If there is just one place in Hong Kong that kids look forward to visiting with adults having their fair share of fun, Disneyland Hong Kong would certainly be on the top of the list.
Known as the happiest place on earth, something magical happens the minute you walk in through the gates of this amusement park. Like all Disneylands, your spell bound journey begins on Main Street where you are serenaded by Disney melodies whilst being greeted by the all so familiar Mickey and friends set against the Sleeping Beauty Castle in the distance. This is simply the recipe of childhood's fun and laughter.
Fun and Adventure? Up Ahead!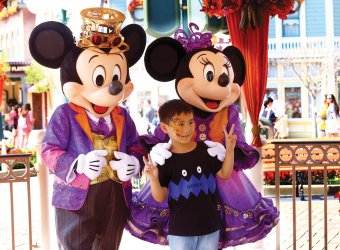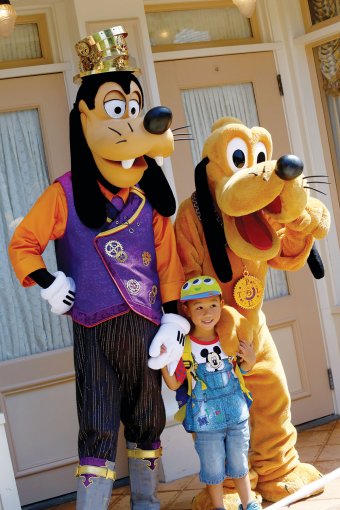 We visited the six different lands in the park; Tomorrowland, Fantasyland, Adventureland, Grizzly Gulch, Mystic Point and Toy Story Land each promising a different quest. Each like a uniquely anointed township with her own attractions and facilities built – filled with beauty, excitement and Disney Characters to bring fun, laughter and joy.
If a trip to Disneyland brings a twinkle to the eye of a grown-up, what more can it do for kids? We have thee faces that say it all.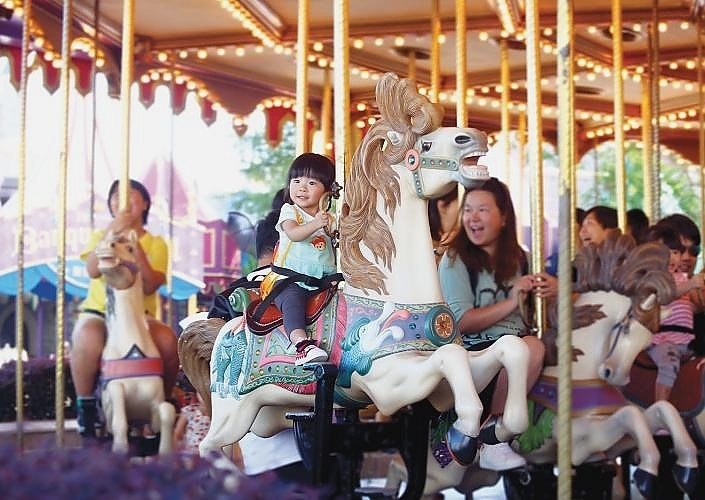 {story_images_zip}