The gateway to Japan and Asia, Kyushu is Japan's third largest and most southwesterly island. This place is a hidden gem filled with rejuvenating hot springs, lush nature, glorious cuisine with an underlying fascinating history.
Kyushu consists of 7 Prefectures including metropolis Fukuoka, culturally rich Saga, pork city Nagasaki, famous castle city Kumamoto, coastal Prefecture Oita, historical Miyazaki and leading tourist destination Kagoshima.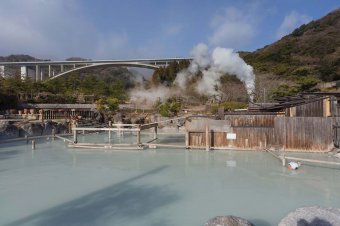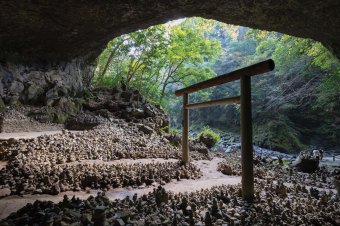 Awe-inspiring volcanoes aren't the only natural wonder created by Kyushu's volatile tectonic plates. Travelers from around the world descend upon Kyushu for its rejuvenating, therapeutic and stunning hot springs.
With more than 2,000 hot springs, Kagoshima is known as the Kingdom of Onsen. Visitors may enjoy unique onsen experience, including the natural hot spring foot bath at the airport, and a hot spring that you dig out with your own hands.
There is much to see and do in Kagoshima, including journeying just a bit further to visit a famous onsen resort, or combining onsen with sightseeing and delicious gourmet tour.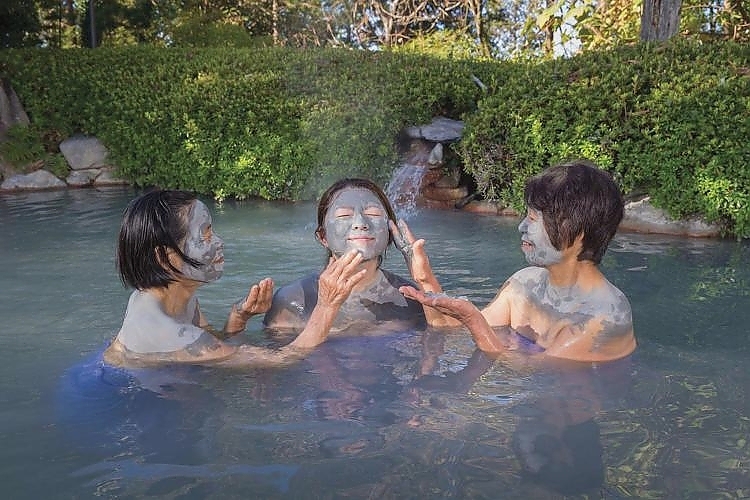 Beppu is one of the most famous and significant hot spring destinations in Oita as well as Japan. What sets Beppu apart from other onsen destinations is not only its abundance of thermal waters, but also the wide range of bath types that can be enjoyed there.
Aside from conventional hot water baths, Beppu offers sand baths where bathers are buried in naturally heated sand, steam baths that are heated by the steam of a hot spring, and mud baths which are basically muddy hot water baths.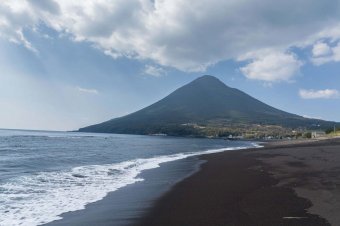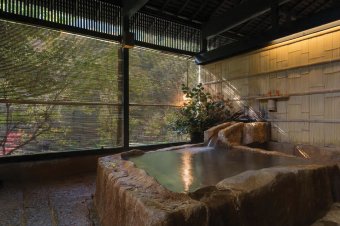 {story_images_zip}