With over 30 years of experience, Chef Wong Wing Keung is the current executive chef of Michelin-starred Cantonese restaurant, Man Wah of Mandarin Oriental, in charge of delighting guests with his creative dishes that promises to create memorable gastronomical moments. IMFC had the honour of catching up with this talented chef who happens to be one of the few Chinese chefs who have obtained the "Certificate of Master Chef Course in Chinese Cuisine" organised by the Chinese Cuisine Training Institute, Chef Wong has also acquired numerous culinary accolades including the "Gold with Distinction Award" and "Gold Award" in the "Best of the Best Culinary Awards" by the Hong Kong Tourism Board.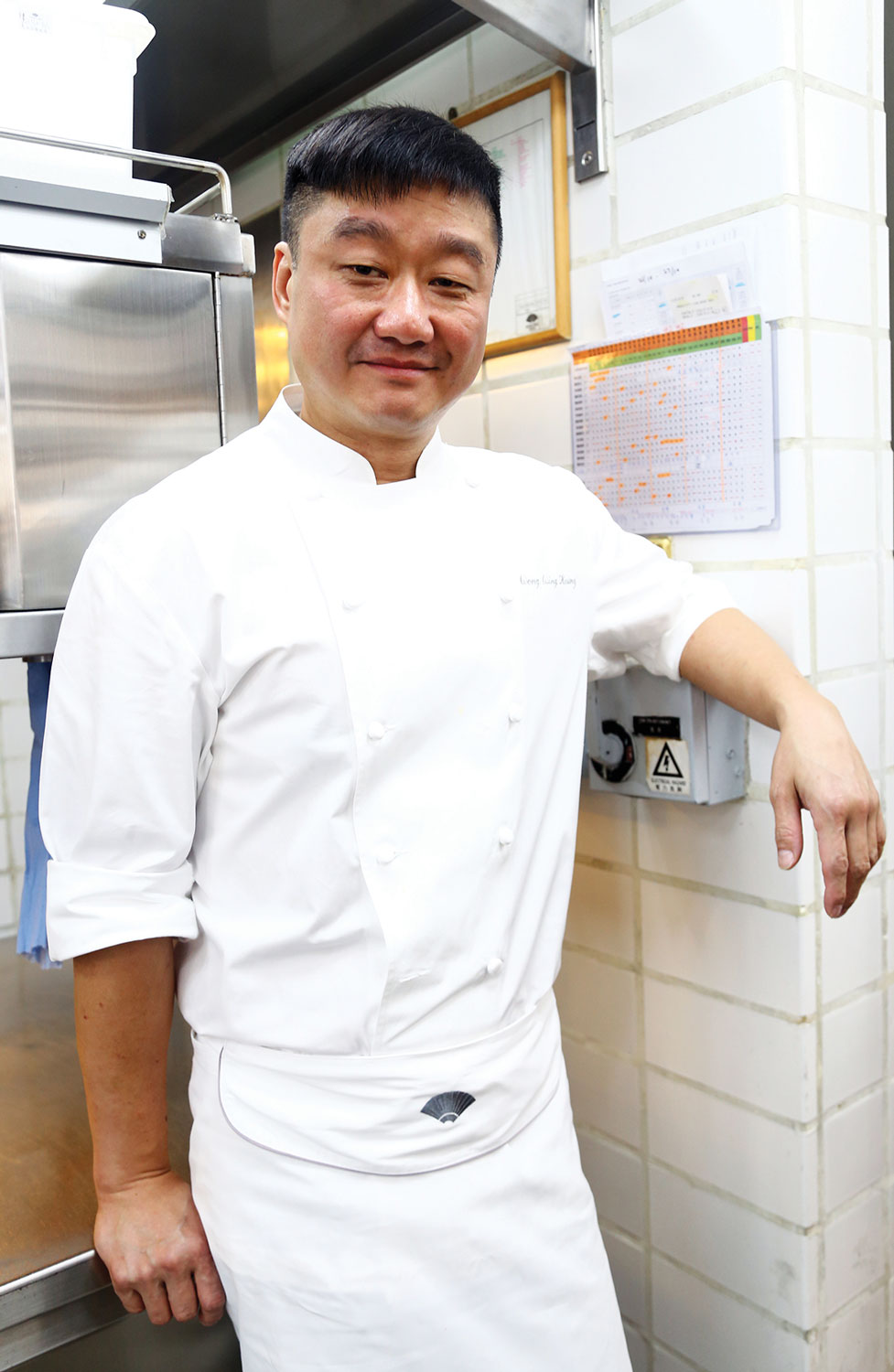 IMFC : Man Wah has a list of well-known signature dishes with loyal fans; will you keep them or make drastic change on the menu?
CW: Having delighted guests for 50 years, Man Wah has gained a large following with its authentic Cantonese cuisine. It's important to find a balance between keeping all-time favourites and introducing new dishes in the menu. A selection of signature dishes are still available and they include Deep-fried codfish, preserved olive, black bean, five spices; Wok-fried Dover sole, black bean sauce; and Wagyu beef puff, black pepper sauce. Meanwhile, a number of new dishes have been added to the menu in order to excite the palate of our discerning guests. Highlights include Deep-fried sea urchin pudding; wok-fried lobster with scrambled eggs, osmanthus and bean sprouts, Man Wah dim sum platter and tossed Wanton noodle in abalone sauce.
IMFC: In which cuisine are you specialized/trained in? What do you think of the traditional dim sum available in Hong Kong now?
With over 30 years of experience, I was professionally trained in Cantonese cuisine, which is the culinary spirit of China's Guangdong Province, including Hong Kong.
Dim sum, being an integral part of Cantonese cuisine is immensely popular in Hong Kong. While there has been a trend of modernistic dim sum in recent years, I think we need to remain anchored in the traditions which defines the spirit of this symbol if Cantonese delicacies. While the younger generation of diners, have a more adventurous taste buds, classic favourites such as har gao (prawn dumpling) and siu mai (meat dumplings) should never be forgotten as these are the artisan roots of dim sum.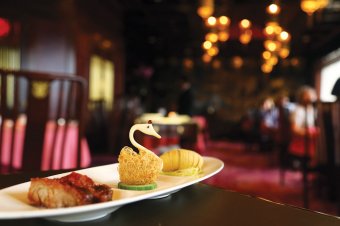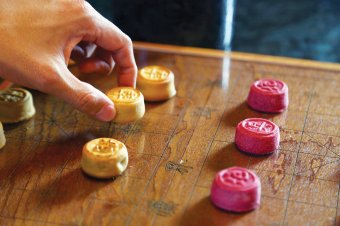 How do you rate the standard of Chinese cuisine in Hong Kong? If you have to recommend a local ingenious F&B experiences to a tourist, what would that be?
Hong Kong is at the top of the game for Chinese cuisine offering a wide selection of options, from local dim sum spots to high-end Michelin-starred restaurants. Most of the professionally trained chefs are in the business of delivering quality food items in order to excel in this competitive market. On this globally connected food hub, we have the advantage of being able to source ingredients from around the world. This ensures that fresh, seasonal ingredients are always available on the menu.
For overseas tourists who are keen on giving a go at the local dining experiences, I would recommend visiting a dai pai dong at the Temple Street night market, street food in Mongkok, and seafood in Sai Kung
Mandarin Oriental is a symbol of luxury, and the ambience at Man Wah emulates that. From a food presentation perspective, what do you pay most attention to?
As a fine dining Cantonese restaurant, all our dishes are beautifully presented in specially designed dishware. Key ingredients are usually highlighted in our dishes where guests can have a better understanding of where the flavours are coming from. Having said that, the most important things for a good dish are the flavour and the temperature. Many chefs these days put too much time and effort on the presentation and neglect the other two key components.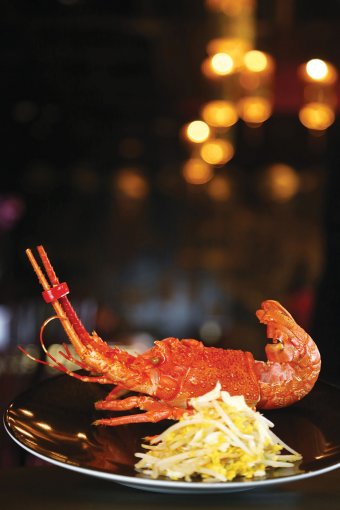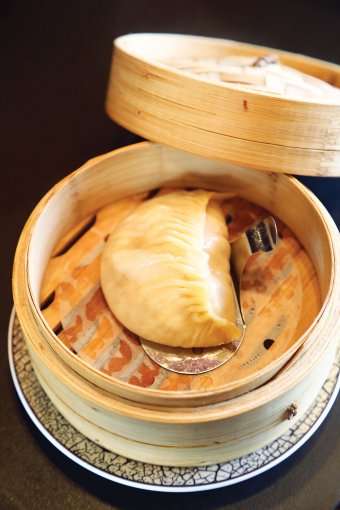 {story_images_zip}