Vietnam is a land of contrasts with sweeping coastlines, lush green interiors and bustling colonial cities. While the world is facing COVID-19, Vietnam has handled the situation very well. Therefore, it was selected as one of the 'Top 6 Destinations For 2021' by bespoke Luxury Holiday Expert Wix Squared based in UK.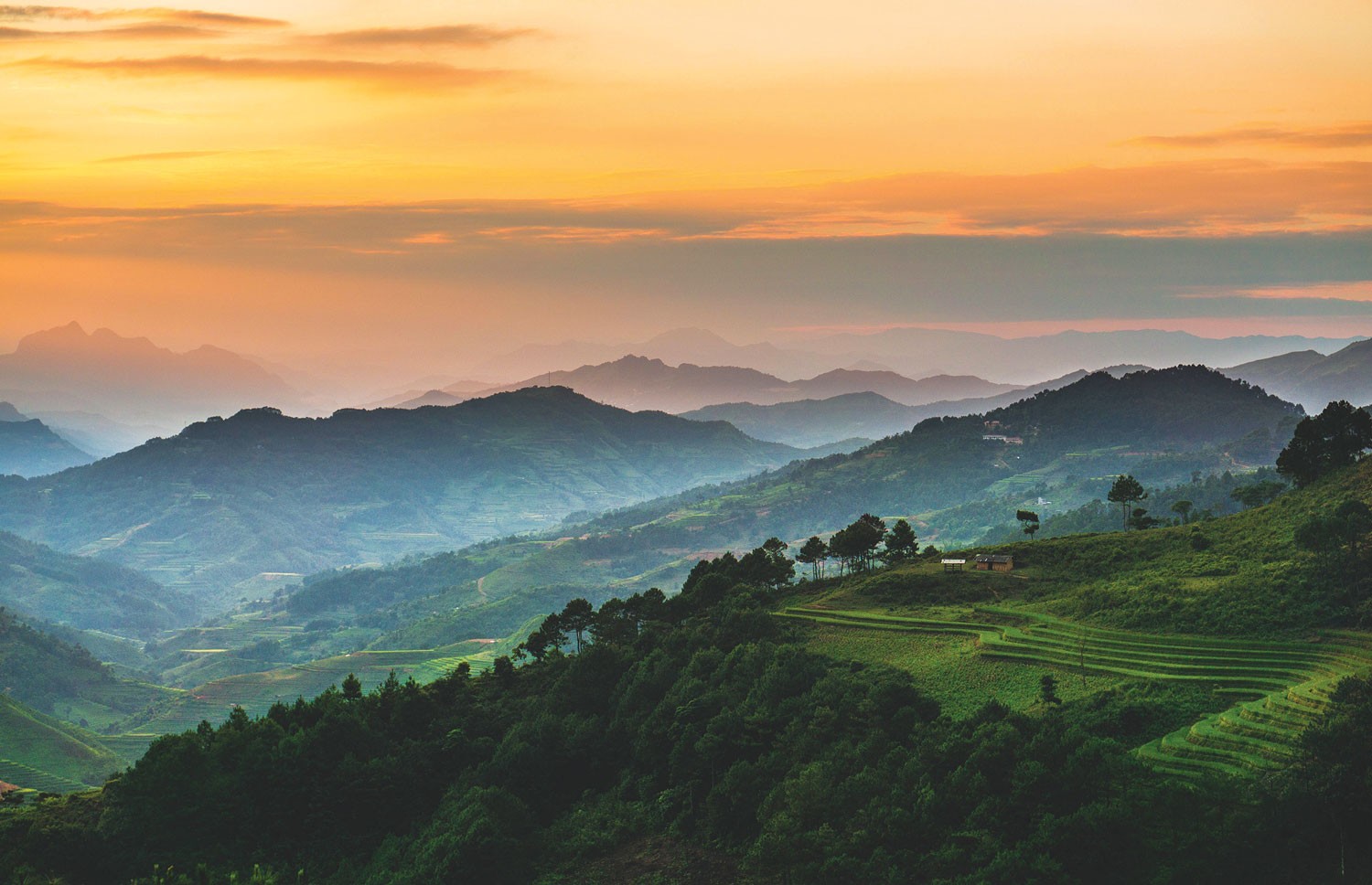 The sheer length of the country means navigating it can involve a number of internal flights, overnight train rides or boat journeys which make it all the more interesting. Hence, Wix Squared has offered a 12-night itinerary to explore Vietnam in an in-depth way.
With 5 star accommodations provided, the trip will bring guests down to earth to experience street food in Hanoi, have a vespa tour in Saigon, a bicycle trip in the countryside around Hanoi, a home hosted dinner with descendants of the Royal Vietnamese family in Hue and have a Vietnamese cooking class and a day trip on the Mekong.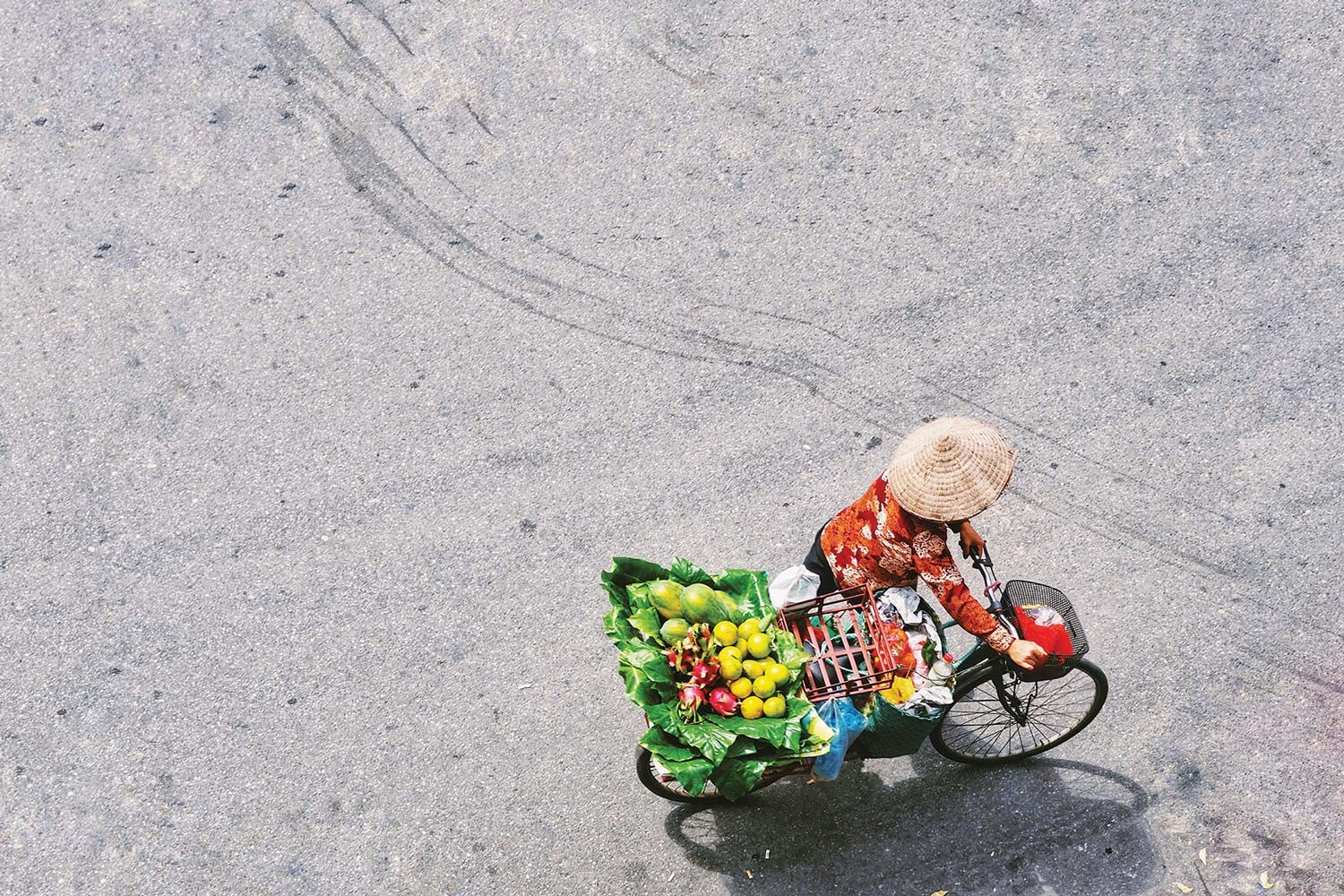 To top it off, Wix Squared has some exceptional guides to get guests under the skin of the country. Those professional and wonderful guides are The Chairman of the Hanoi Gastronomy Club & editor of the Culinary Art Magazine; an historian, writer and conservationist living in Hue; the owners of a royal household in Hue; a professional Vietnamese chef in Hoi An; a National Geographic photographer in Saigon; a war veteran at the Cu Chi tunnels; a Tai Chi instructor in Hanoi and a visual art history and film expert in Saigon.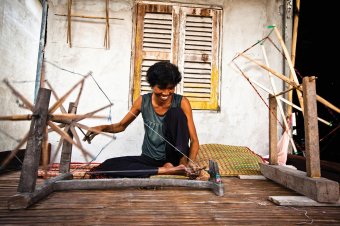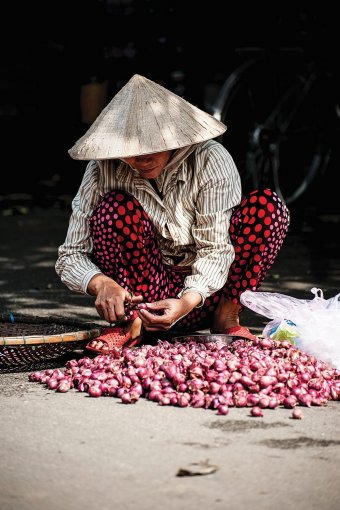 {story_images_zip}