Kinosaki is an old onsen town located in northern Hyogo Prefecture famous for 7 different public hot springs. The town is surrounded by mountains and sea, and offers seasonal treats such as spring cherry blossoms, cool summers and large winter snowfalls.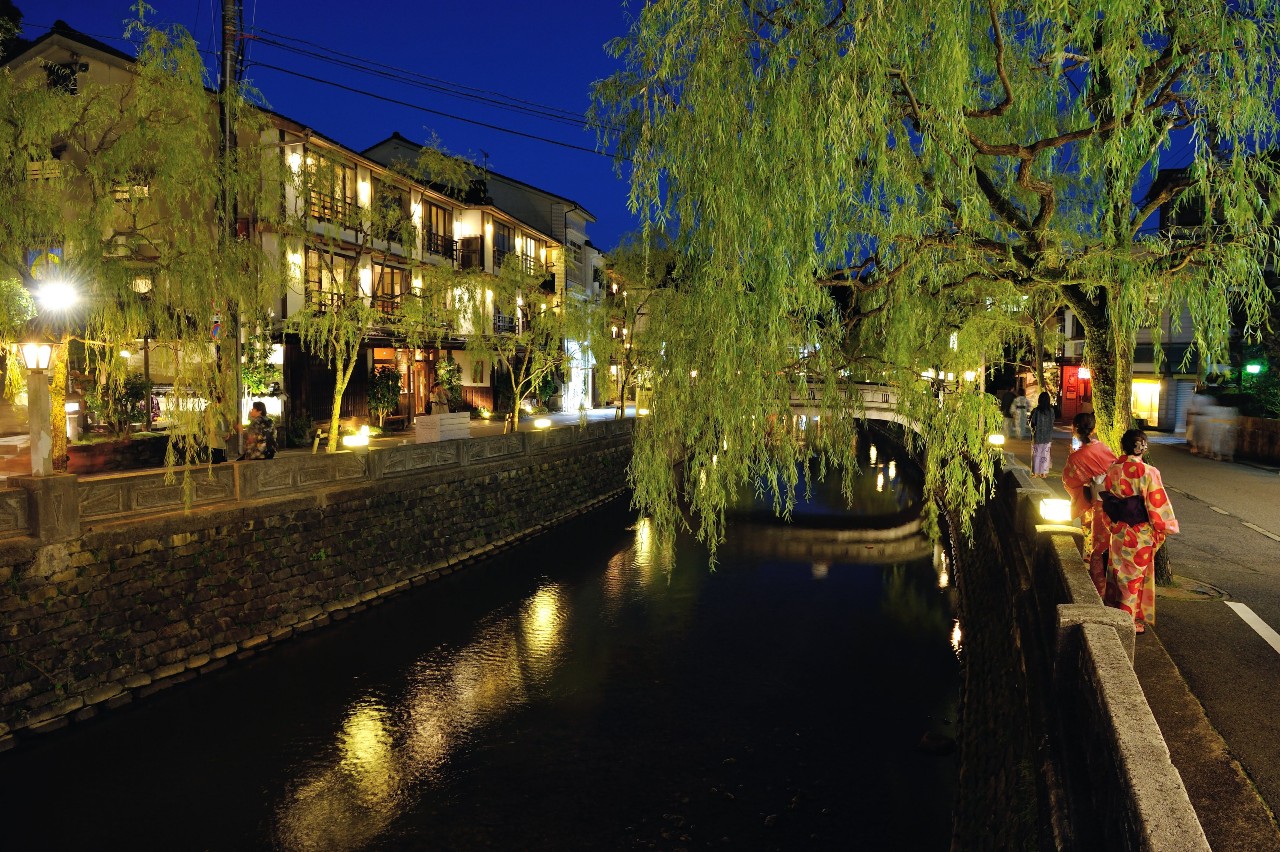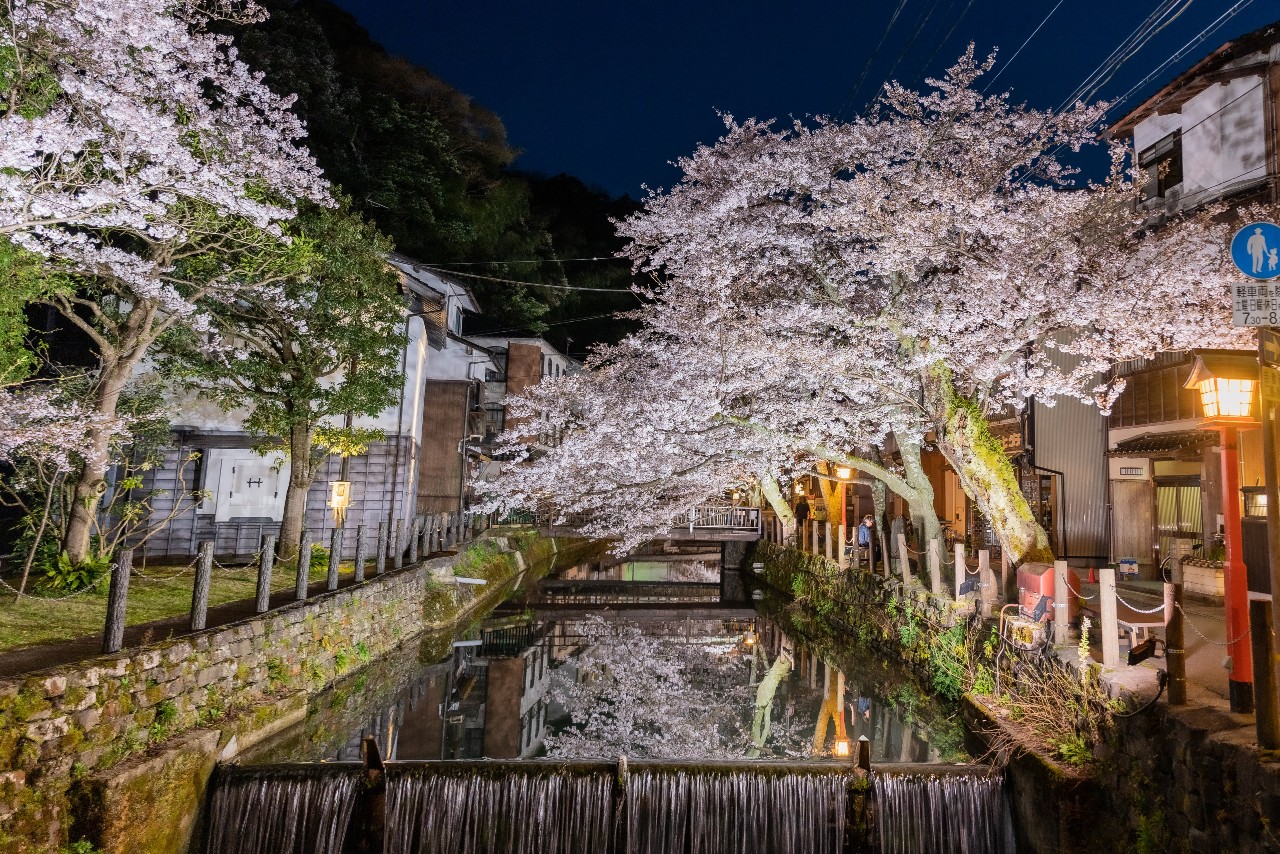 The seven public baths dotted around the town are the main draw of Kinosaki. Additionally, hot bubbling foot baths can be found in numerous locations. At this charming old-fashioned onsen town, it is a common scene to see guests of the local ryokan stroll around in yukata and geta (wooden clogs). During the colder months, a warm haori jacket is worn over the yukata to keep out the cold.
If you are staying at one of the town's ryokan or hotels, guests can enter the 7 public hot springs for free. One of the ryokans worth visiting is MIKUNIYA which was established 140 years ago.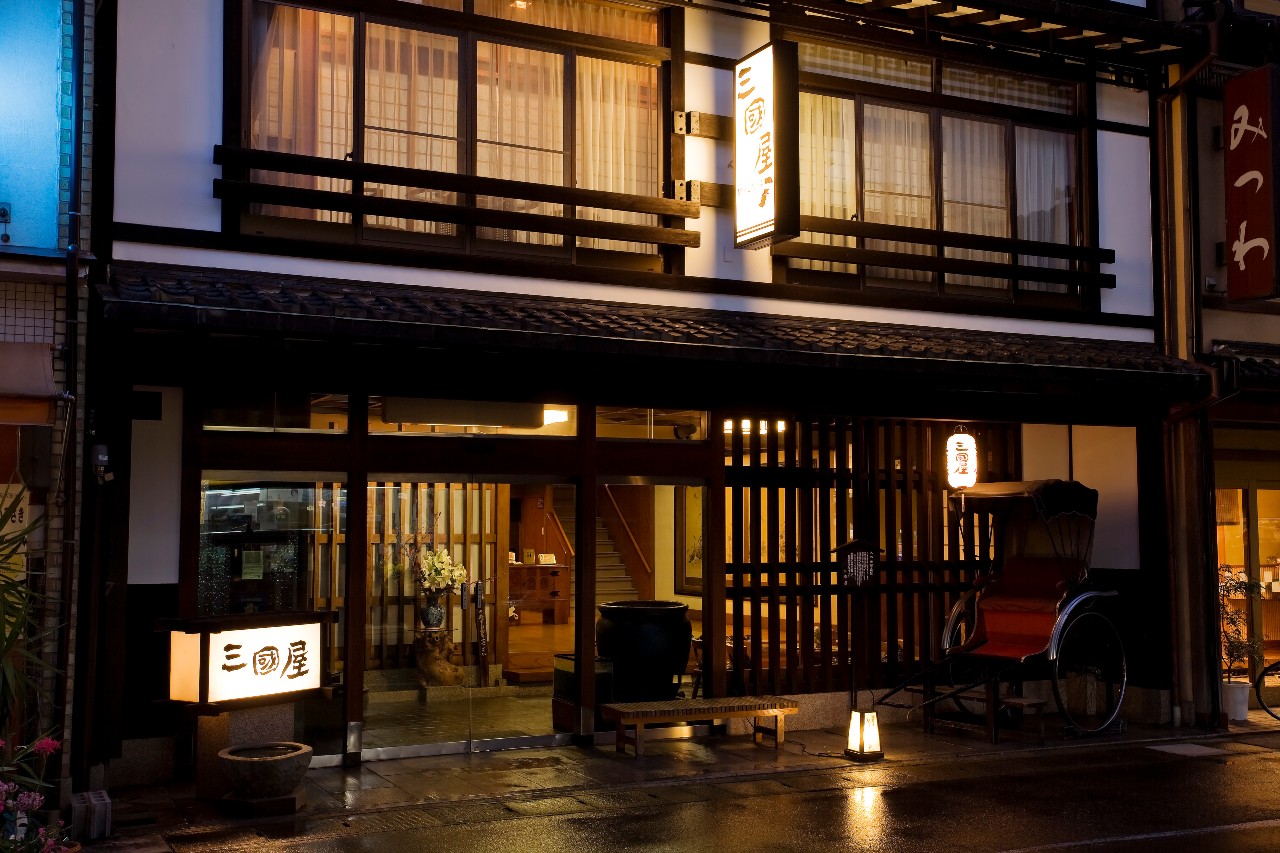 This is a small ryokan with a total of 12 traditional Japanese rooms. Over the stay here, guests can experience sleeping on a futon on a tatami (woven straw mats) floor. The stay includes a traditional Japanese meal served at the guestrooms, and it offers two different meal options: Tajima beef or seasonal seafood.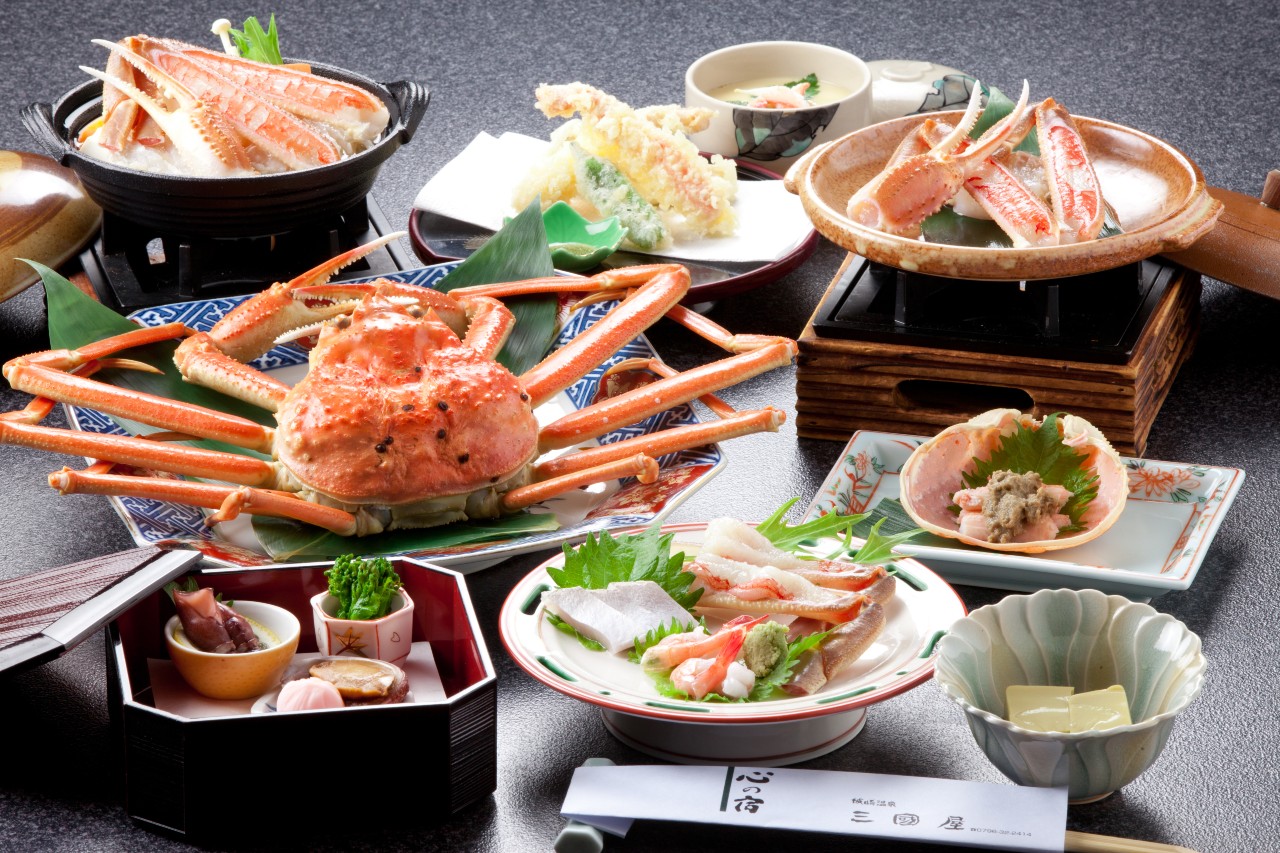 If you feel uncomfortable with taking a bath at a public bathhouse, there are private baths at the ryokan. The added value point is, the owner and staff of the ryokan can speak English and offer warm hospitality to guests, making guests want to revisit again.
Kinosaki 7 Public Onsens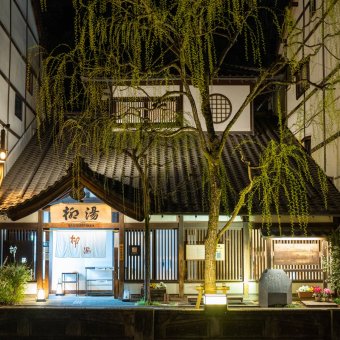 Kouno-Yu - This is the oldest hot spring in Kinosaki, it is believed that the bath that will bring happiness in marriage and longevity.
Mandara-Yu - Mandara means the enlightened mind, this is an outdoor bath with the popular cypress barrel where guests can enjoy the beautiful mountain view.
Goshono-Yu – Known as the "Water of Beauty", it is believed that it brings luck in love and protection against fires.
Ichino-Yu – This bathhouse features a cave made of natural boulders and soft ambient lighting, perfect for those wanting a calm and relaxing soak. It is also believed that it will bring good luck to students in their studies.
Yanagi-Yu – This bathhouse is believed to ensure fertility and safe childbirth for women.
Jizou- Yu – This is a local favourite with many families from the neighbourhood still preferring to use this retro style bath house to relax before turning in for the night. The locals believe that using this bath house can bring good luck to their families.
Satono- Yu – Located directly next to the station, this onsen features a beautiful panoramic view of nature from its outdoor bath located on the third floor observation deck.
{story_images_zip}