Japan is a country with many volcanos and volcanic onsen (hot springs). There are thousands of onsens scattered throughout Japan and it has become a popular destination for both the local and international visitors.
Japanese onsens are an integral and beloved part of Japanese unique culture that many foreigners are falling in love with. Every onsen area has different kinds of minerals that provide different types of medical benefits. There are many different types of onsens: open air or closed, colourless or coloured, public or private and also mixed gender or separate.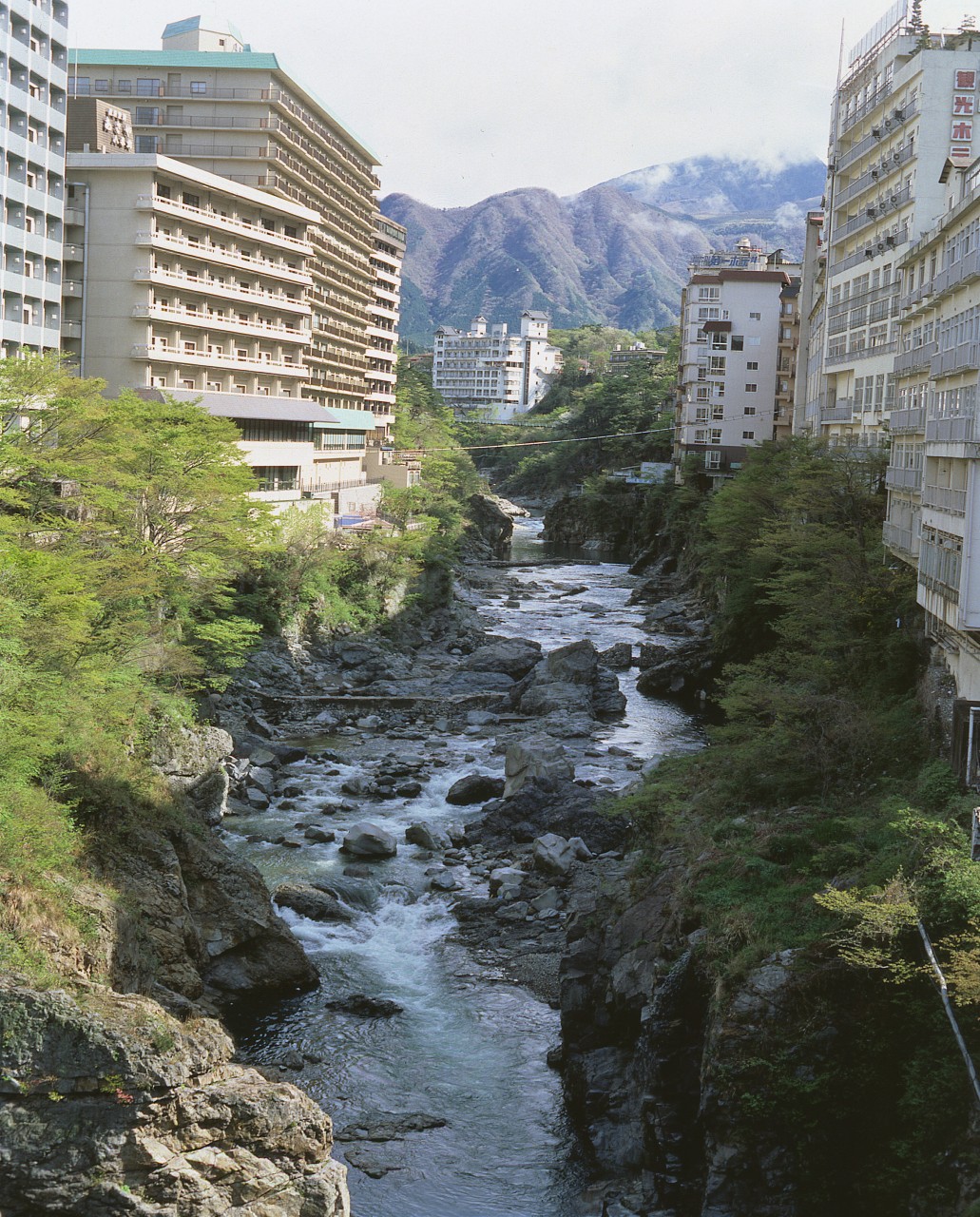 Kinugawa Onsen
Nikko in Tochigi prefecture has eight onsen resort areas, each with its own unique character. Visitors with different preferences can indulge in pure hot spring relaxation in both secluded and rural retreats at some of the country's most popular baths.
One of the popular onsen areas in Nikko is Kinugawa Onsen. This is made up of two hot springs – Taki Onsen on the west bank of the Kinugawa River, and Fujiwara Onsen on the east. Currently Kinugawa Onsen has over 80 hotels and ryokans, ranging from traditional Japanese style to modern Western style.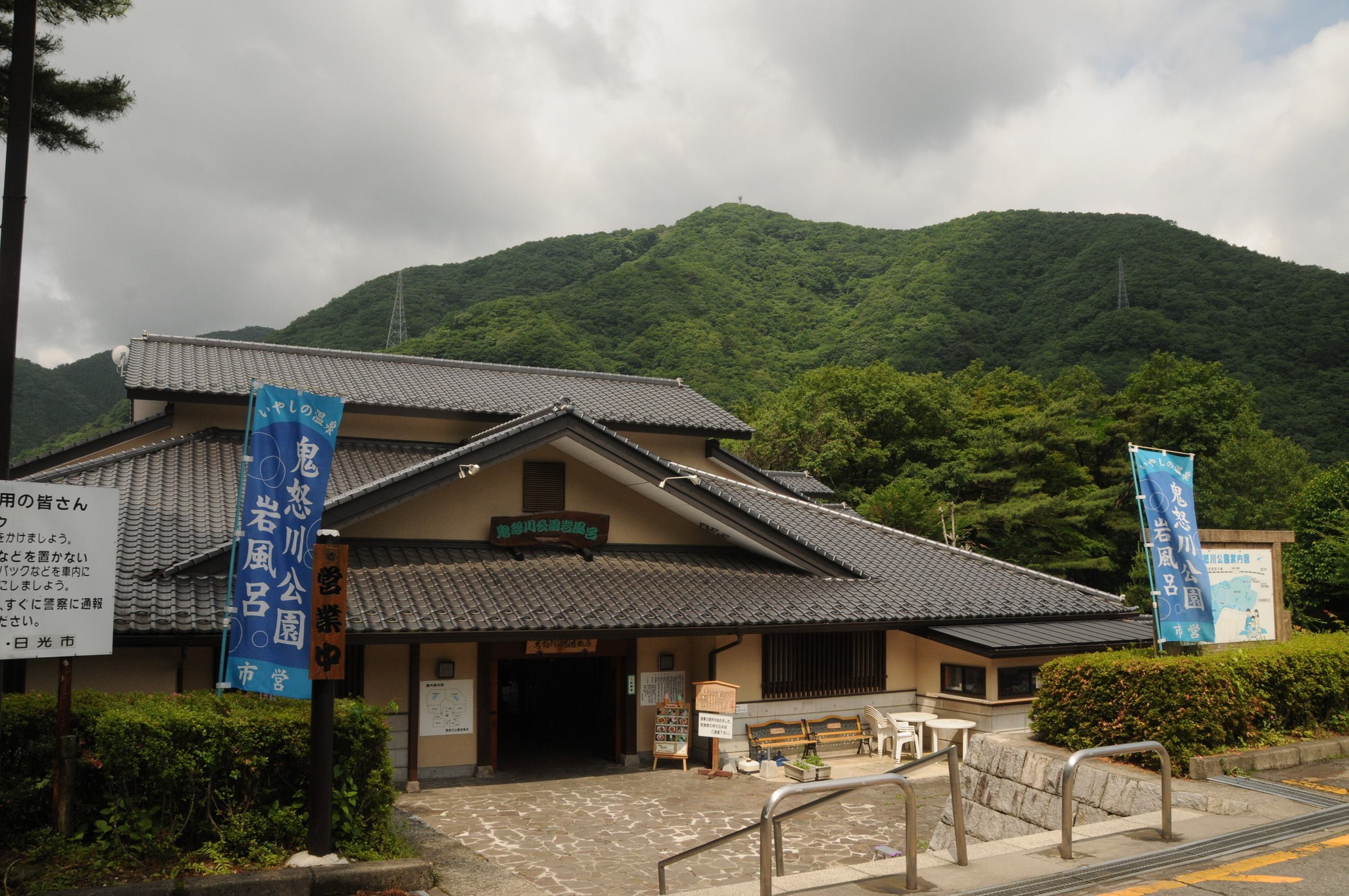 Arima Onsen
Located within the city of Kobe but on the opposite side of Mount Rokko, Arima Onsen is easily accessed from Kobe and Osaka. Due to the area's compactness, visitors can experience bathing and other delights within a day, making it an incredibly popular weekend gateway for city dwellers looking to soak up some peace and serenity.
With a history of over one thousand years, Arima Onsen is one of Japan's top three ancient hot spring destinations. Walking on the city small, weaving roads and passing by the traditional wooden buildings, one can feel the quintessential Japanese atmosphere.
Compared to other onsens in Japan, the quality of spring water here is very unique, it is not of volcanic origin. The spring water rises out of cracks in the underground bedrock from the active earth's mantle, which is full of active natural ingredients.
This town has two types of hot spring waters which spring up from various sources around the town: the Kinsen ("gold water") is brown with iron deposits and is said to be good for skin ailments and muscle pain, while the clear Ginsen ("silver water") contains radium and carbonate and is said to cure various muscle and joint ailments.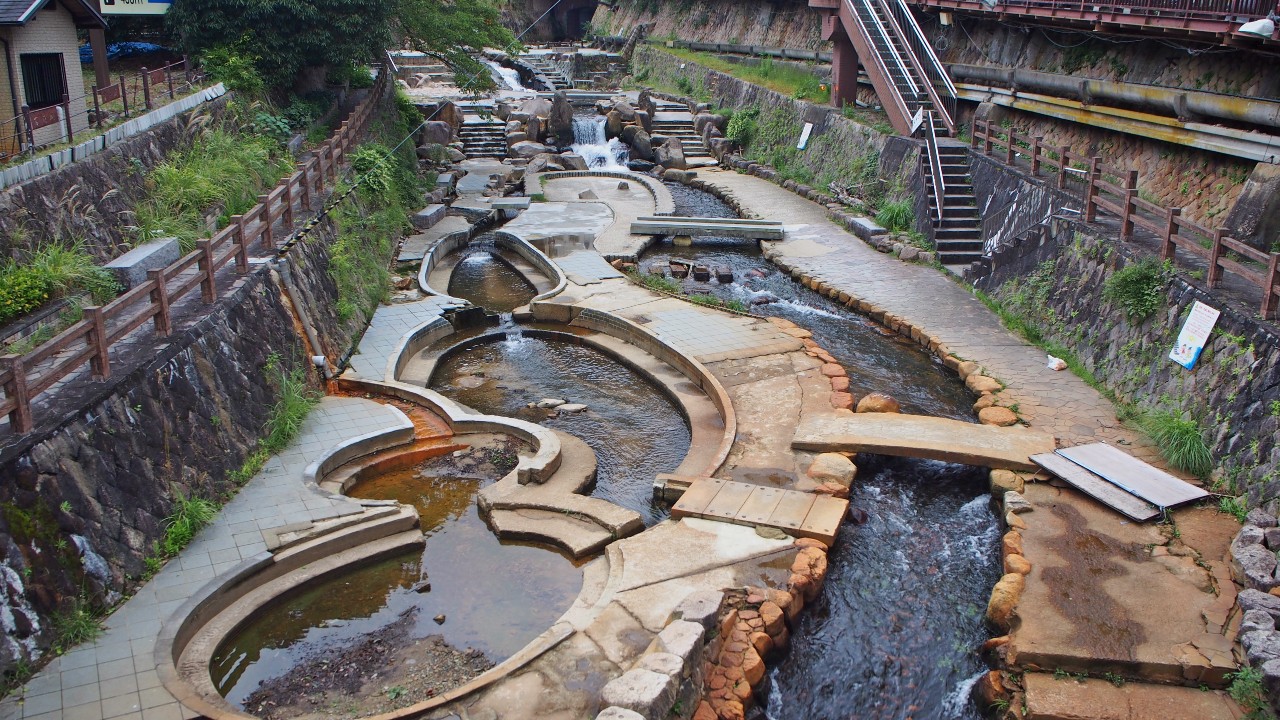 {story_images_zip}