Hyogo is a one of the prefectures located in the Kansai region, stretching from the Seto Inland Sea to the Sea of Japan. Its largest city and prefectural capital is Kobe, and its famous tourist attraction is Himeji Castle.
Arima Onsen and Kinosaki Onsen are onsen towns located in Hyogo which are frozen in time, with both offering once in a lifetime ultimate hot spring experience that would lure visitors to revisit.
On the other hand, Okayama Prefecture is often called the land of sunshine and Momotaro (the "Peach Boy"). It is home to the imposing black Okayama Castle and Japan's three best landscape gardens Korakuen Garden.
Himeji Castle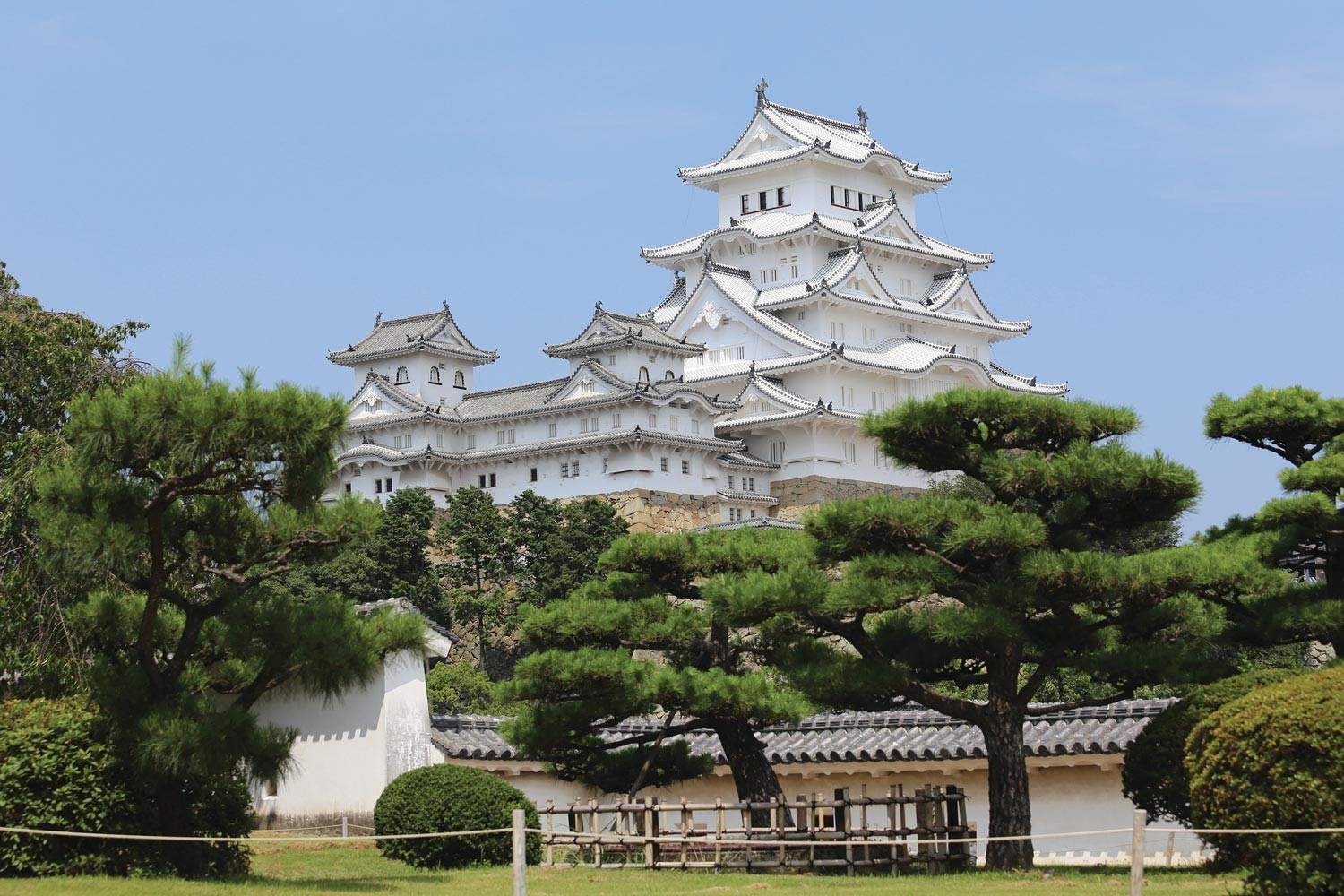 Himeji Castle, also known as the White Heron Castle, is considered to be Japan's most beautiful surviving feudal castle. It was built at the beginning of the 17th century, when Japan's unique castle architectural technique had reached its peak.
It was the first site in Japan to be registered as a UNESCO World Heritage Site, back in 1993. As early as 1951, it was already designated a National Treasure. Among the persons who lived in the Himeji Castle, was the Tokugawa Princess, Senhime (1597-1666). Her rare marriage based on true love that took place during the Warring-States period has become legendary.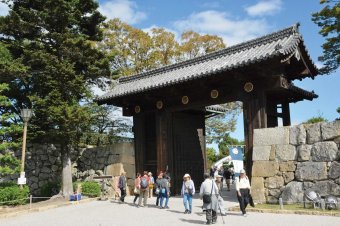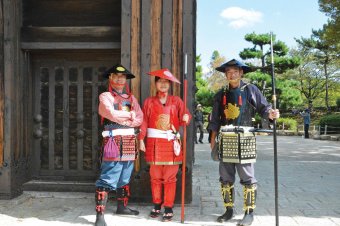 There are 1,000 cherry trees in the castle's ground, making it one of the popular cherry blossom viewing spots during spring.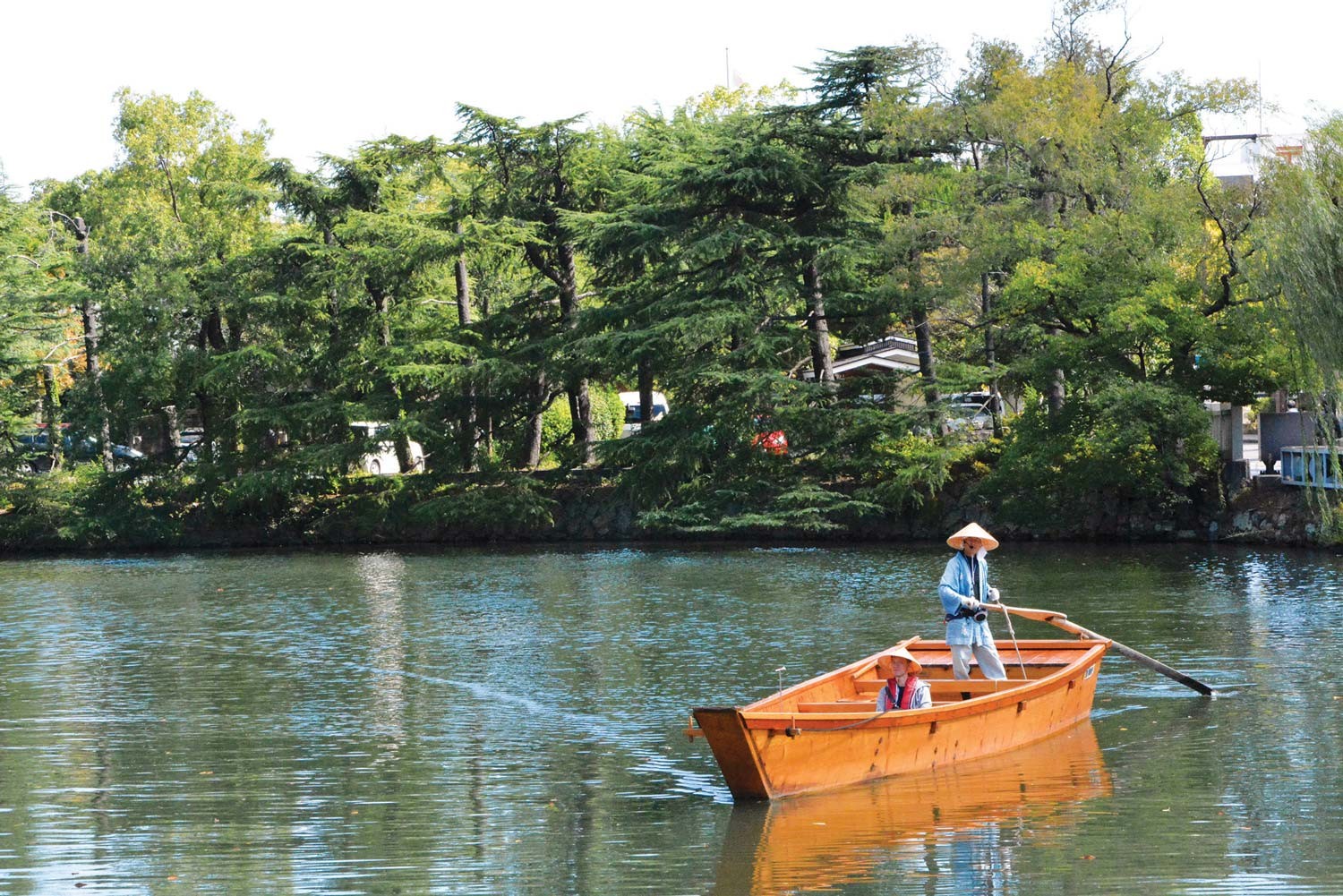 Okayama Castle
Adjacent to Korakuen Garden, Okayama Castle is one of Japan's top 100 castles. It is also known as "Crow Castle", due to its dark black façade, a huge contrast to the white outer walls of Himeji Castle in Hyogo prefecture.
Inside the castle, there are workshops such as the making of the famous "Bizen Yaki" pottery, as well as an opportunity to get dressed up in traditional feudal royalty clothing.
Korakuen Garden
Korakuen Garden is one of Japan's most celebrated gardens, awarded three stars by the Michelin Green Guide Japan and was ranked as one of Japan's three best landscape gardens. A visit here will bring you a little closer to the era in which noble lords strolled through sculptured gardens.
The spacious garden grounds offer a great many areas to explore, including tea plantation, aviary, several ponds, tea houses, walking paths and a hill that serves as a lookout point. Also found in the garden are groves of plum, cherry and maple trees, rice fields and an archery range.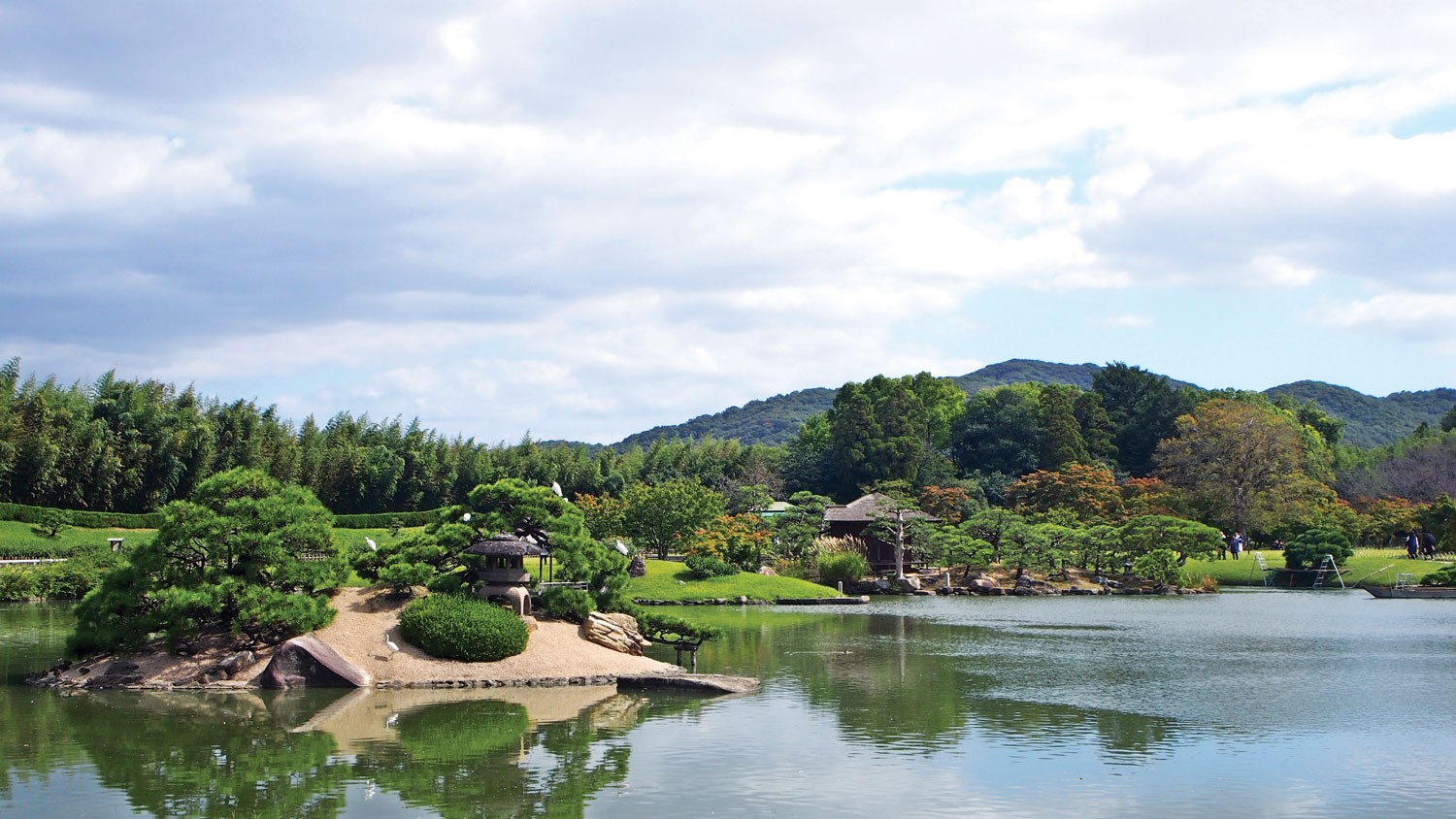 {story_images_zip}