Situated between Kyoto and Nara, the picturesque town of Uji is a prime setting in the 11th century Japanese literary masterpiece, The Tale of Genji. Surrounded by forested hills with the Uji River passing through the city, Uji is just simply scenic.
Uji is also one of the first places in Japan to cultivate green tea, and its reputation for producing high-quality green tea is known throughout Japan. Byodoin Omotesando is Uji's bustling 300-meter-long street lined with stores selling tea-related souvenirs and tasty bites, which is a must-visit place for green tea and matcha lovers.
Featured on the 10 yen coin, Byodoin Temple is designated as a UNESCO World Heritage site, and not surprisingly, it is always visitors' first destination in Uji.
Byodoin Temple
Initially built in 988 as a countryside retreat villa for the powerful Fujiwara clan, Byodoin was converted into a Buddhist temple in 1052 and is one of the few surviving examples of Heian Period (794-1185) architecture. With its imperative historical and cultural values, it is designated as a UNESCO World Heritage site.
Because of its shape and the two phoenix statues on its roof, the main hall is popularly known as the "Phoenix Hall". Its graceful lines and warm colours give the building the appearance of a majestic bird spreading its wings with its reflection on the large pond in front.
Inside the Byodoin Museum —Hoshokan, visitors can have a close look on some extraordinary temple treasures including the original temple bell, door paintings and twin phoenix roof ornaments.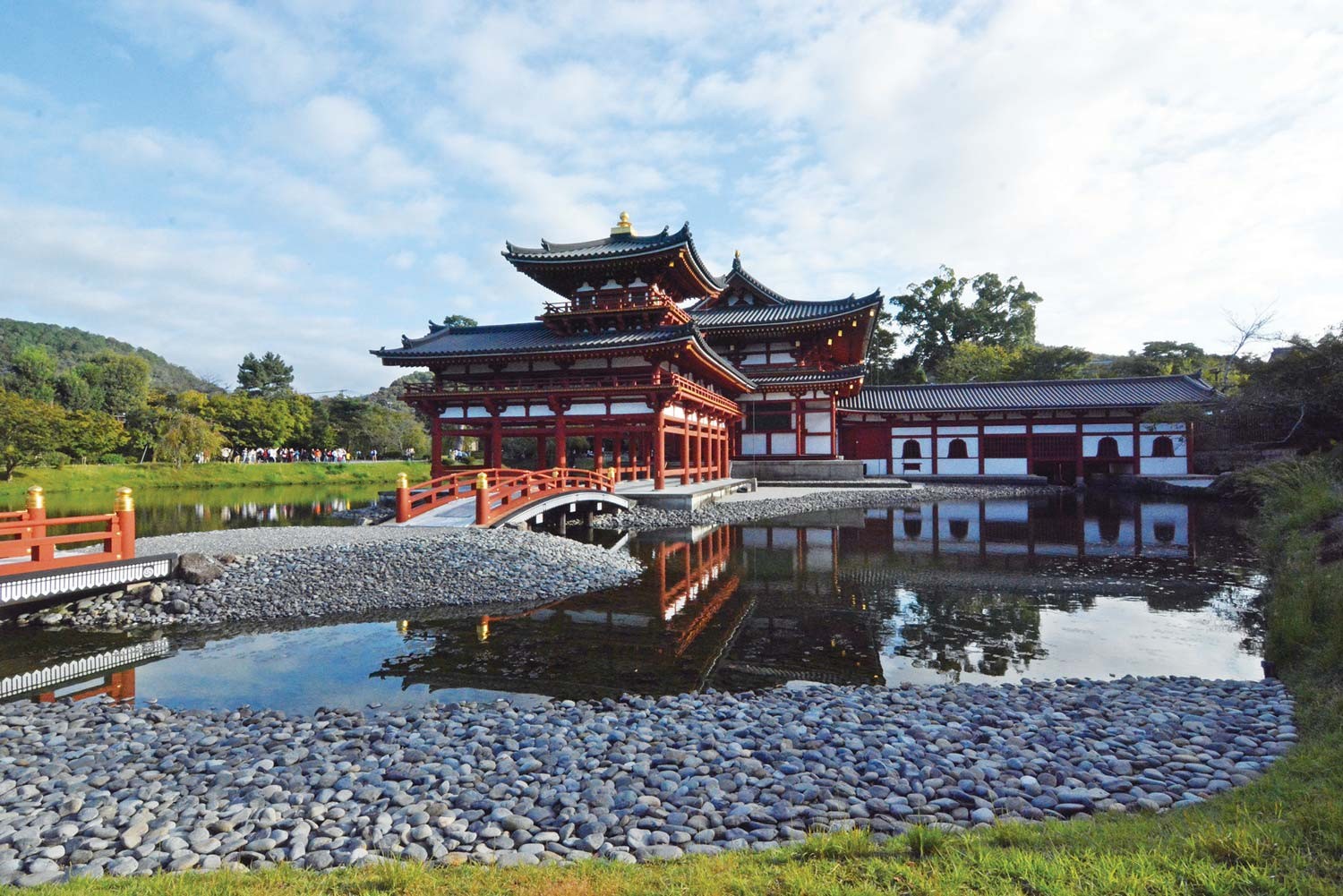 Nakamura Tokichi Honten
Only a minute from the JR Uji Station, Nakamura Tokichi Honten founded in 1854, is famous for its matcha sweets. The charming historical building itself has evolved to become the important cultural relic in Uji.
Besides its popular matcha jelly, guests can also have a light meal such as "Cha Soba" in this café. Guests can enjoy the view from the open terrace building, where a stunning 200-year-old pine tree stands mightily in the garden.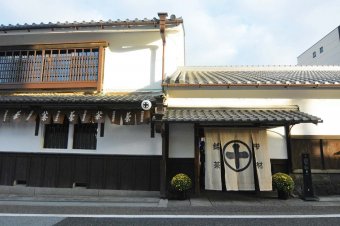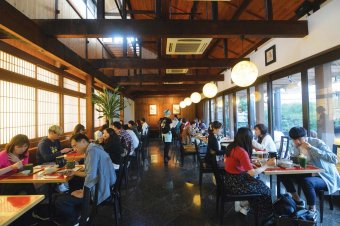 {story_images_zip}