St. Regis Hotels & Resorts are renowned for delivering exceptional bespoke service, and The St. Regis Macao is no exception. It is the only hotel in Macao to offer the signature St. Regis Butler Service for all guests, 24 hours a day, customizing each guest's stay to their specific needs, tastes and preferences.
This award-winning St. Regis Macao, is touted as the most prestigious address on the Cotai Strip, offering 400 exquisitely styled and lavishly appointed guestrooms.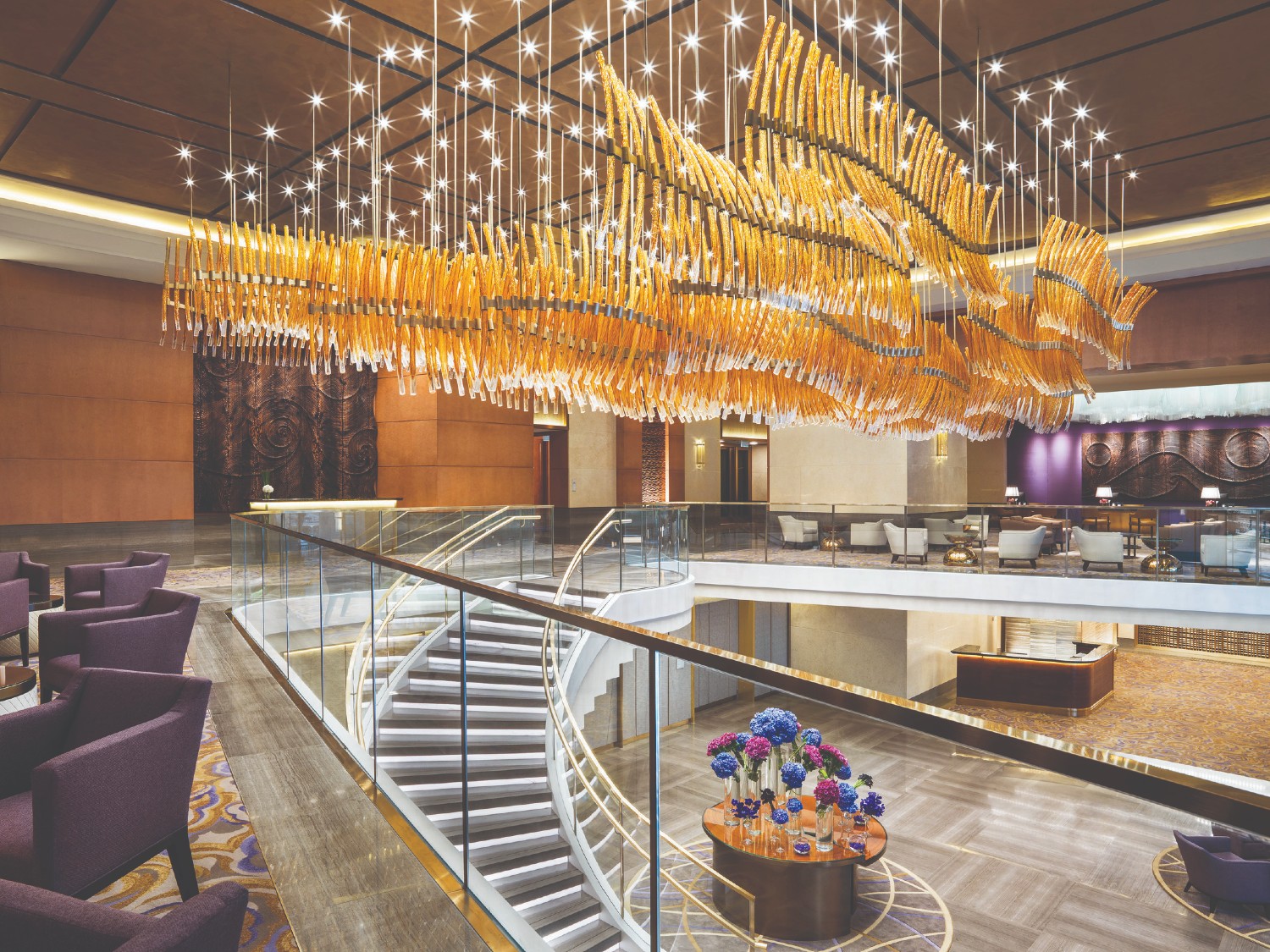 Inspired by the destination and infused with tradition, the St. Regis Family Traditions program creates a personalised experience for guests travelling with families, and offers engaging activities that bring families together and insert a sense of 'wonderment' during their stay to create long-lasting family memories.
The Family Traditions program offers locally-inspired activities designed to engage guests of all ages including: Cha Gordo Macanese Afternoon Tea Cooking Masterclass and Macao Photo Tour and PAPINEE at The St. Regis Macao.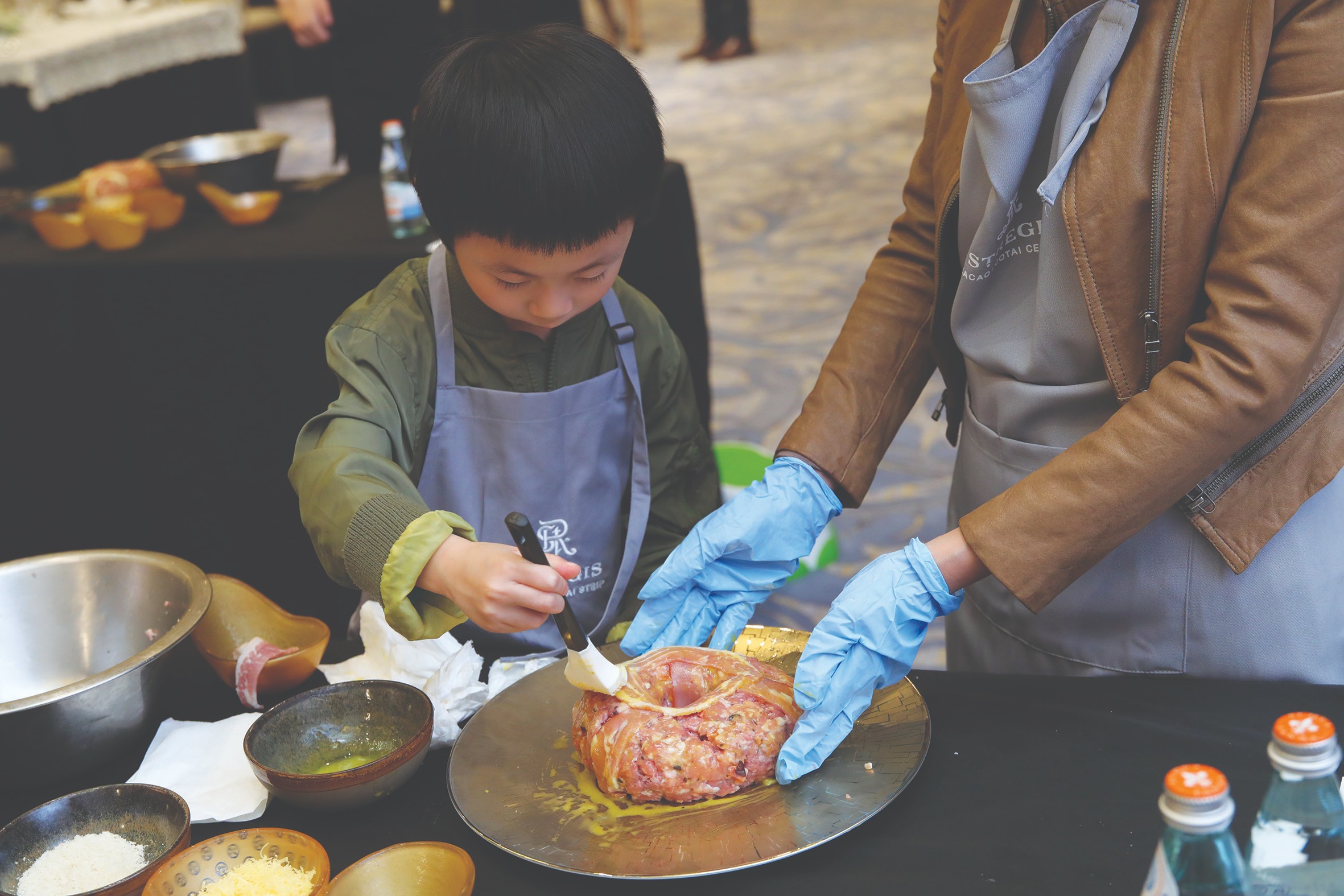 Chá Gordo is a traditional Macanese afternoon tea celebration where the families get to work together to create two of the signature dishes from the hotel's Chá Gordo menu. Once the dishes are prepared, families are able to savour their creations together.
Macao Photo Tour combines adventure, exploration and creativity for truly memorable family traditions. Family guests are also presented with a Polaroid camera and a photo album so their children can capture and keep all their favourite moments of the tour, as well as inscribe notes to create a personalised memento.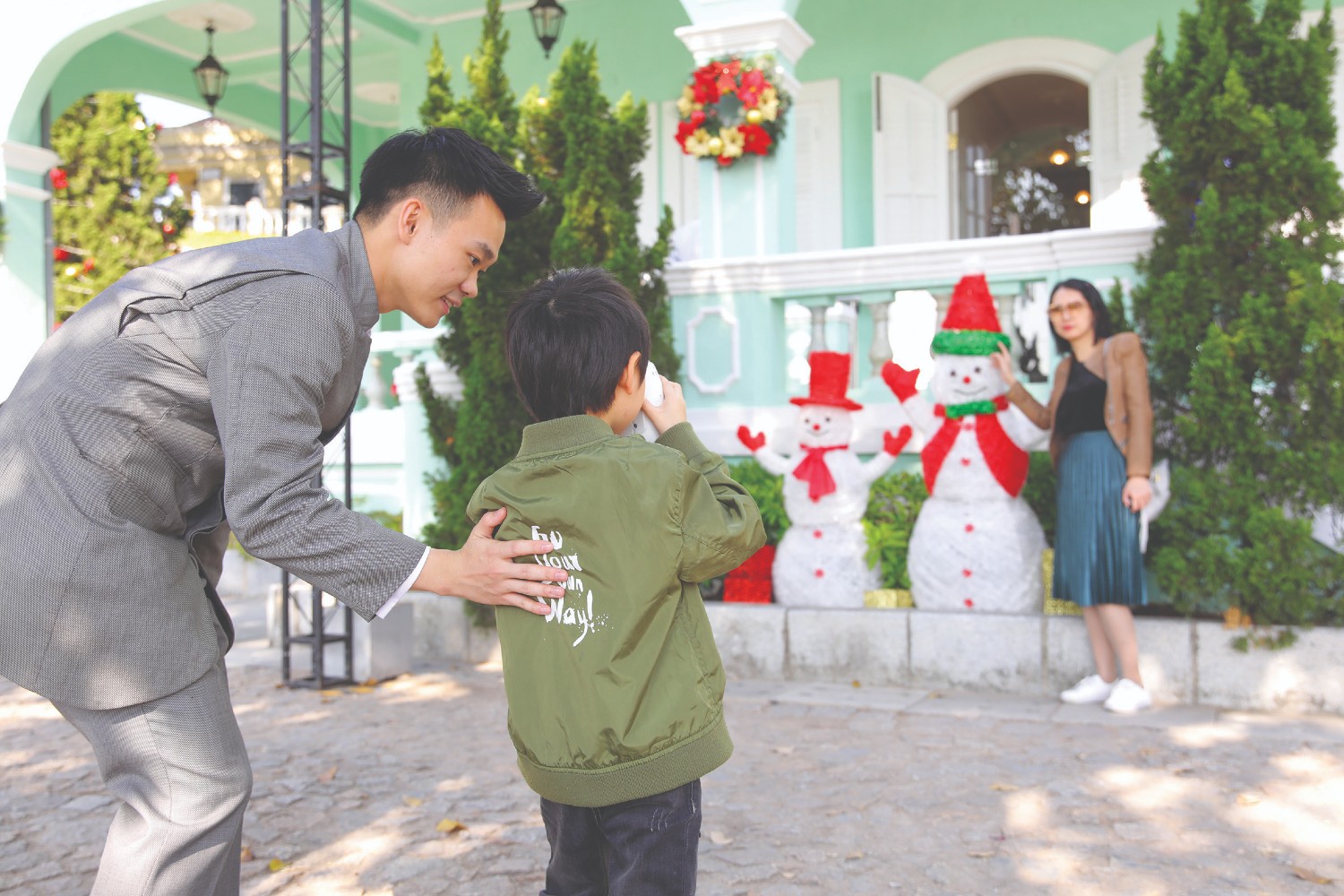 Besides, guests at The St. Regis Macao, Cotai Strip can enjoy PAPINEE – the storytelling brand that empowers adults, educators and storytellers to take children on educational and inspiring magical adventures all around the world, featuring a charming PAPINEE character inspired by the history of St. Regis, Jak the Deer.
Spa lovers will know that aromatherapy has been used for thousands of years and derives from aromatic plant components in resins, balms and oils. These natural plant extracts and compounds create aromatic essential oils that are known to boost health and well-being, as well as providing a pleasant scent.
Iridium Spa's team of wellness experts guides spa guests through the Curated Aromatherapy program, highlighting the benefits of particular aromatherapy oils, and then enabling them to create their own diffuser and body scrubs based on their needs and preferences, to later combine them with a 45-minute relief massage or treatment to heal the body and mind.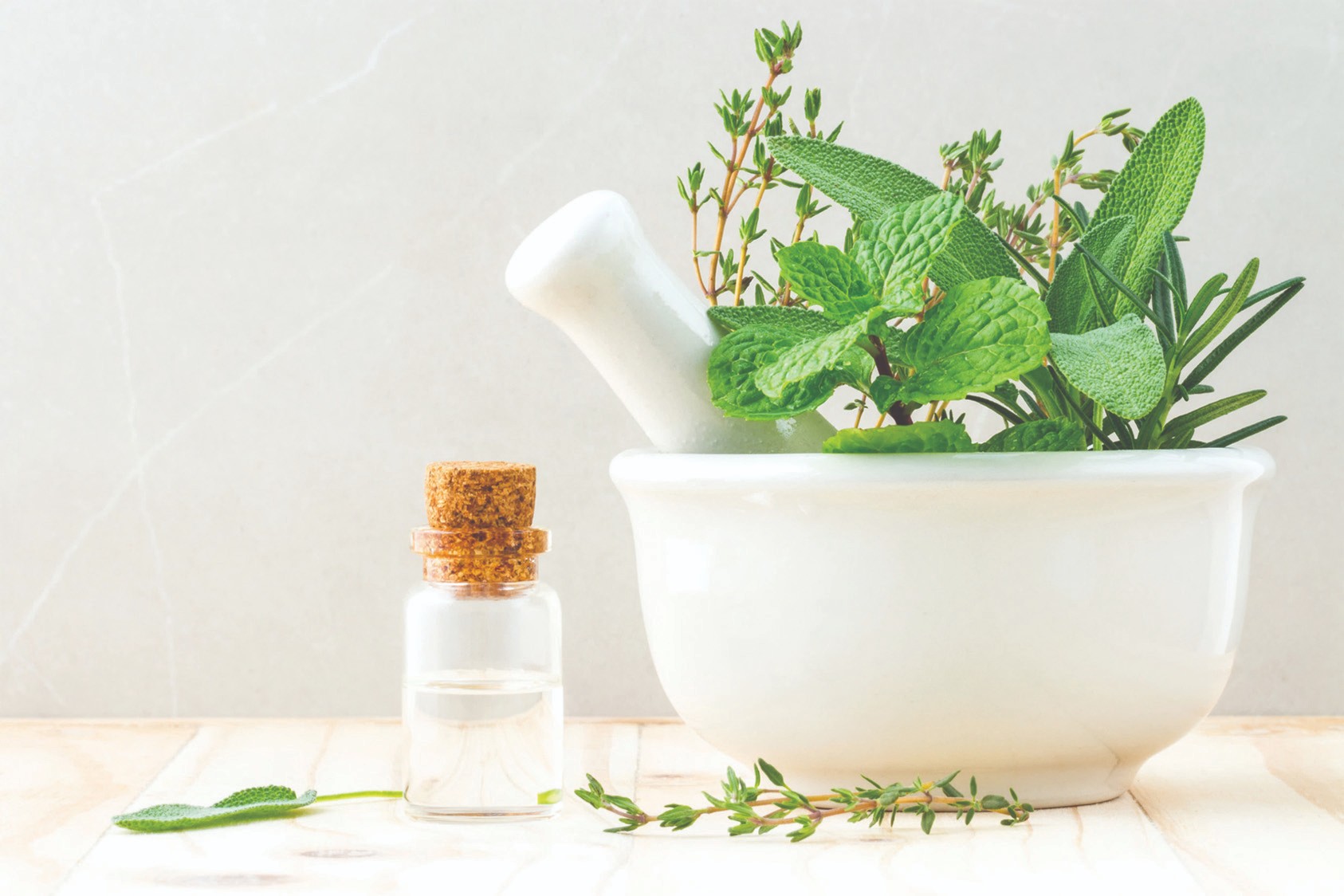 Guests can also use the combinations they have been created for an invigorating body scrub, featuring their choice of colour, fragrance and level of coarseness for exfoliation.
St. Regis Macao
Add: S/N, Estr. doIstmo, Macao
Web:https://www.marriott.com/hotels/travel/mfmxr-the-st-regis-macao-cotai-strip/
{story_images_zip}