Korea's southern coastline, latitude 35 degrees north is an ideal ocean farm due to its favourable weather and nourishing seawater, and recognized as best oysters' farming environment in Korea. Oyster harvested here are high in nutrients and often called "milk of the sea".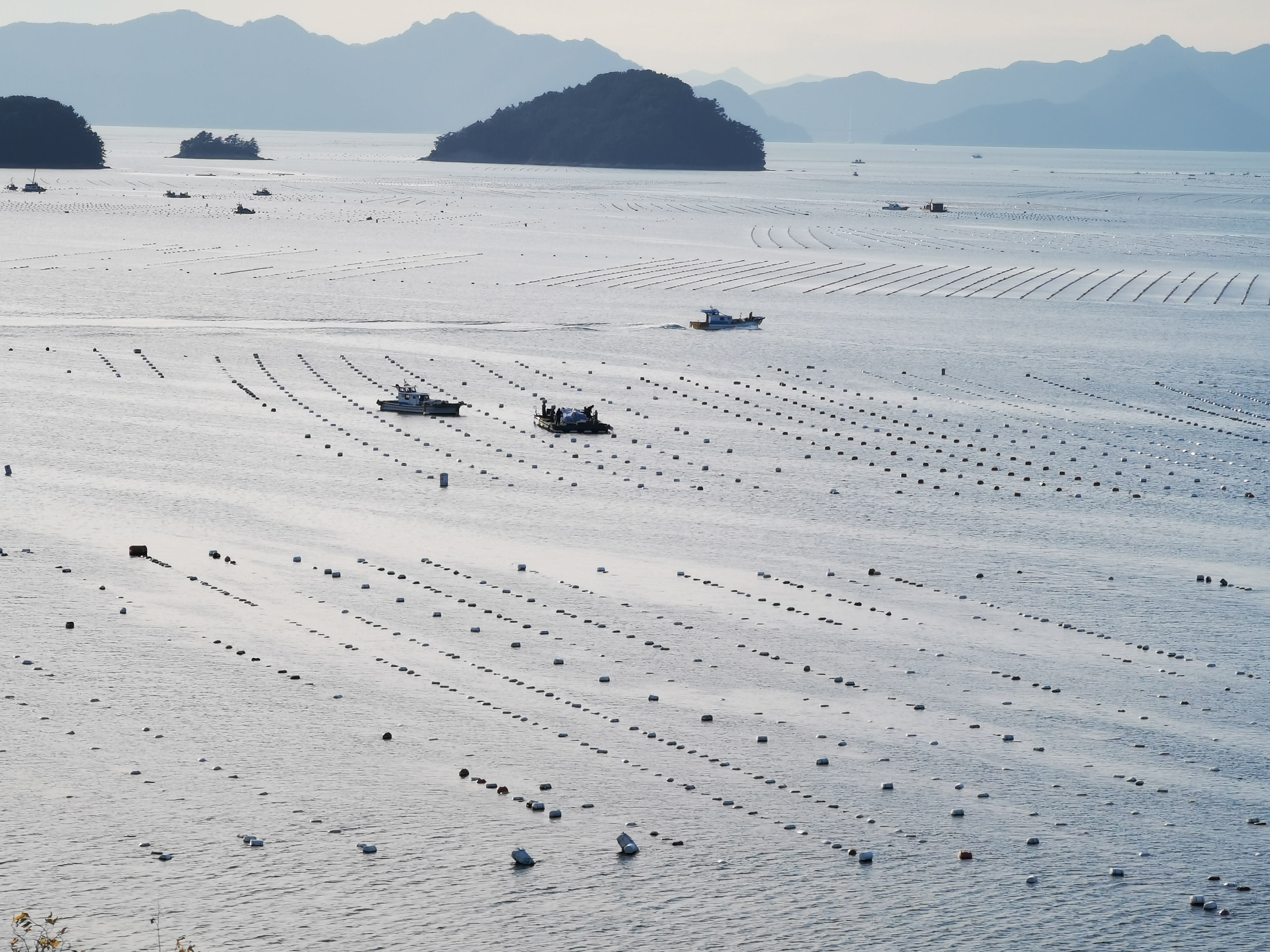 "Stella Maris"is a very special kind of oyster found here. The best quality oysters produced here including raw, frozen, dried and canned are exported to various countries of the world including America, Europe, Australia and Southeast Asia.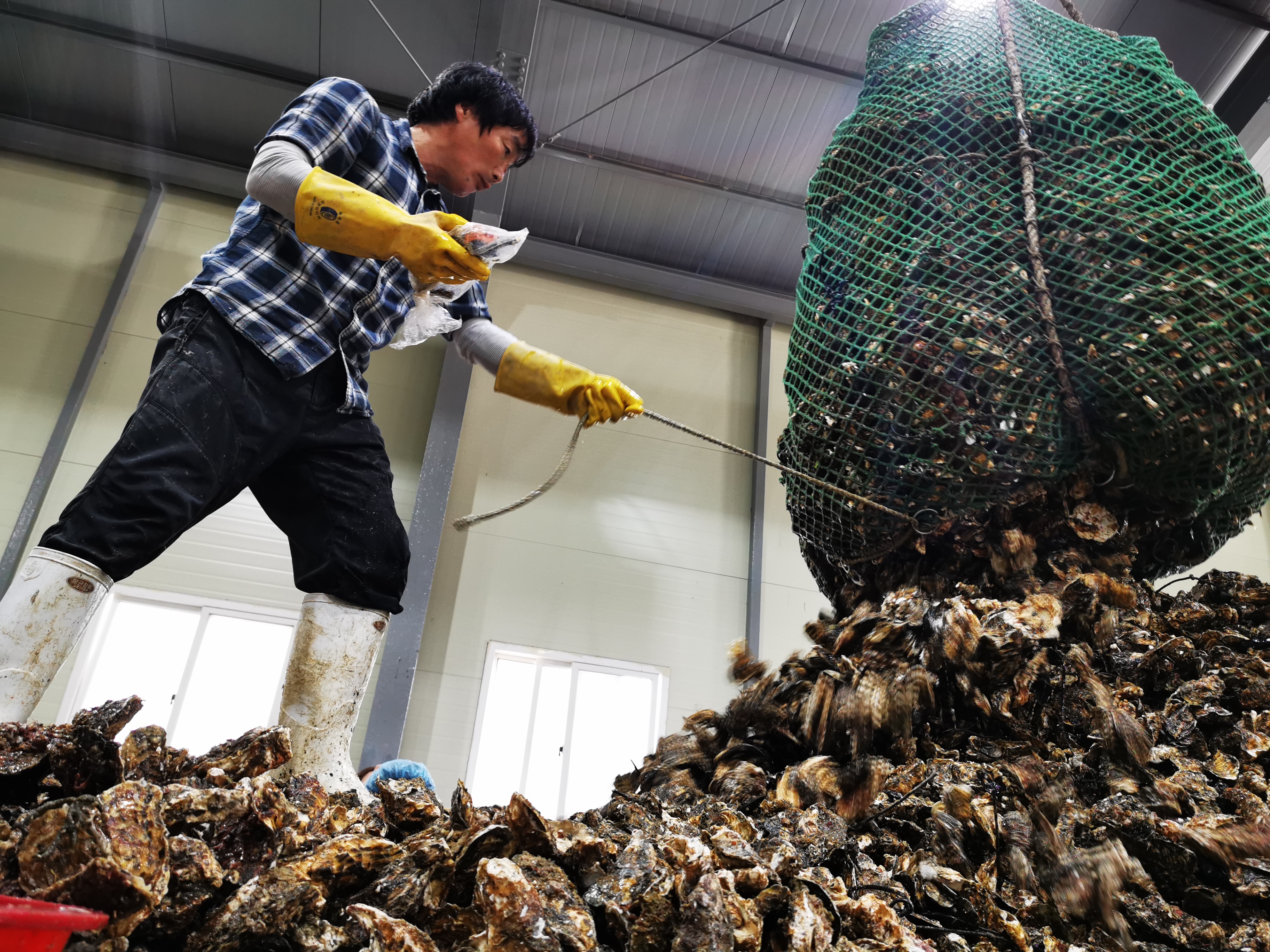 In Korea, fish cakes are a popular winter street food and a common type of soup on cold days. Founded in 1963, Goraesa is the one of three oldest fish cakes shop in Korea. Assorted flavours of Goraesa fish cakes are made of Alaska Pollock, mix with small amount of starch, fresh octopus, abalone and vegetables.
Goraesa transforms street food to restaurant dining, one of its popular shop situated at Haeundae Yeok station exit 5. Guests can experience fun of making fish cakes upstair too.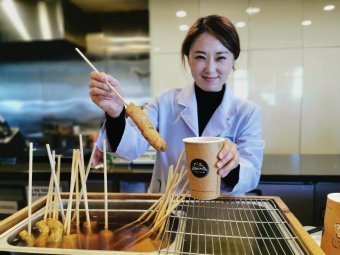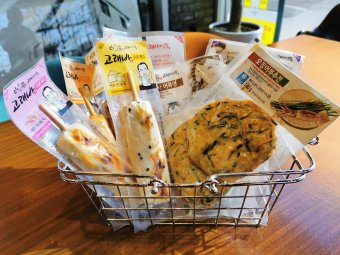 Jagalchi Fish Market and Sindonga Traditional Market are must-visit and astonishing seafood markets in Nampodong if you are in Busan. It is a place with huge selection of fresh fish and seafood here are unbeatable. You can pick the one you like and hand it over to vendor to cook for you. Having your preferred seafood here is a lifetime unforgettable memory.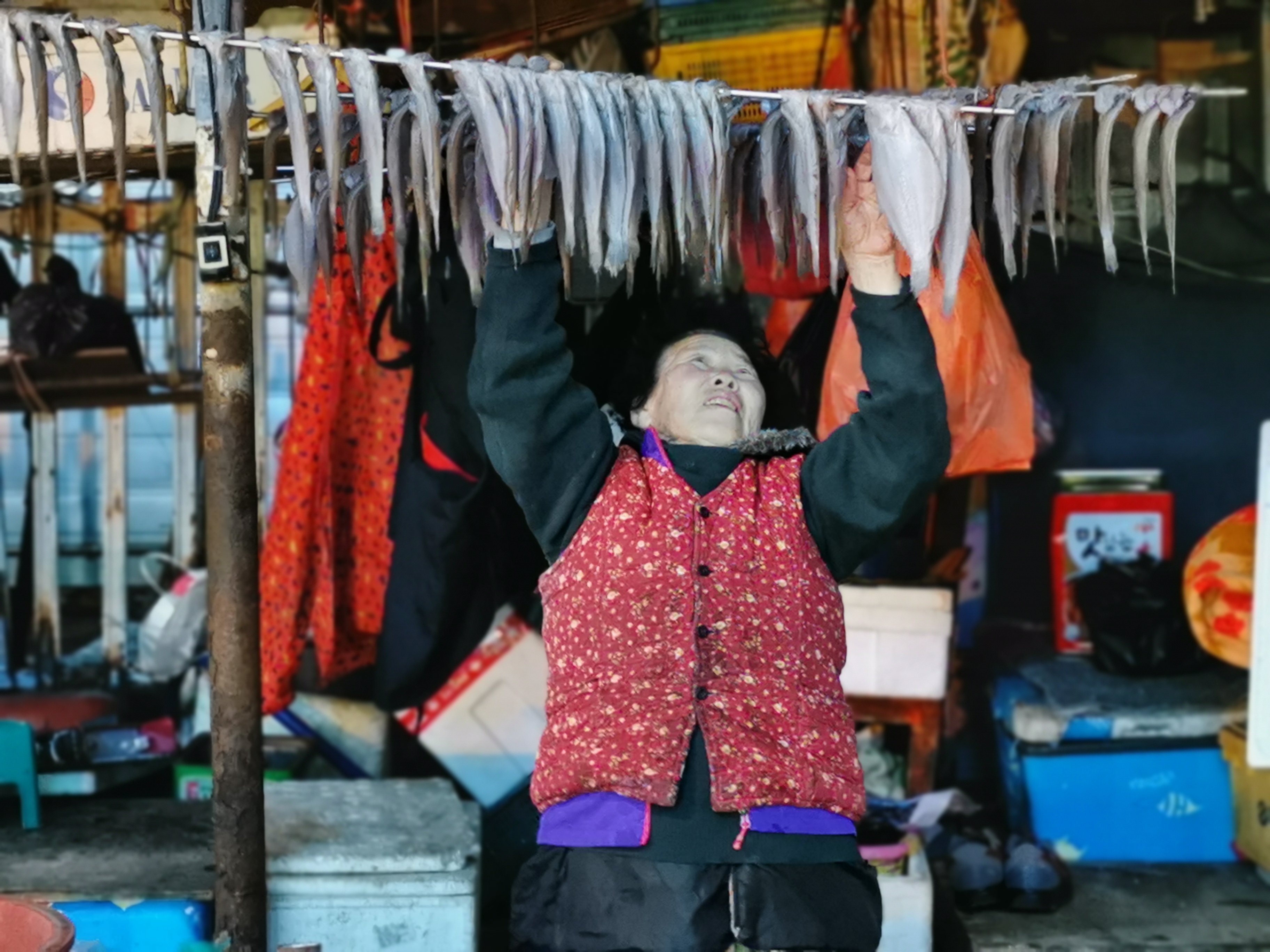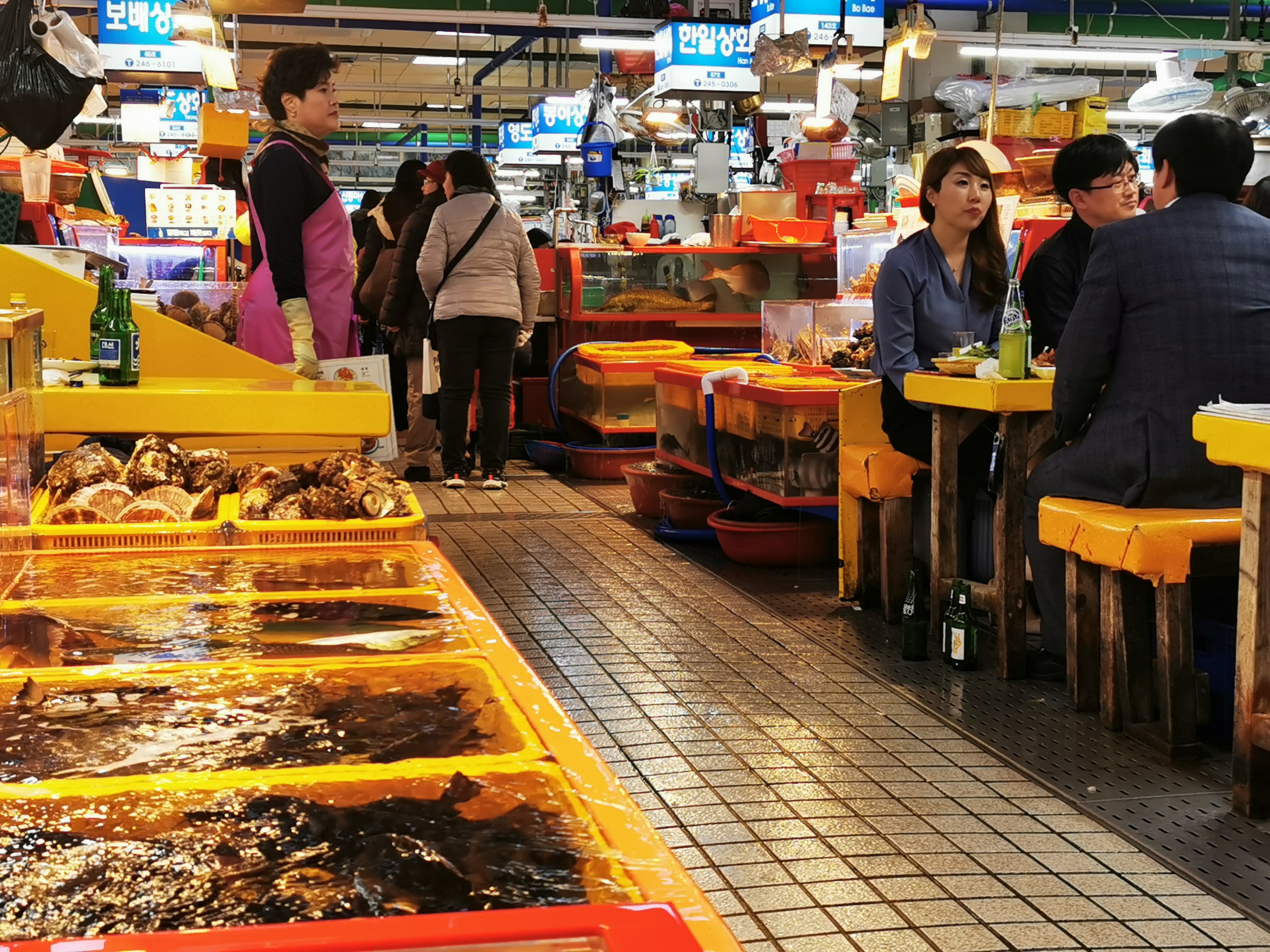 {story_images_zip}