New Zealand is renowned for its natural beauty and unique flora and fauna. Experience the country's amazing beauty as you travel north to south. For penguin lover, New Zealand is the 'penguin kingdom' with more penguin species and more accessible opportunities to see them than anywhere else in the world.
Blue penguin conservation, Otago Peninsula
Tiny, cute and endangered – these little blue penguins are the stars of Kaitiaki Tautoko. It is an exclusive hands-on conservation experience where participants can embark on a guided tour to witness and learn about the protected native species from experienced guides.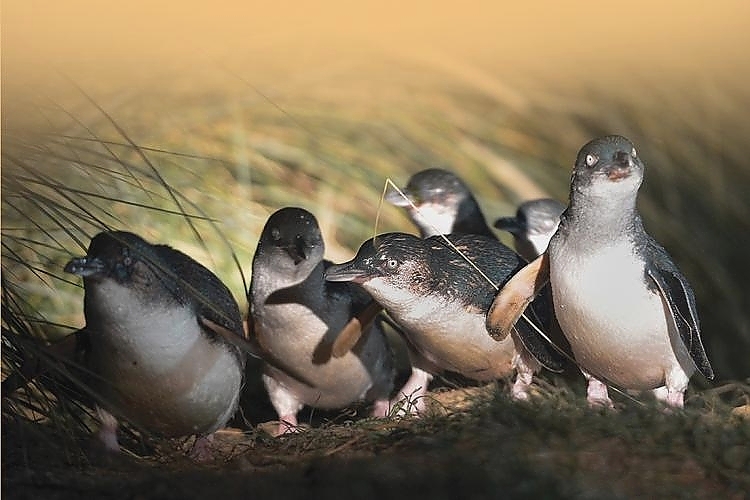 LOOK TO THE STARS: The Pods at The Lindis, Southern Alps
Immerse yourself in nature by day and the sublime wonders of the Milky Way by night, snuggled in your private universe within the pristine Ahuriri Valley in New Zealand's South Island.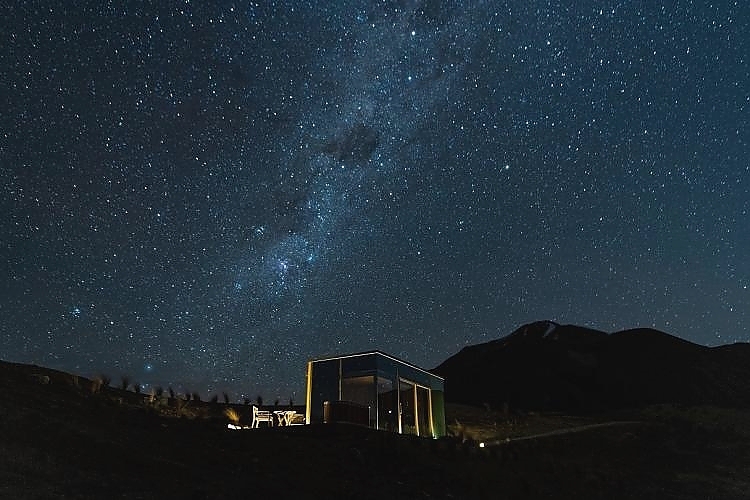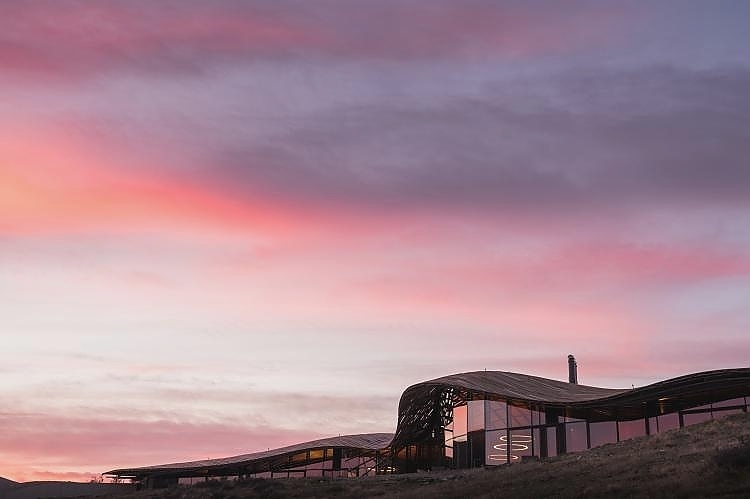 {story_images_zip}