Davos is full of superlative places. Sitting comfortably at 1,560m above sea level, this holiday favourite in the Alps is a high-altitude health resort with a long history.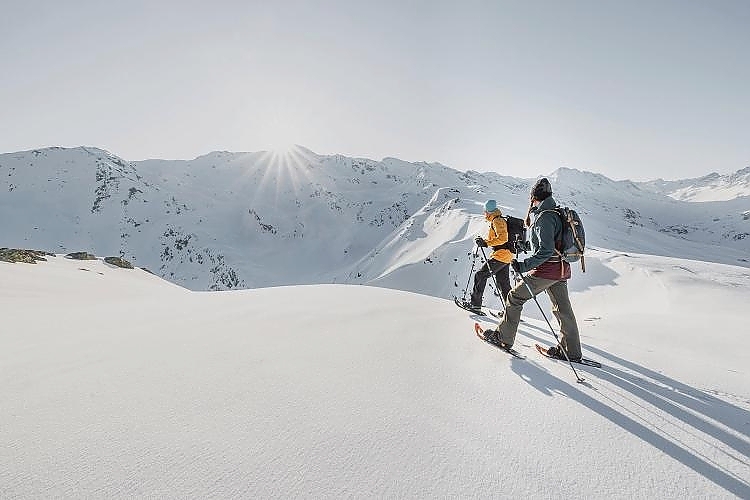 Nature lovers and adventure seekers will be spoilt for choice with countless adventure, entertainment, and lifestyle options at this picturesque town in the Landwasser Valley of Grisons.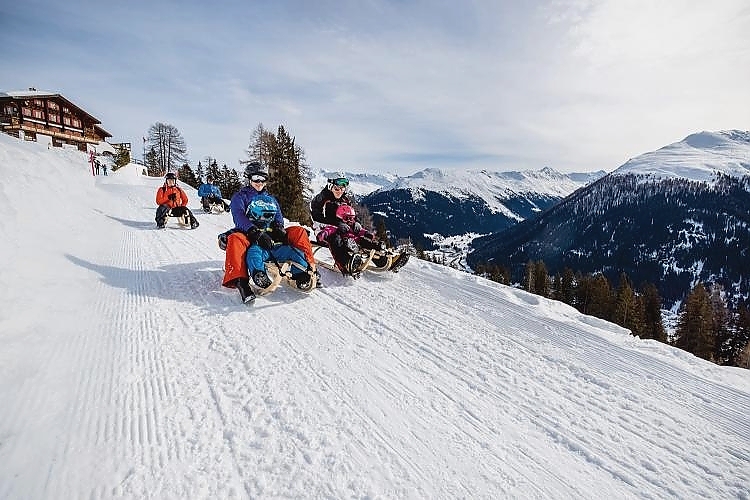 Things to enjoy in Davos
1. Skiing and Snowboarding
An outlay of CHF5 to CHF10 is money well spent for a valid Davos Klosters Card for the Davos Klosters winter programme which offers locally guided daily experiences, including skiing and snowboarding. Booking is available two weeks in advance.
2. Sledge and Toboggan Fun
Davos Klosters is the international seat for tobogganing. Experience the thrill of sliding down the snow with the original toboggan "Davos sledge" or try new styles like the airboard or snowbraker. This family-friendly activity can also be done at night.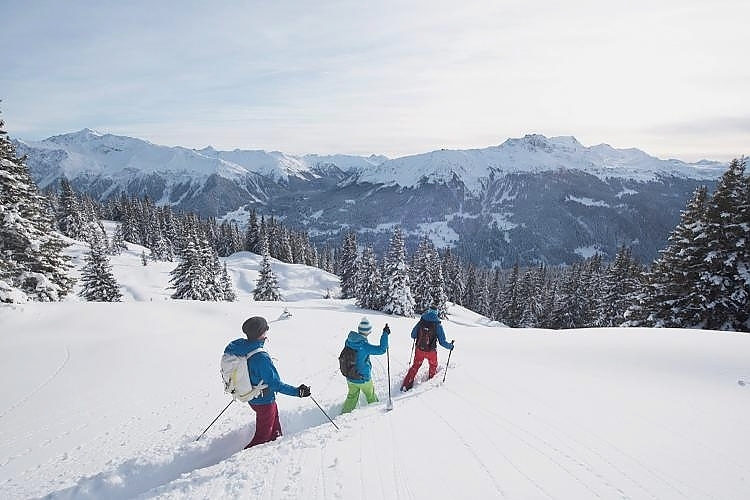 3. Discover with Snowshoes Tours
Uncover the secrets hidden among the snowy landscape and amazing wildlife with guided tours by Davos Klosters Mountains. This activity is specially for those who do not ski, but still want to revel in the powdery-soft snow.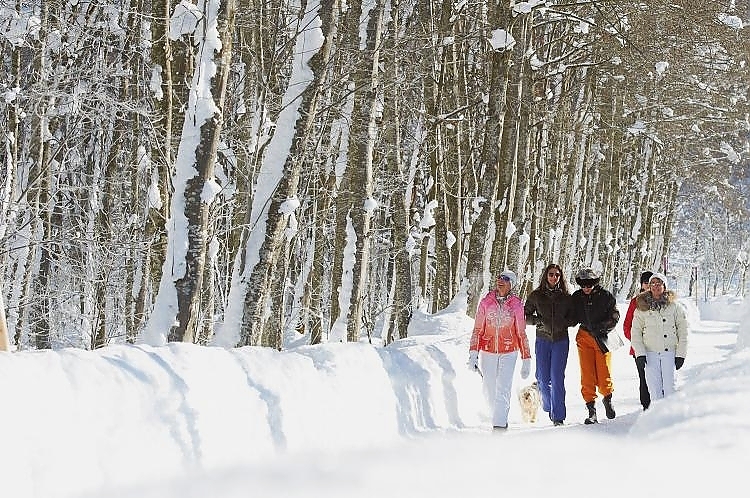 4. Enjoy Winter Hiking
Glamourize your Instagram and online presence with beautiful pictures and videos of the glorious snow-filled winter scenery that can be enjoyed by a leisurely stroll or a brisk walk.
5. Fatbike the Blues Away Fatbike
Beat the cold with the latest biking technology with e-fatbike along the winter trails. Nothing like the crisp wind in the hair while taking the snow, sand, or mud on specially designed wide tyres with ease.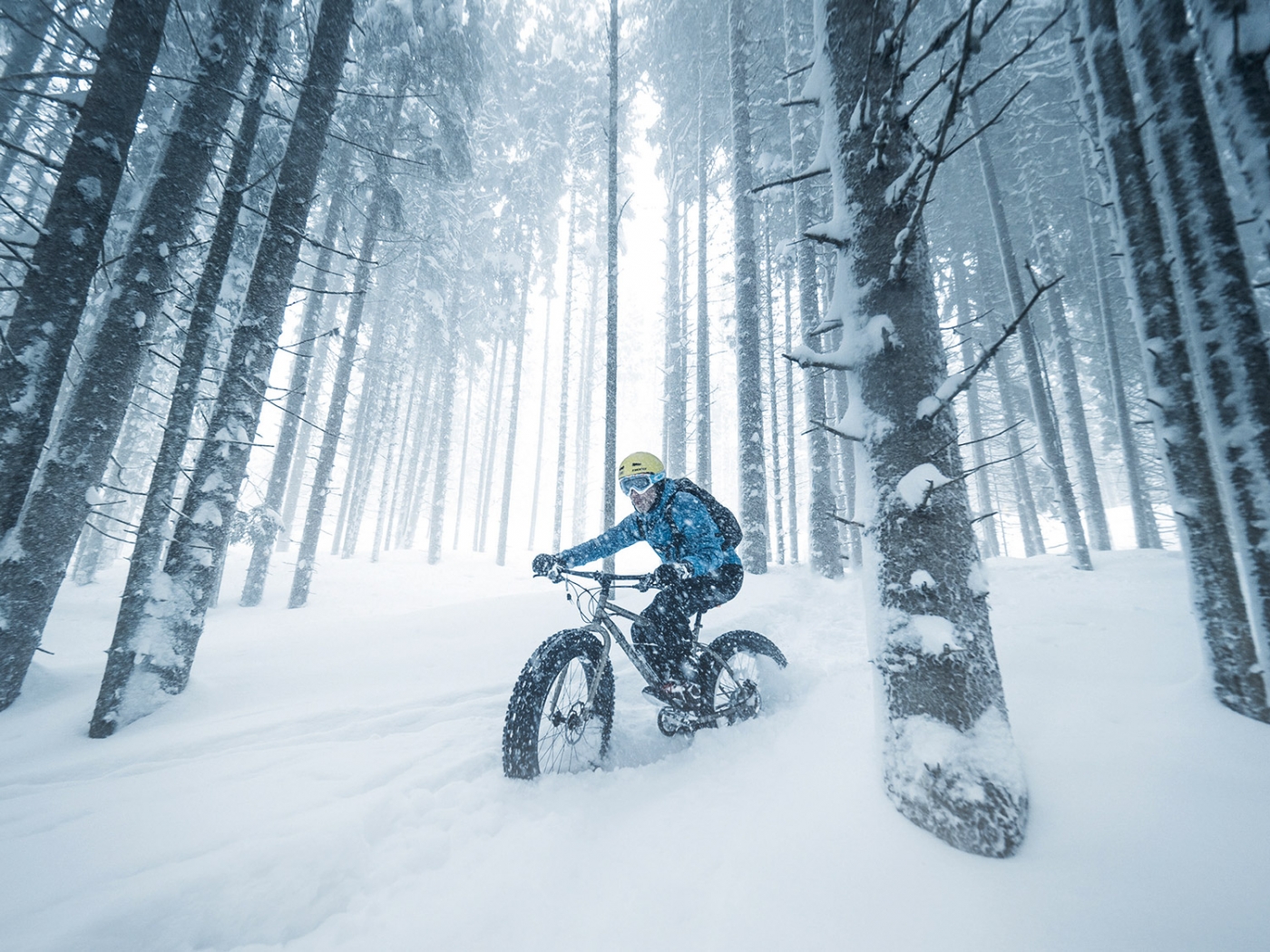 For more information, please visit: www.myswitzerland.com

{story_images_zip}