Beta KL restaurant is located right in the heart of the city centre near KL Tower and KL Citywalk. It is a representation of the second outlet of the Malaysian-inspired Modern European restaurant, Skillet@163. Beta KL is just a few hundred meters away from its sister restaurant, Skillet@163. Secretly tucked behind a door decked in greenery is this unique fine dining restaurant that highlights Malaysian flavours inside Cormar Suites.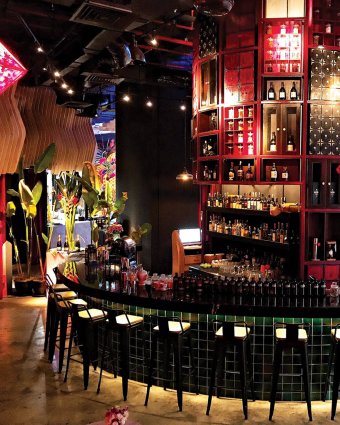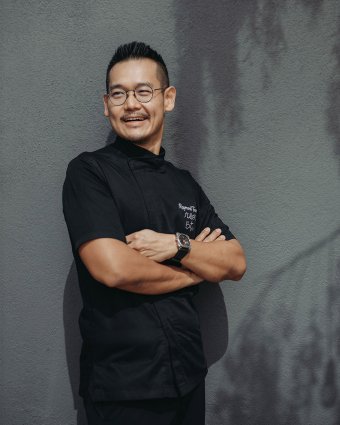 Beta is conveniently number two in the Greek alphabet (Skillet being alpha, presumably) whereas, in the Malaysian context, BETA is a royal salutation for kings or sultans, which means 'I' or 'me'. That's the origin of the name inspired from. With Beta KL, we decided to go back to their Malaysian roots, bringing a modern twist to our favorite hawker fare. Head Chef Raymond and his team inspire guests to view locals with a whole new mindset.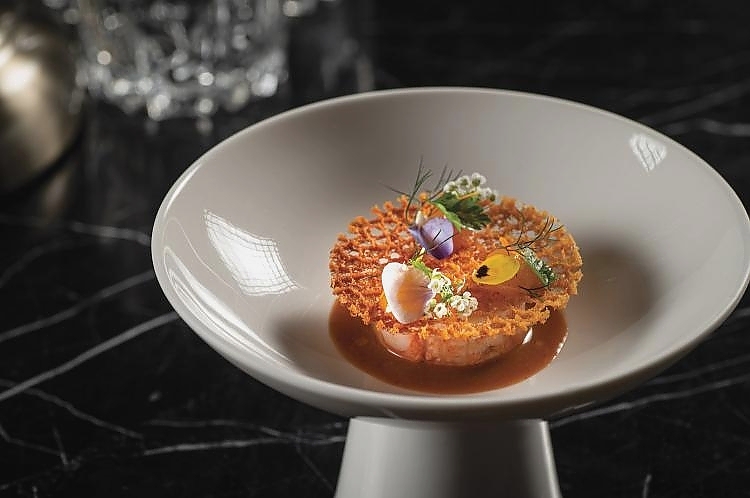 Beta KL offers an exciting dining experience with wonderful local ingredients and a beautiful presentation. The menu is pork-free and features culinary influences of journeys shared with four distinct regions of Malaysia demarcated as North, South, East, and West to bring a newly redefined gastronomic experience that embodies the hallmark palates of different states in Malaysia. Beta KL uses various unique elements to take its guests on a tantalizing tour across all corners of Malaysia.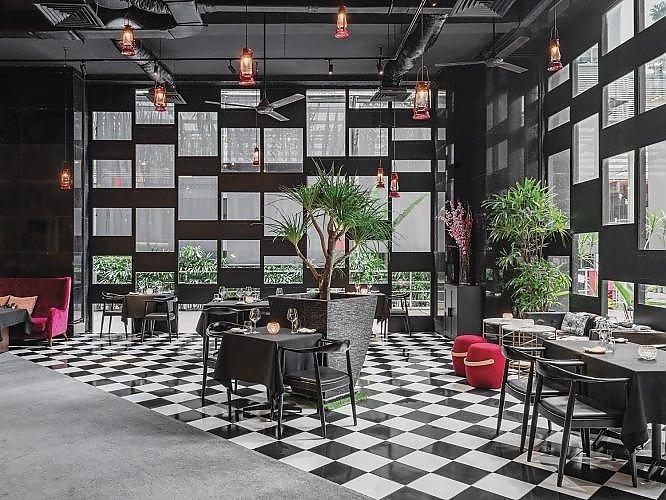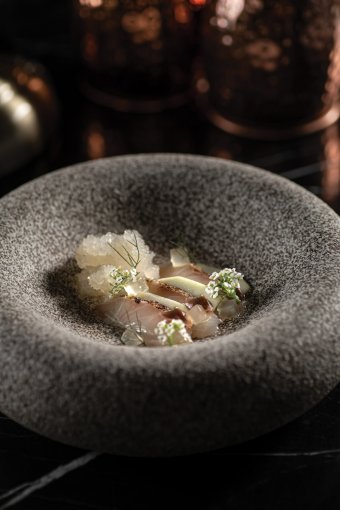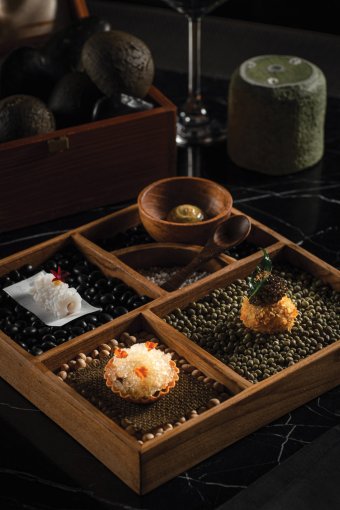 If you are looking for something truly Malaysian, experience a delectable journey across the country in one wholesome meal Beta KL is the right choice for you. Apart from the dining experience, it has a gorgeous bar for drinking sessions as well. This gorgeous place is perfect for dates, celebrations, and group gatherings.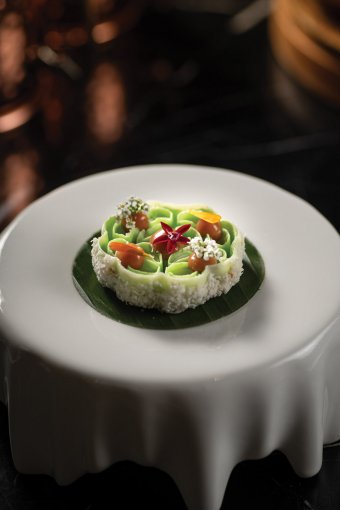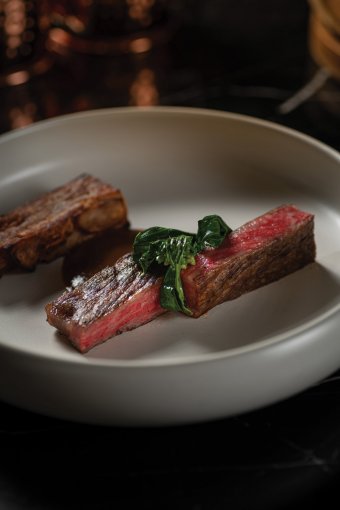 The journey begins once you enter Beta. A personable waiter ushered the guests to the waiting area before explaining the menus. The ambiance was chill and easy-going. One of the best starting journey ones can experience. In general, we have two menus that change seasonally- Taste of Beta (6 courses) and Tour of Malaysia (9 courses). We offer a bartender-curated artisan cocktail pairing (three or four drinks) at an additional cost. Similar to the food menu, the cocktail menu also takes on inspiration from the four corners of Malaysia. While seated in the waiting area, we would serve you the first round of snacks. For round two of snacks and up to dessert, you will be led into the dining hall where a dimmer, mysterious ambiance beckoned. From start to finish, you're treated like royalty with the remarkable hospitality from everyone at the restaurant. The chef himself will also guide you through your courses, detailing the history, sources, and methods used for cooking.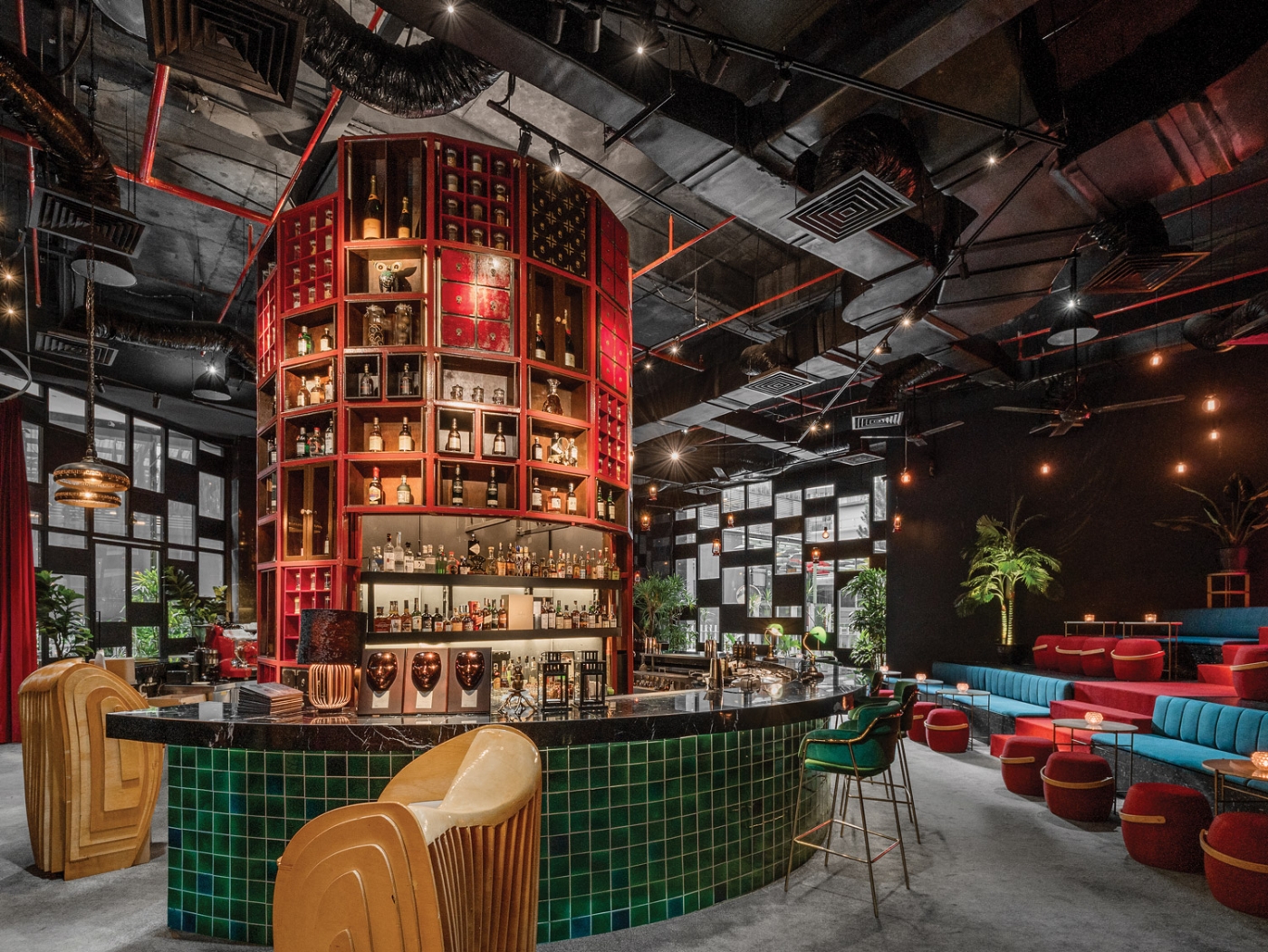 Save Beta KL for your next occasion it's certainly a journey worth remembering.
Beta KL
Address: Cormar Suites, No. 10, Jalan Perak 50450, Kuala Lumpur.
FB: www.facebook.com/ betakualalumpur
{story_images_zip}