The emerging of rooftop bars and restaurants offer a new perspective for city goers to see Kuala Lumpur in a high view with unique and romantic experiences. Below are IM First Class's pick of the rooftop bars & restaurants with great views: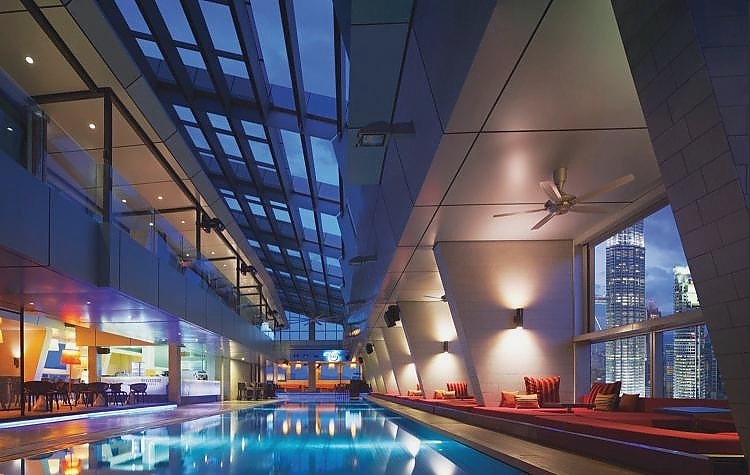 SkyBar Kuala Lumpur
A glamorous cocktail bar located on the 33rd of Traders Hotel Kuala Lumpur with one of the most famous rooftop pool and magnificent Twin Towers-view.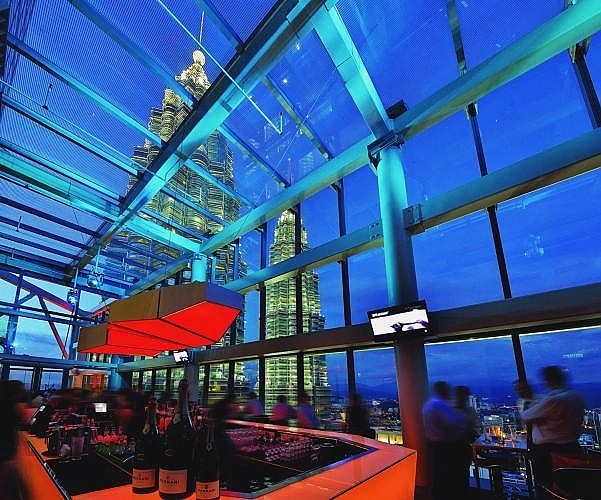 Marini's on 57
This fantastic rooftop bar comes with an upscale Italian food and a whiskey lounge, offering guests with a close up Petronas Twin Towers View.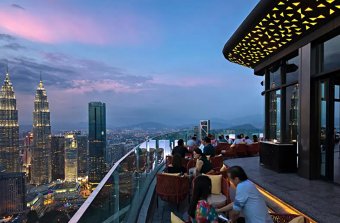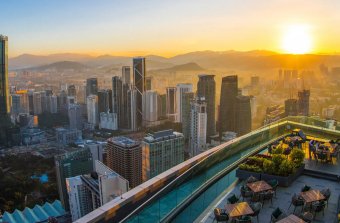 Vertigo & Horizon Grill@Bayan Tree
Located on the 58th-60th floor, it is the highest rooftop bar & restaurant at KL. With it height, it offers breathtaking panoramic view of KL.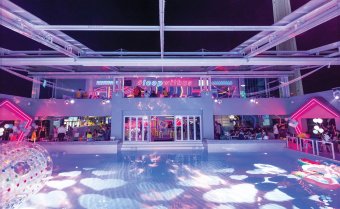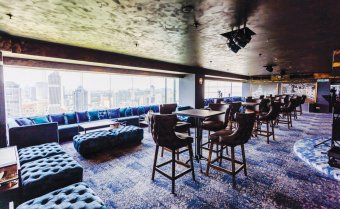 LOOP KL
The new funky place for fun and views, guests may relax with its large selection of drinks and food, as well as lively live bands.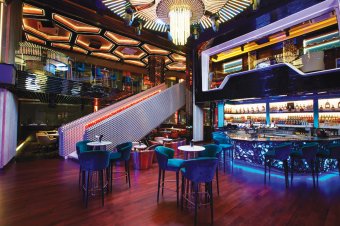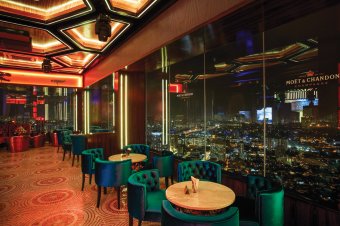 DEEP BLUE at THE FACE Suites
Famous for its 38m wide infinity rooftop pool, the venue also houses to a cool rooftop bar and a restaurant called Deep Blue.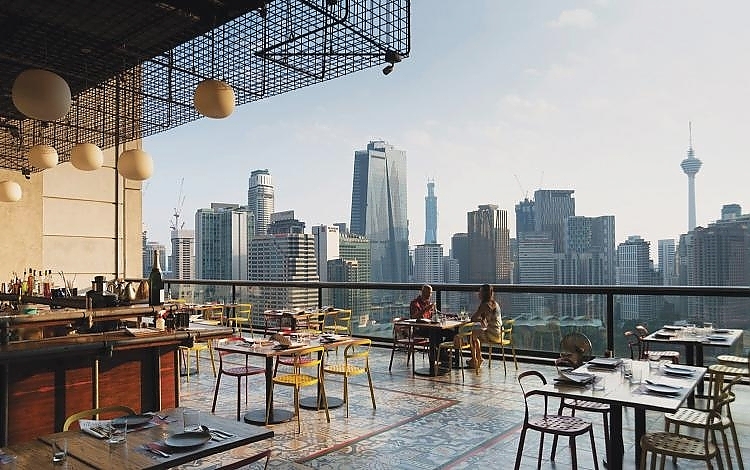 Fuego at Troika Sky Dining
With 6 different rooftop restaurants and bars all at the same place, this is a rooftop and food-lover heaven.
{story_images_zip}