Whilst Covid-19 has grounded flights worldwide, one mode of leisure travel has seen demand skyrocket. Superyachts and domestic yacht charters and sales have been booming within Asia during the Covid-19 pandemic.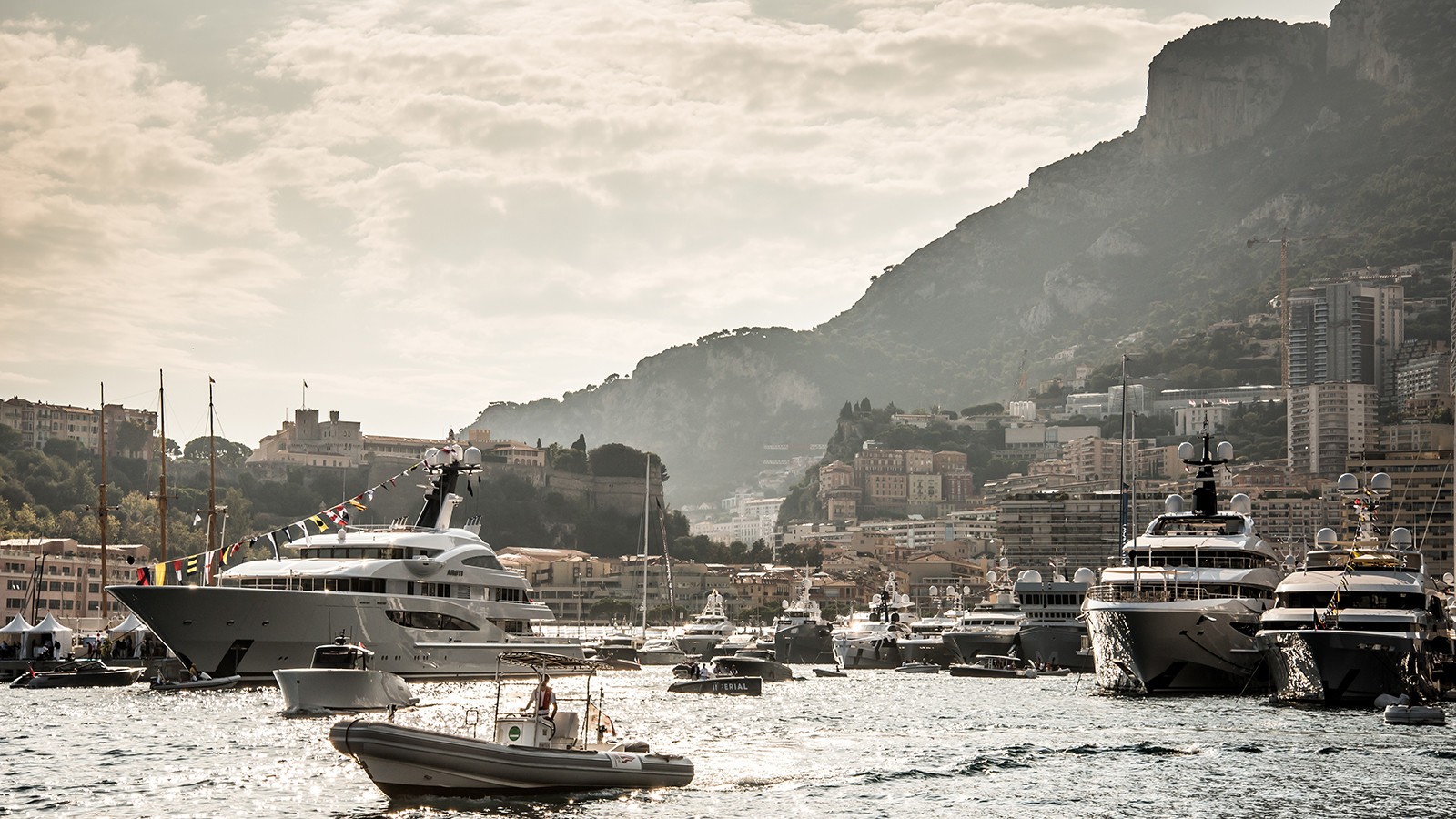 Seen as the safest bubble for travel by far, the region's ultra-rich escape to the sea to satisfy their hunger for adventure whilst maintaining complete control of their luxurious environment. Illustrating this trend, Burgess - a leading brokerage firm based in Monaco and in Singapore - achieved an industry record of five superyacht transactions (all above 40 metres) in Asia in 2021 alone, reaching pre-pandemic sales records.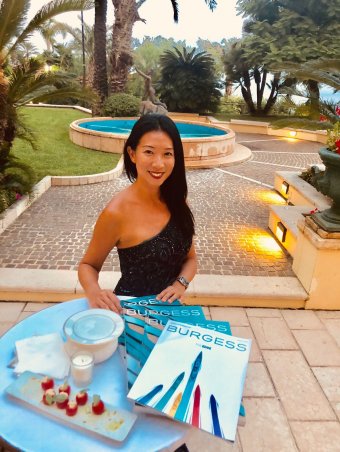 To understand the latest trend of superyachts and domestic yacht, IM First Class had an exclusive interview with Hwee Tiah, Head of Charter (Asia) at Burgess.
After over 40 years being involved in superyacht and luxury yacht experience, how does Burgess see the development of superyacht and luxury yacht in Asia's market?
There has been increasing interest and yacht purchases for many years albeit at a relatively slow pace. Asians have always had interest in many aspects of marine related leisure like fishing, diving, cruising vacations and even islands vacations for mainland Chinese (e.g. Phuket and the Maldives), and so it is just a matter of time before yachting becomes equally popular. We believe that the development of Phuket and the Andaman Sea as a world class cruising destination and Hainan as China's yachting hub will be key to accelerate these trends at a point.
How has the pandemic help to boost the growing demand of superyacht and luxury yachts in Asia?
During the pandemic, strict travel restrictions also started to accelerate that trend in key markets like Hong Kong, Singapore and Thailand with the purchase of yachts for local use. Many new buyers came into the market and discovered the joys of yachting and through them many of their friends discovered the same. We think that this trend will continue and those new owners will also want to discover new cruising areas either in Asia or other places globally when the travel restrictions will be lifted.
Can you share with us the top yachting destinations amongst Asia's ultra-rich and forecasts for longhaul charters when international travel progressively reopens?
When borders are open and travel is easy again, Asia's ultra-rich will definitely resume their luxury vacations, with a vengeance! We believe that superyacht charters will become the top vacation option as privacy and safety will be important priorities after the Covid-19 experience. The Mediterranean, especially the South of France, will remain a popular charter destination for what they have to offer and for people who are new to charter. Phuket and the Maldives have also become increasingly popular for its proximity, great weather and pristine, world-class cruising grounds. One knock-on effect of the Covid-19 pandemic may well be a more pronounced rise in less shore-centric cruising - away from the typical yachting hotspots as St. Tropez, Capri and the Caribbean - towards new undiscovered regions such as Antarctica and Iceland. Asian billionaires are also looking for unique experiences and more exotic off the beaten track locations. Exploration is the life guideline of the new generation of charter guests looking for new experiences and sensations.
Can you share with us the fleet display by Burgess in Monaco Yacht Show this year, and what is the star yacht for this year?
Burgess has ten yachts in show: C2, VICTORIOUS, IJE, TATOOSH, THE SHADOW, CLOUD 9, RIBELLE, INVICTUS, IMAGINE, ELYSIUM and five at anchor: TRANQUILITY, SEA WALK, SECRET, CARINTHIA VII and LA FAMILIA. With a total length 1,045m (yachts in show and anchor) and a total combined value of over EUR one billion, 5 out of the 8 yachts Burgess has on display (in berths) exceeds the show's average length of yachts displayed (47m is average length).
I most excited about the brand new 85m VICTORIOUS who makes her first appearance at the Monaco Yacht Show, both for sale and for charter (rate from EUR800,000 per week). She is the perfect charter yacht with luxurious guest accommodation in 6 cabins with additional 4 staff cabins, spa facilities - including Hammam, gym, beauty salon and massage room – as well as a wine and cigar clubroom with fireplace. Comprehensive wellness facilities include a lower deck gym with sea terrace and a beach club spa with beauty salon, massage, sauna, hammam and a large swimming pool. The yacht's crew includes a spa therapist and a fitness instructor too, to ensure guests are properly pampered and thoroughly worked out.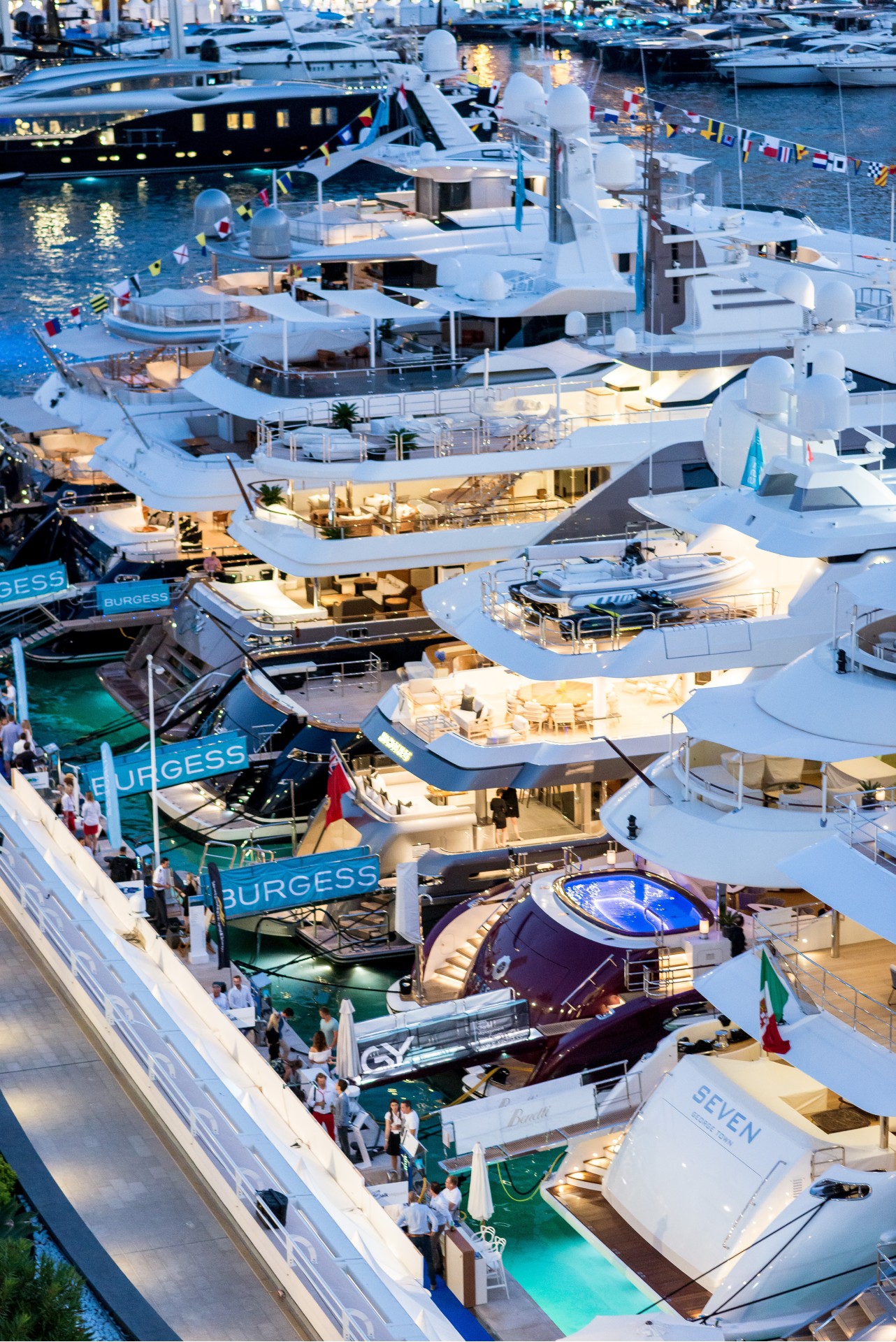 To know more about superyachts and Burgess, please visit https://www.burgessyachts.com/en
{story_images_zip}