Ipoh is one of the popular getaway destinations for those staying in Kuala Lumpur and Penang. Many visit Ipoh for its food. However, Ipoh with its rich history, has something more in-depth to offer.
Ipoh was once the world's biggest tin mining town. To recap this old history, a visit of the Old Hakka Miners' Club will bring you back to the golden ages. Located on the edge of Ipoh's Old Town, Han Chin Pet Soo was known as the first Hakka tin mining museum in Malaysia.
Since the founding of the Hakka Miners' Club in 1893, this place has always been a mystery as entry was barred to public except for club members and their VIP guests. Now visitors are allowed to visit by prior appointments.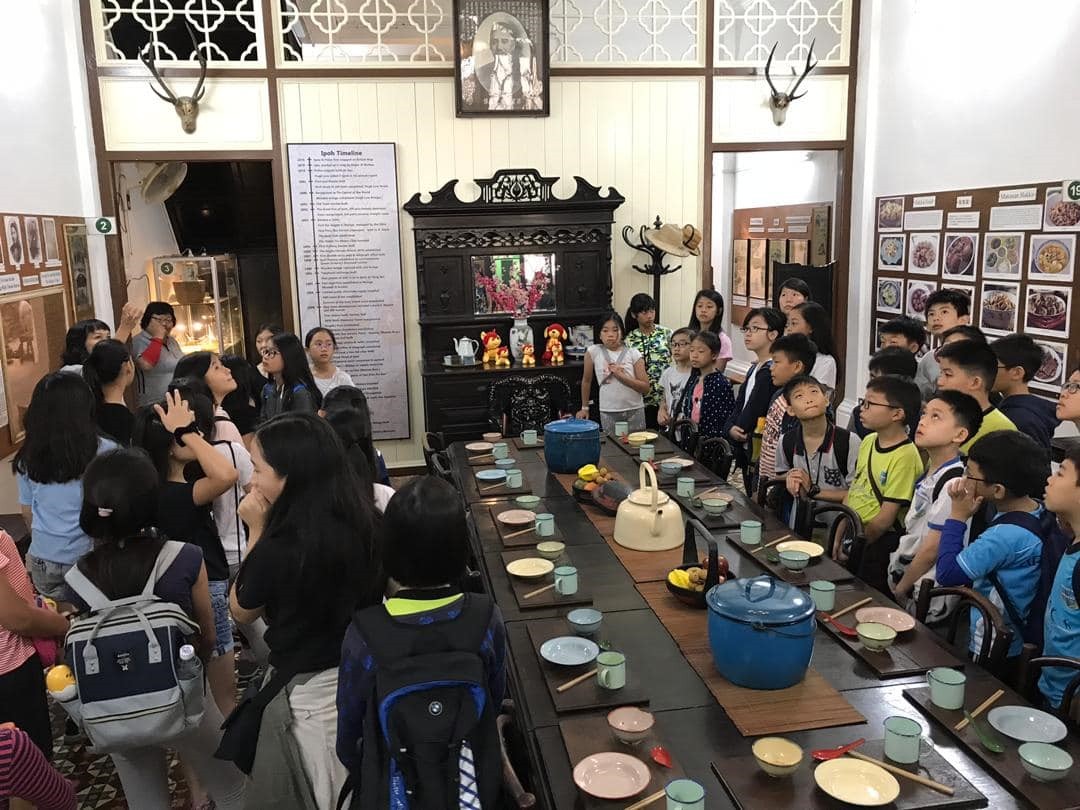 For Malaysians, Ho Yan Hor is a famous household brand of Chinese herbal tea since 1941. Ho Yan Hor Museum provides the discovery of the origins and evolution of Ho Yan Hor which originated from Ipoh. Besides, it also has a gallery that showcases the inspirational life of Dr.Ho Kai Cheong, the creator of the health-giving Ho Yan Hor tea.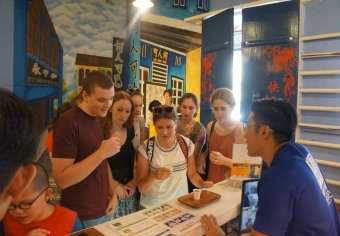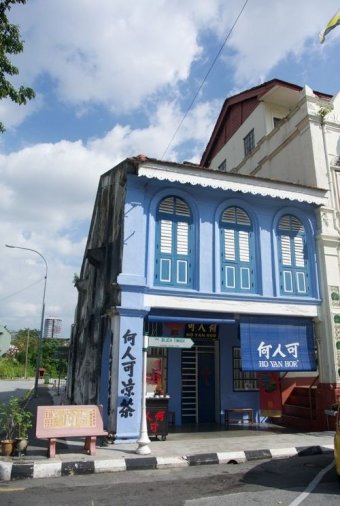 The late film director Yasmin Ahmad has specially chosen Ipoh as the location for her internationally-acclaimed movies "Sepet", "Gubra", "Muallaf" and "Talentime". For Yasmin Ahmad's fans, you should not miss The Yasmin Newseum inside Bookxcess Ipoh to enjoy her films and ads in the charming former bank vault that once housed gold bars and tons of cash.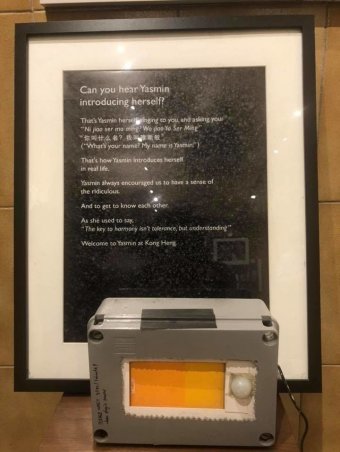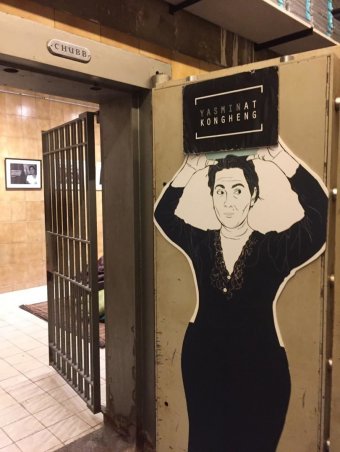 {story_images_zip}