Situated in the central business district (The CBD), Melbourne Marriot is a contemporary hotel suitable for business meetings, with a short walk away from the Princess Theatre, Her Majesty's Theatre and Comedy Theatre.
Melbourne Marriot's versatile venues are enhanced by comprehensive planning and catering services – an impressive setting for client's meeting or social occasion purpose. The event spaces in each of the hotel boast their own individual character and design.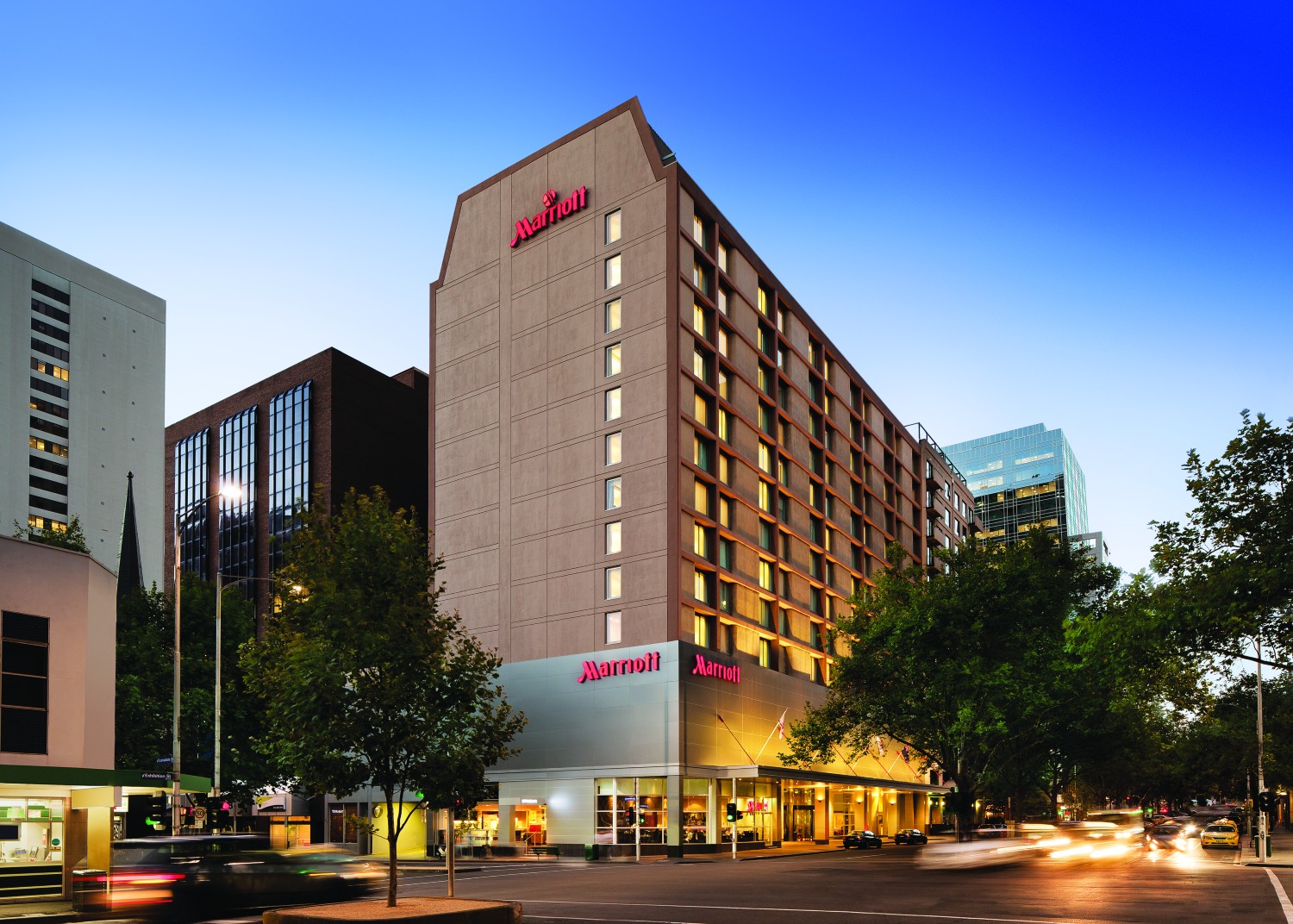 From the elegant trimming of the Yarra Suite to the sophisticated and intimate Moojer boardroom, clients are not only able to find a unique space for their meetings or events, they can also be well-supported by delicious catering. Furthermore, boadrooms come with individually designed ergonomic work stations, including LCD screens.
To top it off, each of the hotel's six event venues features a combination of style, modern technology and accessibility, facilitating business events. Most venues are situated on the ground floor and can accommodate a wide variety of conferences. The venues also provide flip charts, whiteboards, pens, water and mints during events.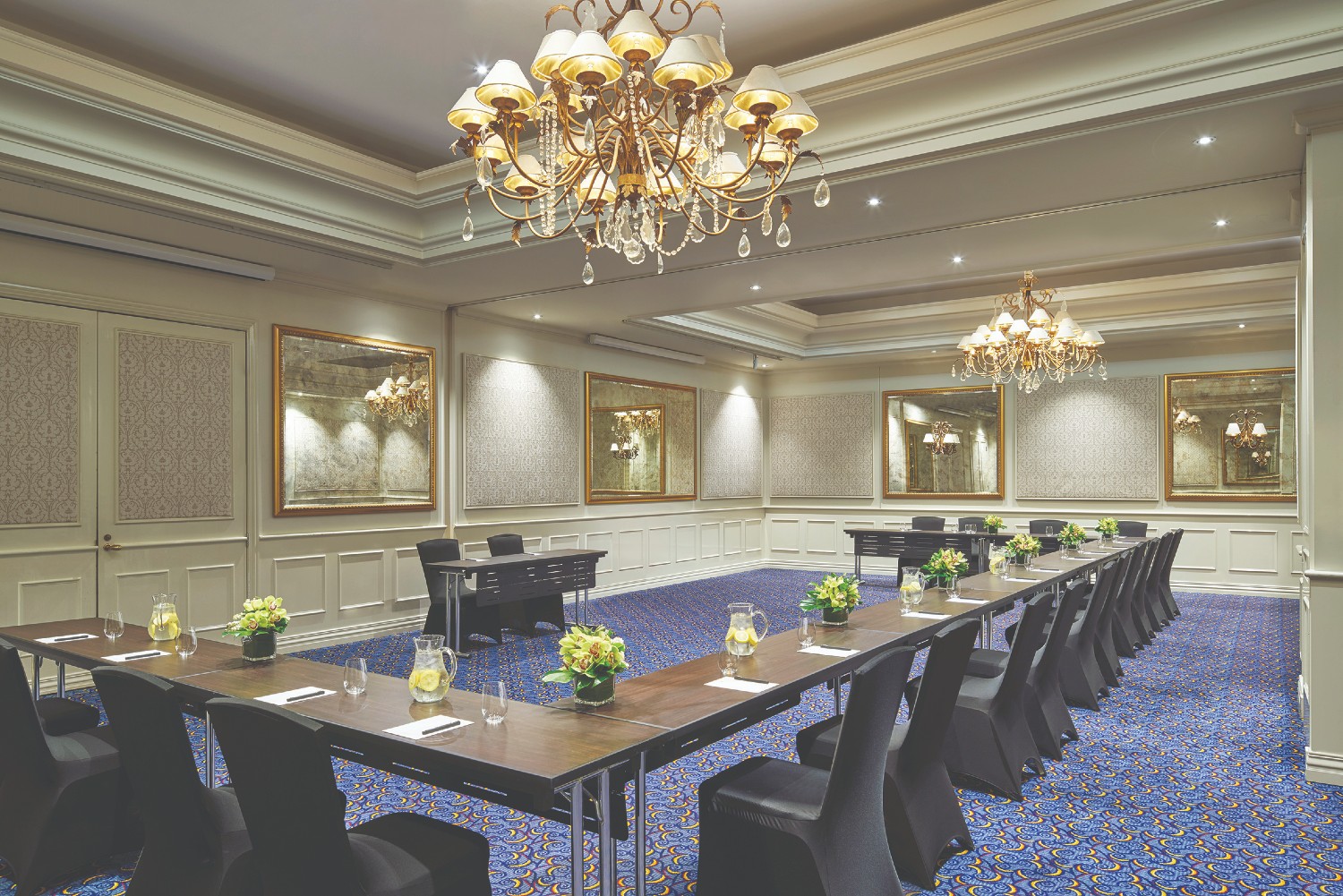 The hotel unwinds in style, offering 185 spacious rooms and suites with 5-star amenities, featuring plush bedding, gleaming marble bathrooms, Wi-Fi access, large work desk, ergonomic work zone and 42" LCD televisions – many with Melbourne's captivating city views.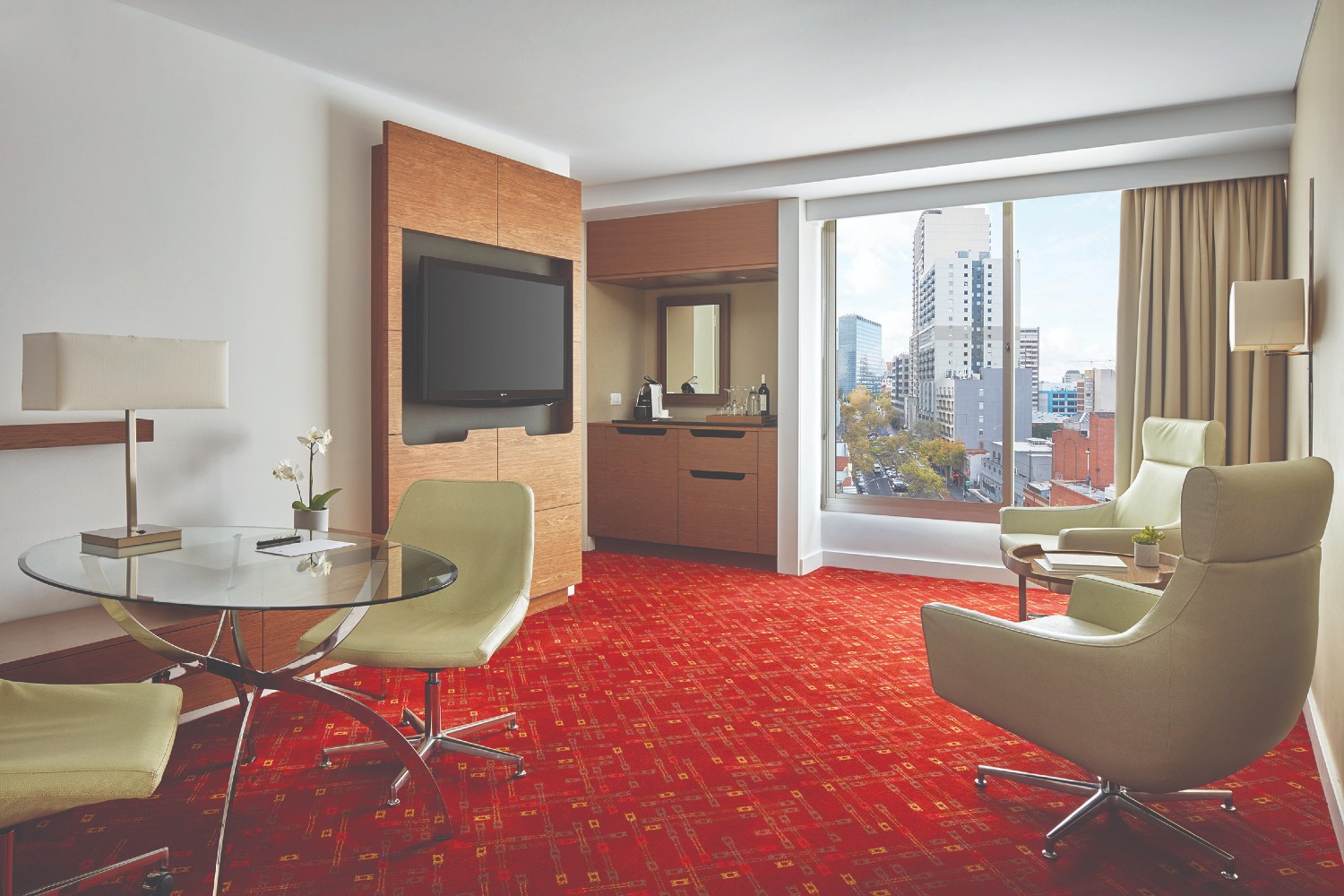 Additional perks for guests includes the Executive Lounge, an indoor saltwater pool and a 24/7 fitness center. Guests may enjoy a good coffee at Country Bred on Londsdale café, elegant dining at the hotel's restaurant, or delighting in relaxing cocktails at Elements Bar and Lounge.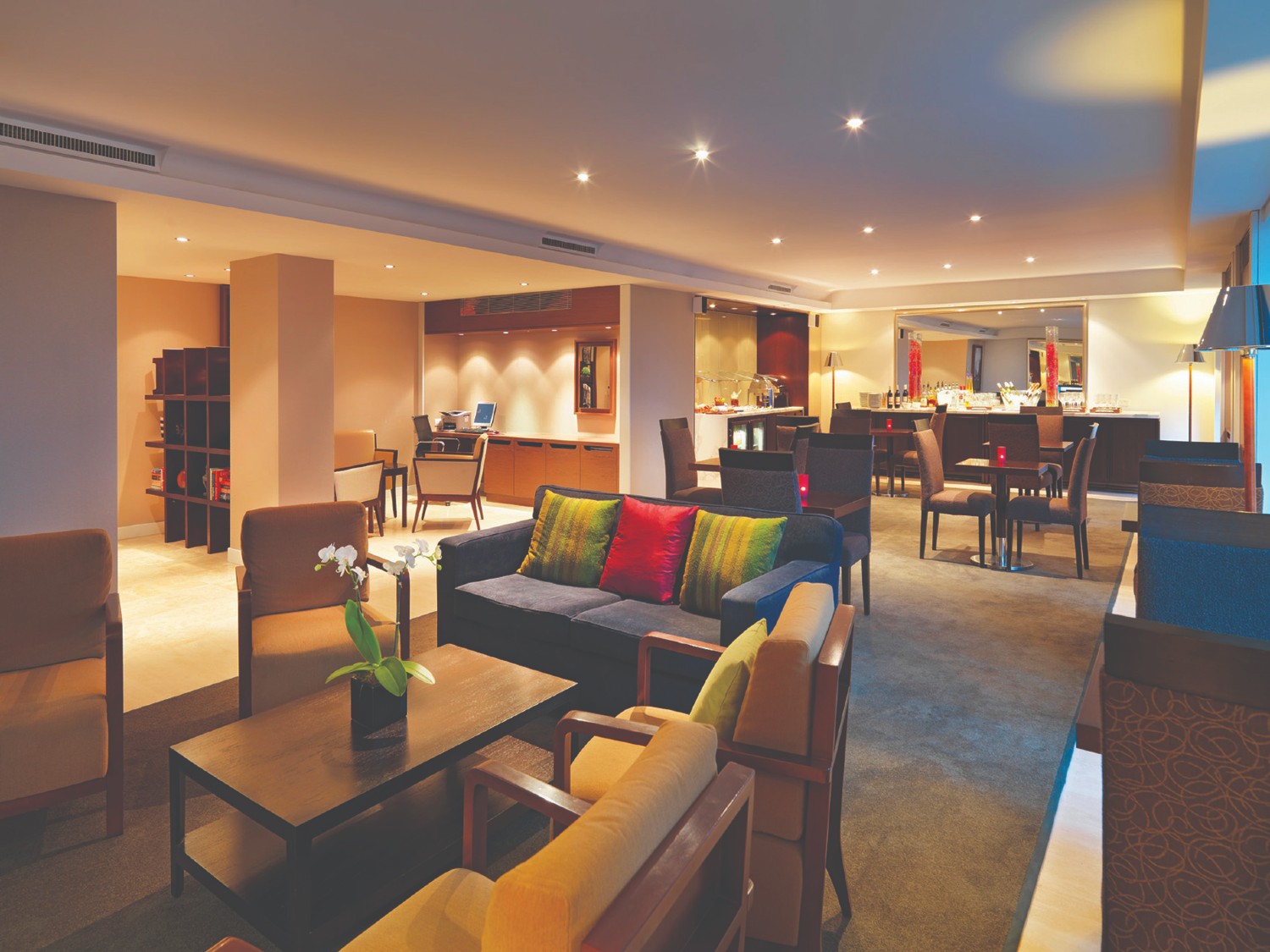 The Essence is the hotel's signature restaurant that offers contemporary Australian cuisine crafted from locally sourced products. Guests can begin their day with the restaurant's hearty breakfast, then for a scrumptious lunch, high tea, famous Seafood Stack, or a pre-theatre dinner.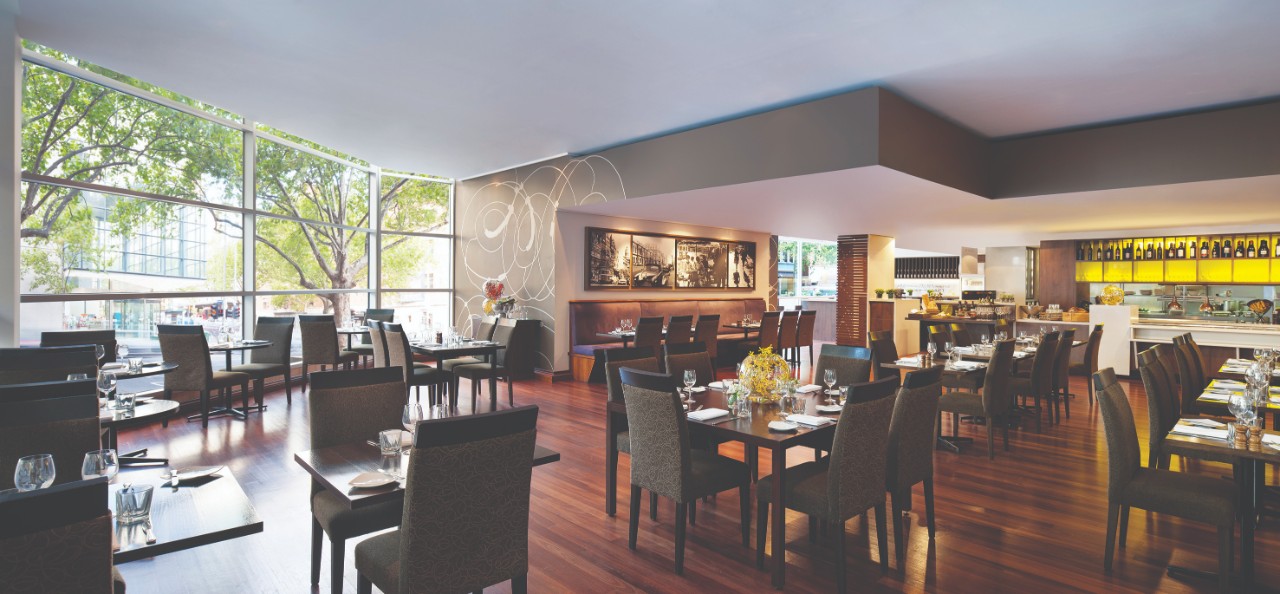 A range of leisure activities are located nearby the hotel, namely biking and jogging trails, tennis courts and golf courses. After the meeting or during the stay, guests can also explore the city by visiting the Marvel Stadium, the Royal Exhibition Building and the Melbourne Cricket Ground nearby, to draw a magnificent experience in this fascinating city.
Melbourne Marriott Hotel
Add: Corner Exhibition &, Lonsdale St, Melbourne VIC 3000, Australia
Web: https://www.marriott.com/hotels/travel/melmc-melbourne-marriott-hotel/
{story_images_zip}