Launched in July 2019, The Outpost Hotel Sentosa is one of the latest upscale hotels in Sentosa Island. The hotel harks back to the golden age of travel, where the past is given a renewed interpretation for modern-day travellers to encounter new worlds.
As an upscale accommodation that exclusively caters to independent travellers and couples, the hotel is a trendy gateway for guests to discover, breaking frontiers and explore. It is also a leisure place for interchanging which leads to new experiences.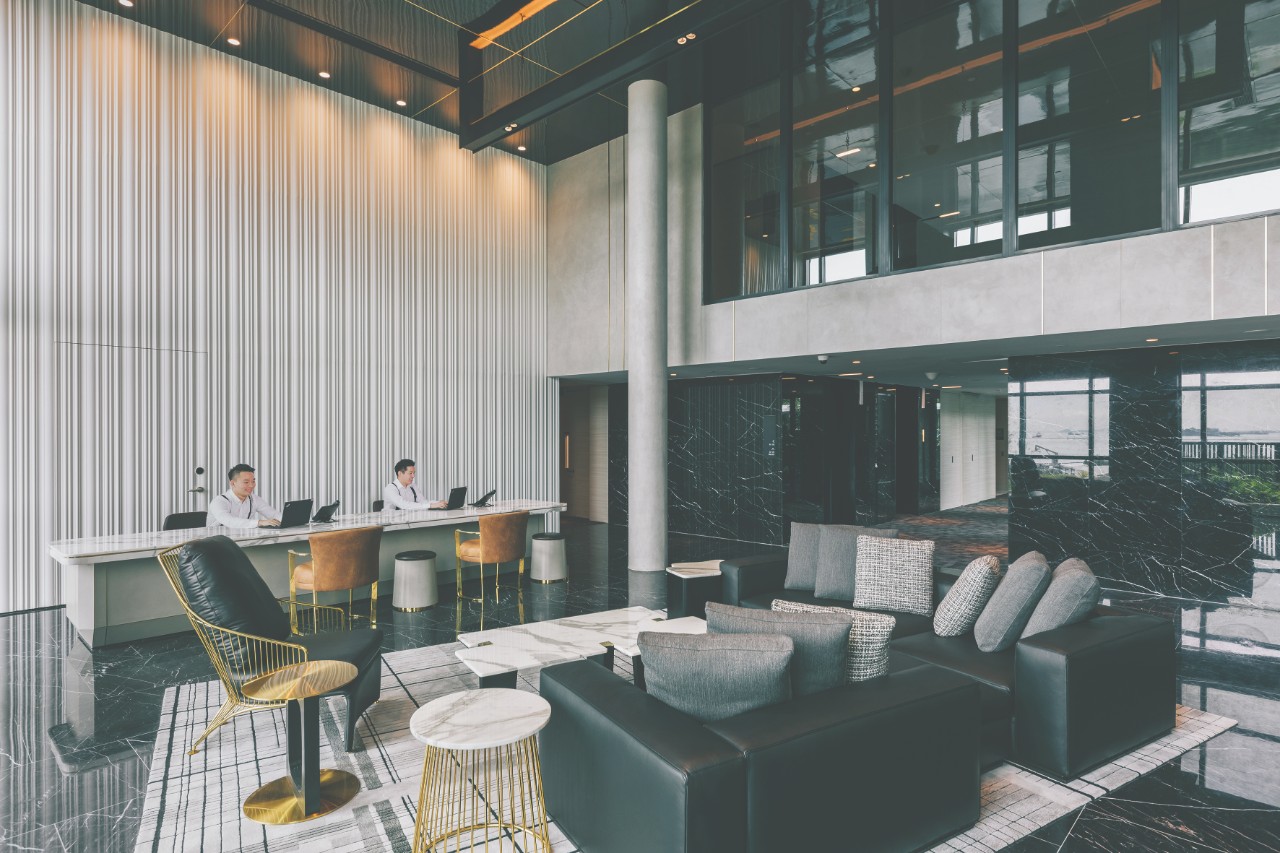 The hotel has been recognized internationally as member of the Small Luxury Hotels of the World (SLH), joins the ranks of over 500 independently spirited hotels in more than 80 countries across the globe.
Inspired by Sentosa's heritage as a colonial military base, the hotel's 193 guest rooms are modern and chic, featuring a distinctive black and white palette complemented by hints of gold and metallic but it is the finer details that truly make each stay special.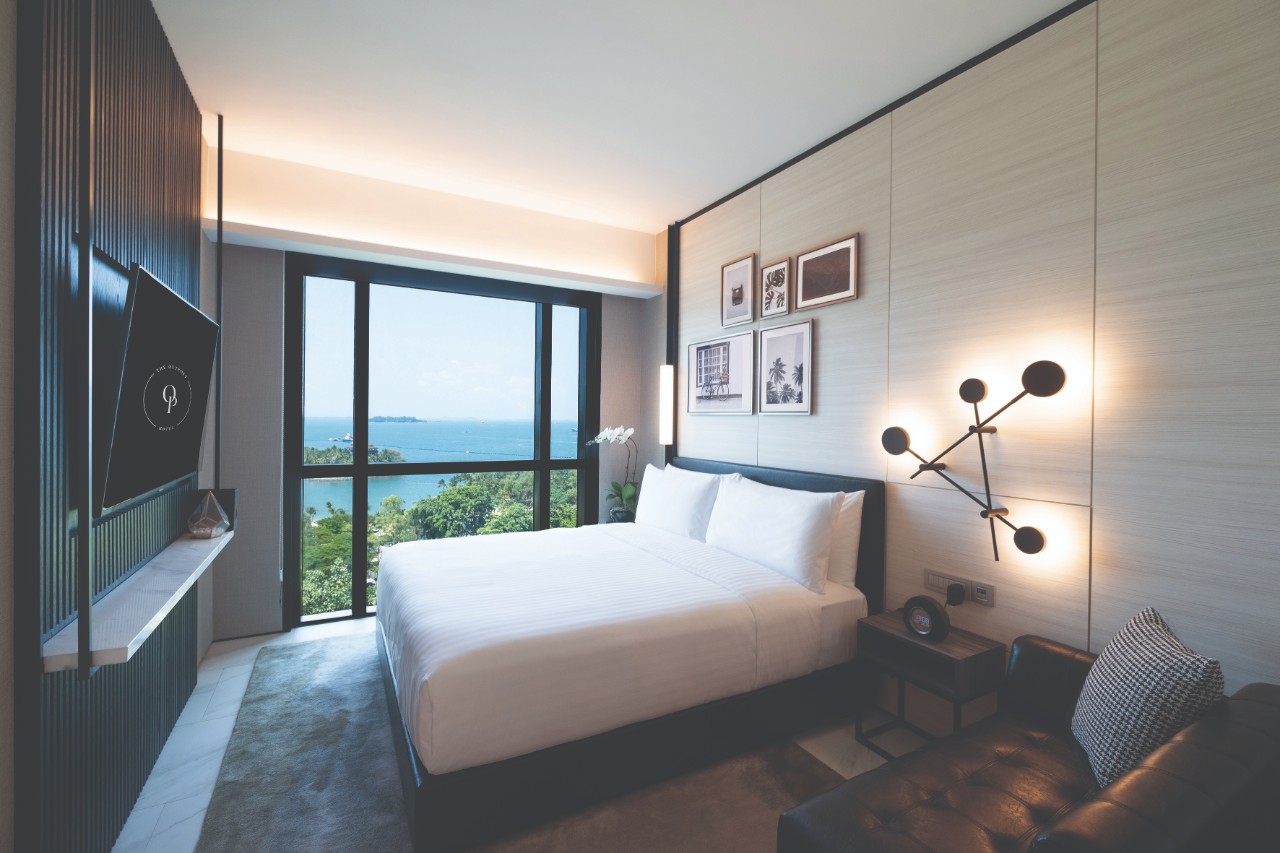 Their luxurious amenities includes toiletry kits by Australian beauty brand APPELLES Apothecary & Lab, pillow mist kits for turndown service, filtered water tap in all rooms, and a customised minibar where guests can pick their favourite premium snacks and drink, with compliments from the hotel.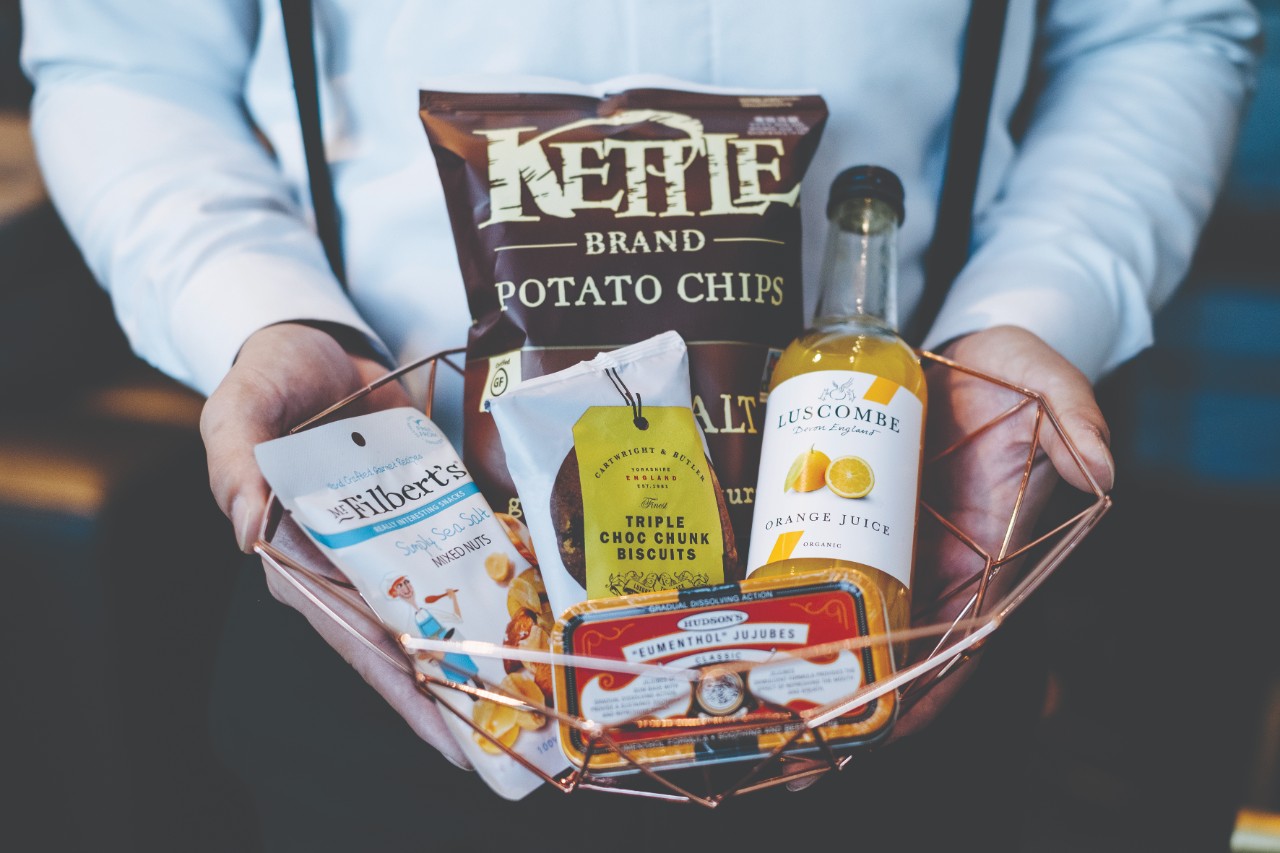 Designed for guests who love to spend quality time with their special ones, perched atop the rooftop of The Outpost Hotel, 1-V:U is the island's first and only rooftop day-to-night dining destination featuring a luxurious Day Club and luxe-casual Restaurant. The Day Club promises revolutionary dining with the panoramic view of the South China Sea to elevate the guests' experience.
At the lobby (located on the 3rd floor of the hotel), guests can also indulge in a variety of themed pool zones and outdoor space for countless fun and frolic. The Pamukkale Pool — an infinity pool with a view of the seaside in the horizon, as well as pool bar ark the hotel's special feature.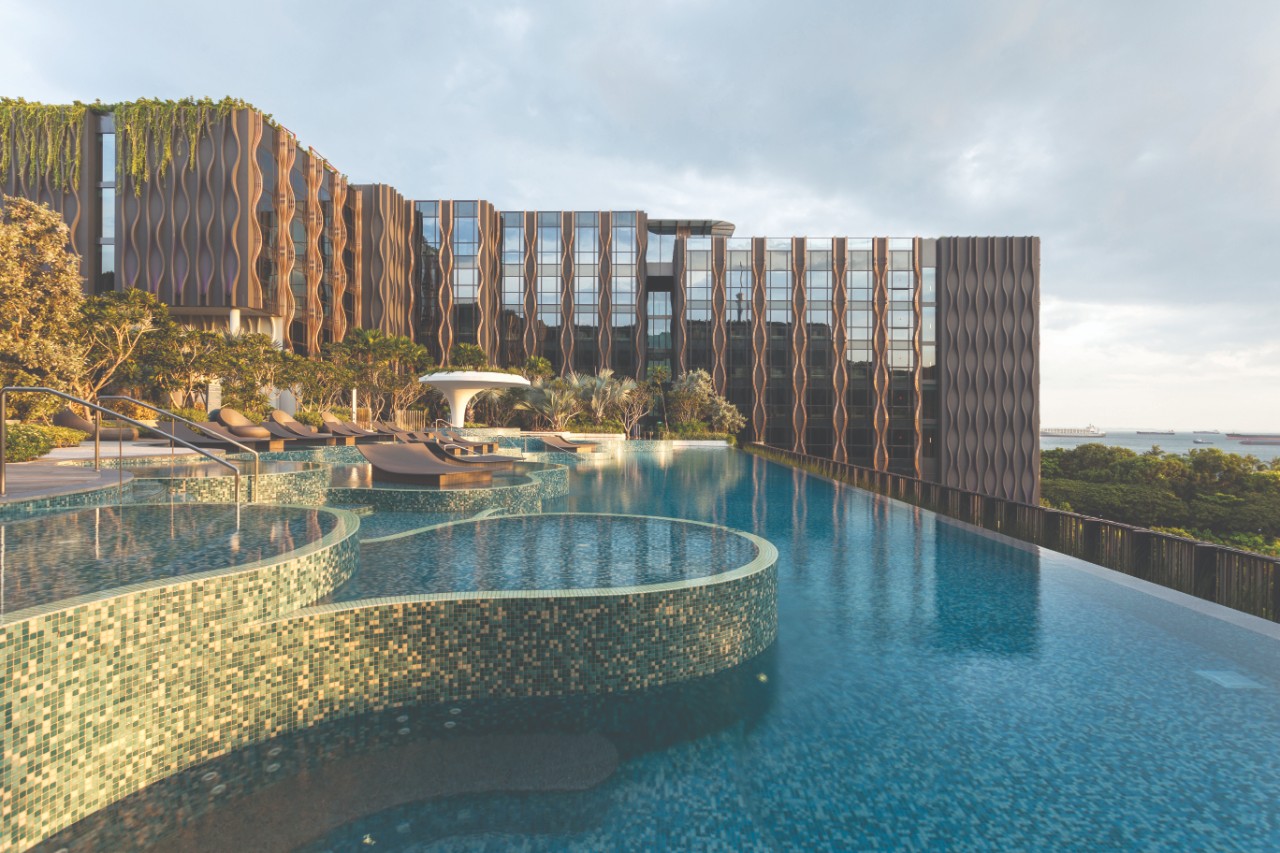 The Outpost Hotel Sentosa serves as a window to the island's history while providing a modern experience for the stylish, discerning traveller.
The hotel is also strategically located close to the Sentosa causeway, placing guests no more than 15 minutes from major business districts and attractions in Singapore. Exclusively for adults, The Outpost Hotel is a great choice for both business and leisure stay.
To complete the experience, the hotel provides weekend activities such as floral arrangement, art jamming and terrarium workshop for their guests. Alongside, the hotel offers a unique limousine service for guests to arrive grandiosely or to travel around Singapore in luxurious comfort. Guests can also enjoy a special crafted tour to explore the city' best kept secret attractions.
{story_images_zip}