AccorHotels has won the prestigious Pacific Asia Travel Association (PATA) Grand Award 2017 for best corporate environment programme for Planet 21: Drive the change towards positive hospitality. This is a great testament to the group's firm commitment to corporate social responsibility (CSR) and protection of the environment.
"A year ago, AccorHotels unveiled new, ambitious CSR commitments up to 2020. We are extremely proud that Planet 21, our sustainable development programme, has been recognized by PATA as a Grand Award winner,"said Michael Issenberg, Chairman and CEO AccorHotels Asia Pacific."Acting sustainably and with the highest ethical standards is an intrinsic part of our business and is something our employees have accountability for at all levels. We are firmly committed to giving back to the communities in which we operate, ensuring our hotels have minimal environmental impact and to creating a workplace that is inclusive and respectful of diversity and gender equity and awards such as these show we are on the right track."
Whether it is in fighting food waste, promoting agroforestry or furthering the energy transition, Planet 21 supports local initiatives with high value impact for its guests, communities and partners.
With over 50 years' commitment to sustainability, AccorHotels is a leader in CSR in the tourism and hospitality sector and the group is committed to continuing to improve its sustainability credentials, by continuously reviewing and increasing its targets.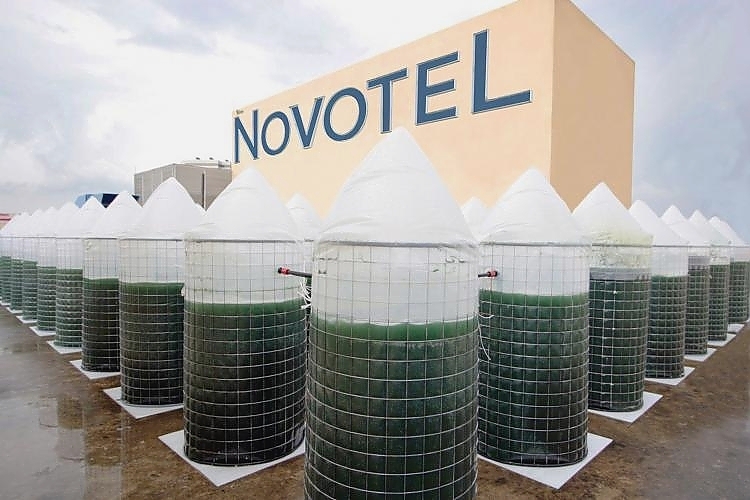 AccorHotels has committed to planting 1,000 urban vegetable gardens in its hotels. Here, Novotel Bangkok on Siam Square has a rooftop algae farm to grow spirulina as part of a commercial partnership. It is served at breakfast and available for sale in the café as a mixed fruit drink or powder. The farm utilises carbon dioxide as plant food, while reducing the heat absorbed by the roof.
Key figures for 2016
The Group's key figures for 2016 for its sustainable development programme, Planet 21, which focuses on four fields of action, namely employees; guests; partners; and local communities, as well as two priority issues: food and beverage; and sustainable buildings.
Sofitel Legend Metropole Hanoi was also awarded the PATA Heritage and Culture Award. Located just a few steps from the Opera House in Hanoi's French Quarter, this legendary property is one of the region's few remaining hotels of its era. The hotel actively promotes its history and cultural impact through daily tours of its museum, Path of History, which include access to a wartime bunker under the swimming pool. The wartime bunker has also received a formal mention by UNESCO. The hotel, a member of Historic Hotels Worldwide, also documents any key VIP visits to ensure a living history that will continue to be captured for the future.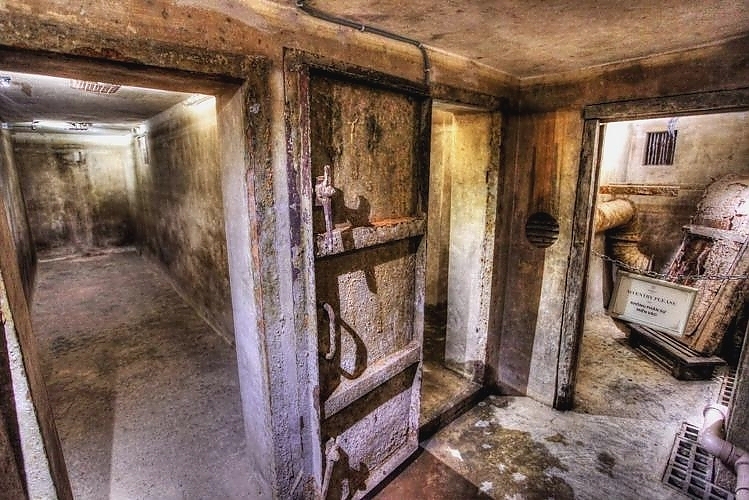 {story_images_zip}