Charming landscapes, exquisite food and world-class wines, these are all descriptions of Australia's gourmet and wine scene. Follow our guide to enjoy the world's best wines and dine in the best local restaurants.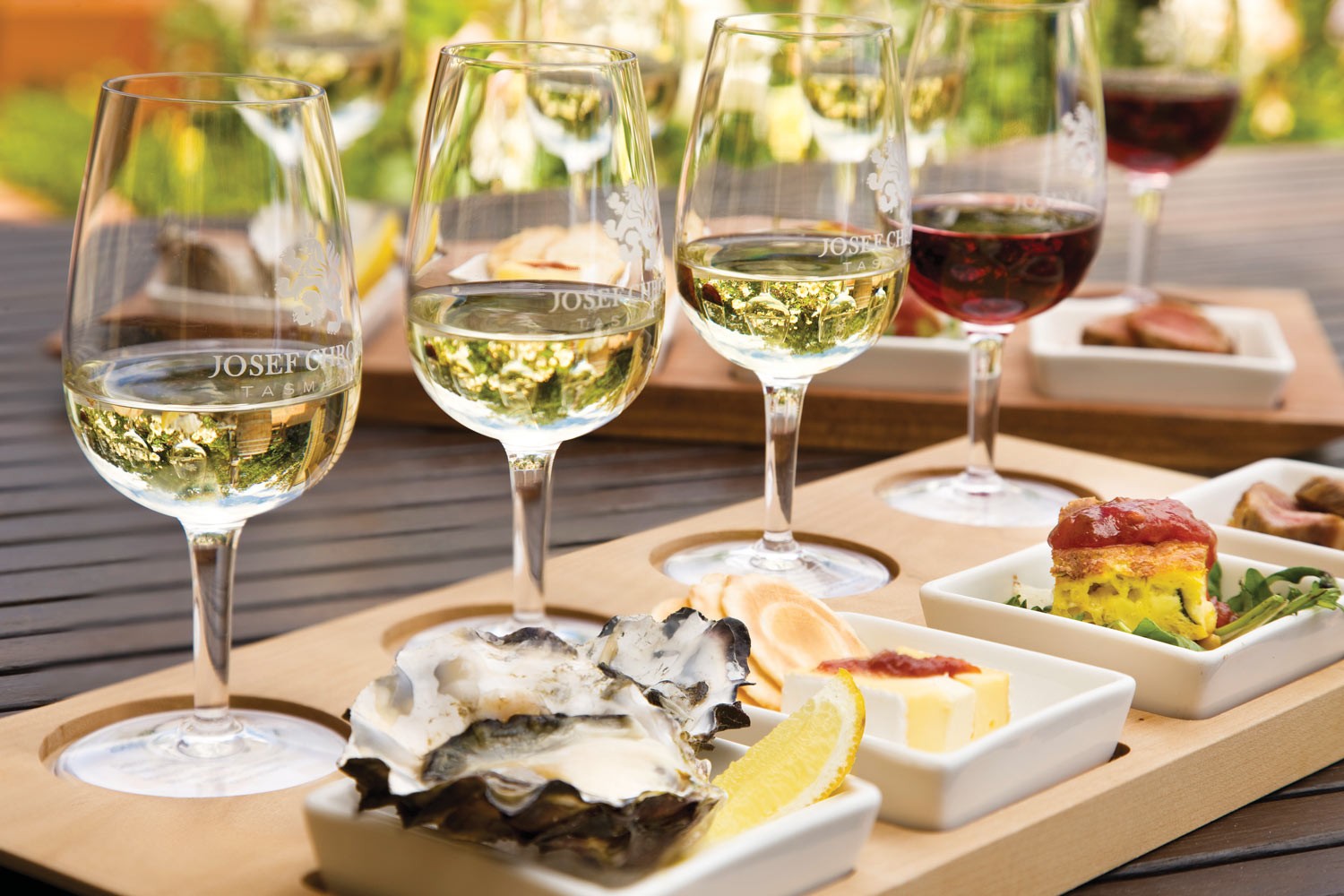 Near Perth – Margaret River
Margaret River, a three-hour drive south of Perth, is one of Australia's most famous wine regions. Cullen Wines, an established estate in the area, offers both a simple tasting and a Food and Wine Experience from their award-winning restaurant team.
Near Adelaide – Barossa Valley
In the Barossa Valley, you'll find the region's claim to fame – big, bold shiraz that's exceptionally smooth. Seppeltsfield is the only winery in the world to release a 100-year-old vintage wine every year. You can also taste wine made in the year you were born, straight from the barrel.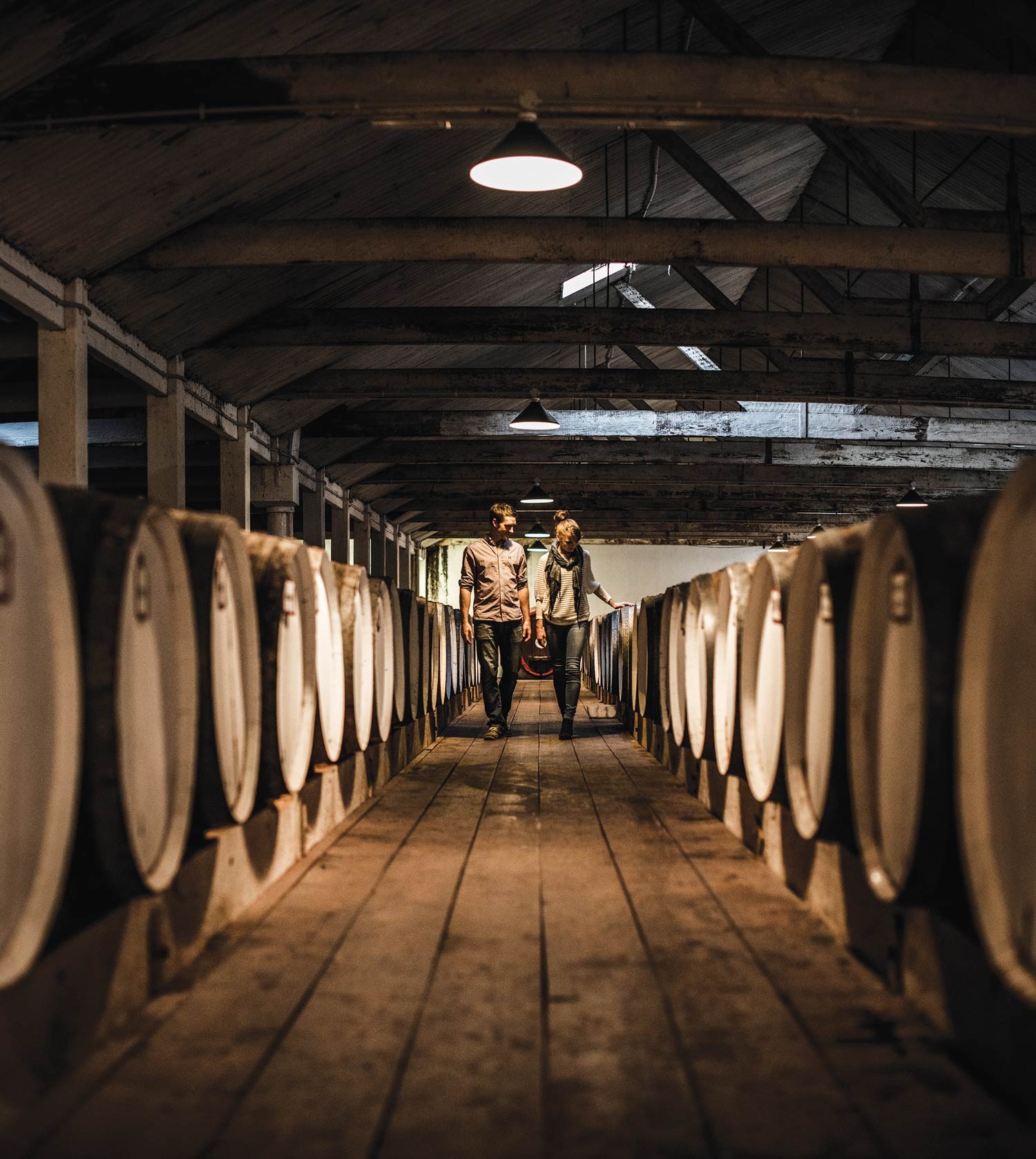 Near Melbourne – Yarra Valley
With the first grapes planted in 1838, Yarra Valley is the state of Victoria's oldest growing wine regions. Oakridge Winery, located less than one-hour drive from Melbourne, produces world-class chardonnay and pinot noir ready for tasting. You can also book one of their masterclasses to brush up on your wine tasting skills.
Near Sydney – Hunter Valley
Known for its unique expression of Semillon, the Hunter Valley is the oldest wine region in Australia. It is home to some of Australia's most famous winemaking families like Tulloch and Tyrrell, as well as new names in the game.
Near Launceston – Tamar Valley
Tasmania's climate and soil make for some of the best chardonnay, pinot noir and sparkling wines in the country. Visit Tamar Ridge high in the hills to taste exquisite sparkling wines and aged pinot noir, exclusive to the cellar door.
Near Canberra – Canberra District
Canberra is known for new varietals coming to the forefront. A good example of this is at Clonakilla where the first vines were only first planted in 1971, they've grown to produce something truly unique: a blend of shiraz and viognier described as an "icon wine" by famed Australian wine critic James Halliday.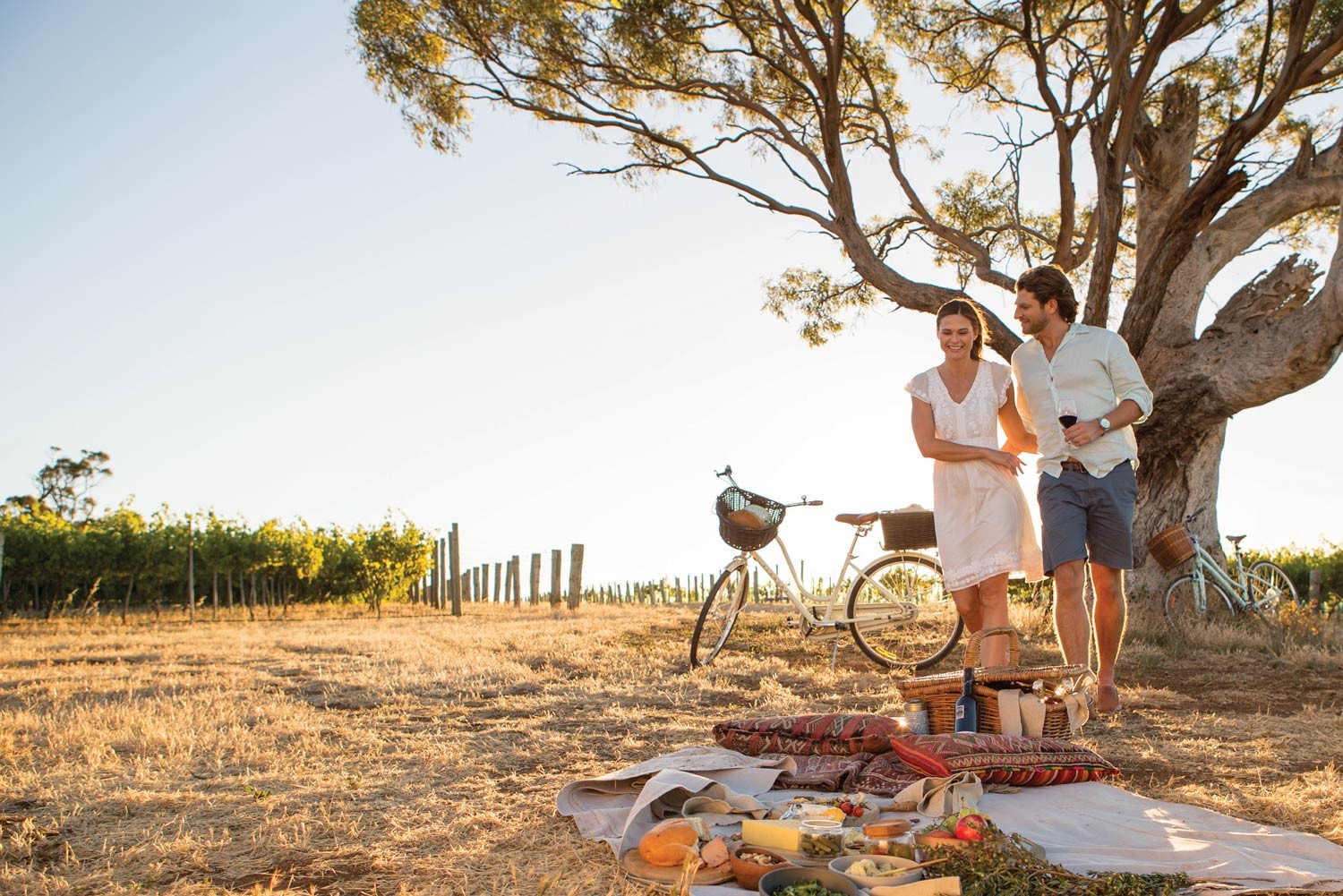 {story_images_zip}