Six Senses Crans-Montana marks the first resort and residential project in Switzerland for Six Senses Hotels Resorts Spas, in the picturesque Alpine destination of Crans-Montana. Slated to open in 2021, the resort and residences will both be managed by the award-winning Six Senses hotel group.
The construction of the resort began in October 2017 with 1875 FINANCE, an independent financial advisor and international leader in wealth management as its developer. With its sumptuously furnished 47 apartments and 17 residences, Six Senses Crans-Montana will be a unique comprehensive offering in what is one of the finest and most beautiful ski areas in the Alps – as desirable in the height of summer for walking and cycling as it is during the ski season.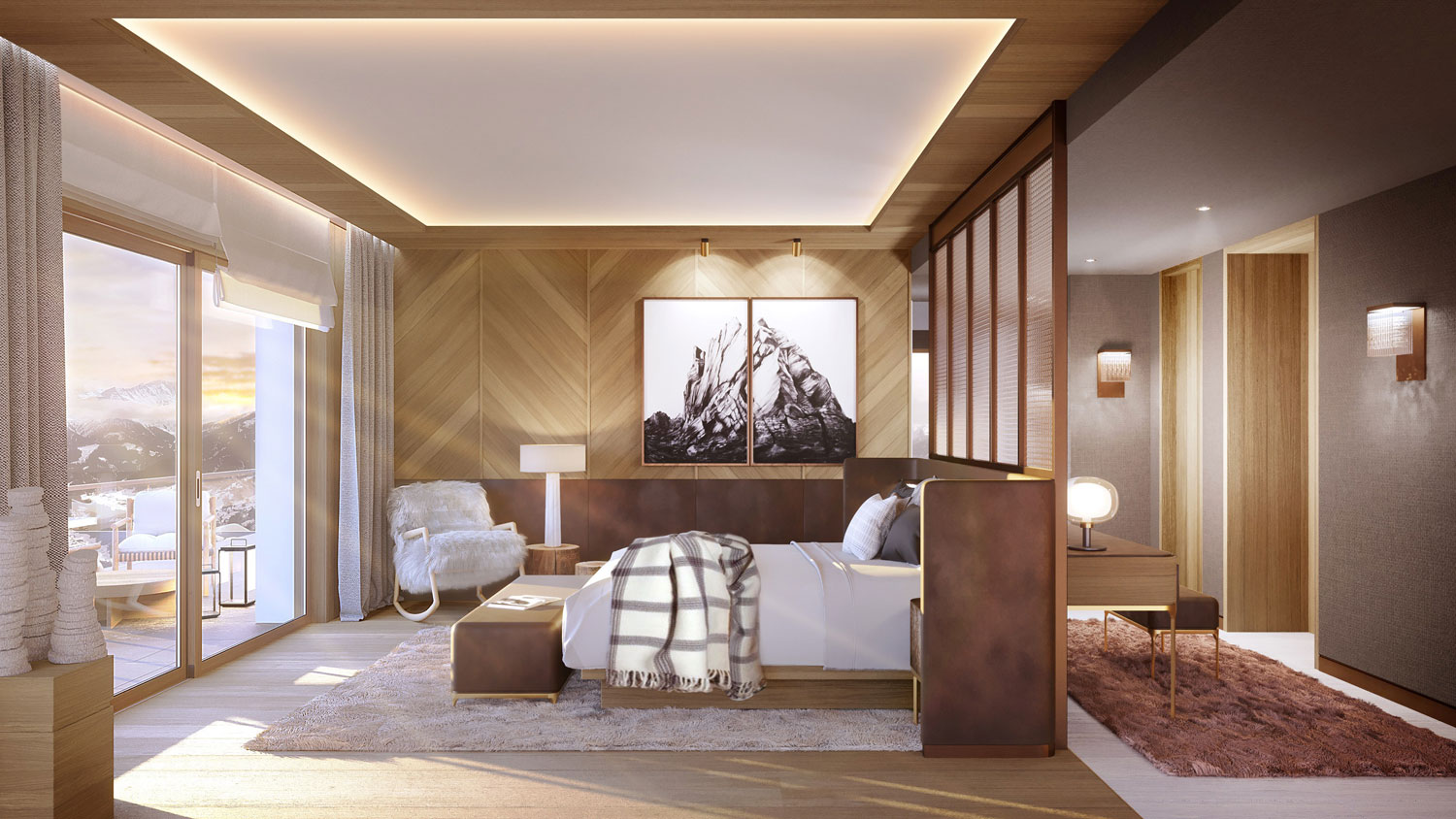 London-based property consultancy Sorores have been engaged to work on the global business development of the project, working in partnership with local agents, BARNES. Depending on size, prices start at USD 6.2 million (CHF 6.3 million), and Six Senses Crans-Montana has a license to sell 13 residences to non-residents of Switzerland as second homes – making this a rare opportunity. This resort is one of the last in Switzerland where non-residents will be allowed to acquire residential property.
"Switzerland is a very important milestone for us, and we're looking forward to the launch of the Six Senses resort and residences in Crans-Montana," said Bernhard Bohnenberger, president of Six Senses Hotels Resorts Spas. "We are also very happy to work with 1875 FINANCE, the project coordinator and the investor representative. This resort will offer many outdoor activities, including direct access to the ski slopes and a rich wellness concept. In addition, the property is within walking distance of the après-ski area in Crans, which is world-class."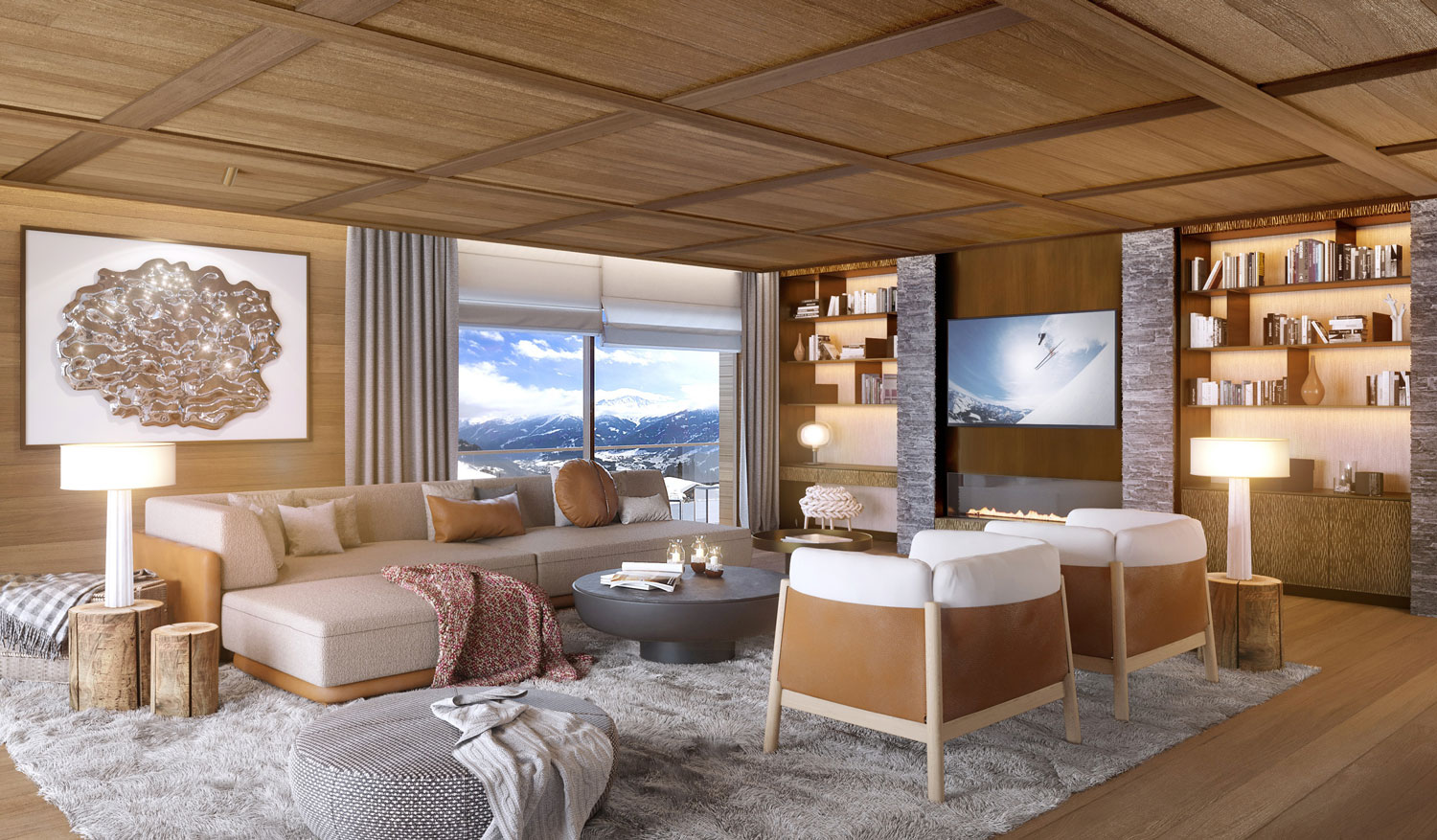 Perched in the middle of a breathtaking natural landscape, the resort offers incomparable panoramic views that stretch from the Matterhorn to Mont Blanc. The climate is also pleasant: up to 300 days of sunshine per year. In addition to the various winter sports, Crans-Montana is a haven for golf lovers in summer. Nearby is the Crans-sur-Sierre Golf Club with its two golf courses (9 and 18 holes) where the Omega European Masters, one of the most famous golf tournaments in Europe, is held every year.
Apart from it, Six Senses Crans-Montana will feature two restaurants, a bar and a magnificent terrace with awe-inspiring views.
Sales enquiries can be reached via email: crans-residence@barnes-international.com.
{story_images_zip}