Nestled in the heart of the historic Hobart waterfront, MACq01 is a luxury hotel that has 114 stories to be told.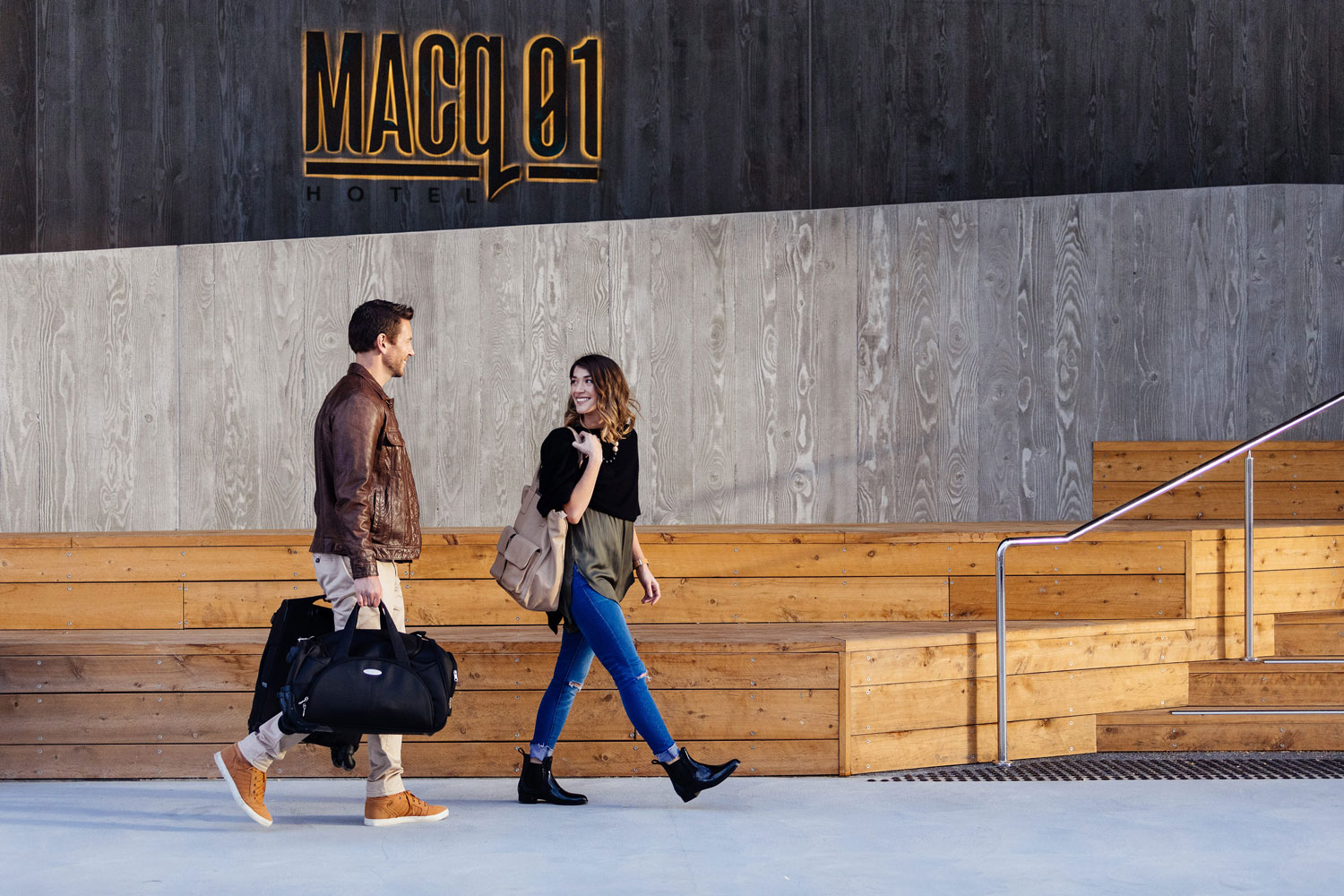 Each of their 114 rooms and suites tells the story of a character, ranging from native people to inventors, explorers, convicts and heroes of Tasmania. There are unique illustrations on every door and artefacts relating to that character in each room, while every room features original artworks by Tasmanian artist Troy Ruffels .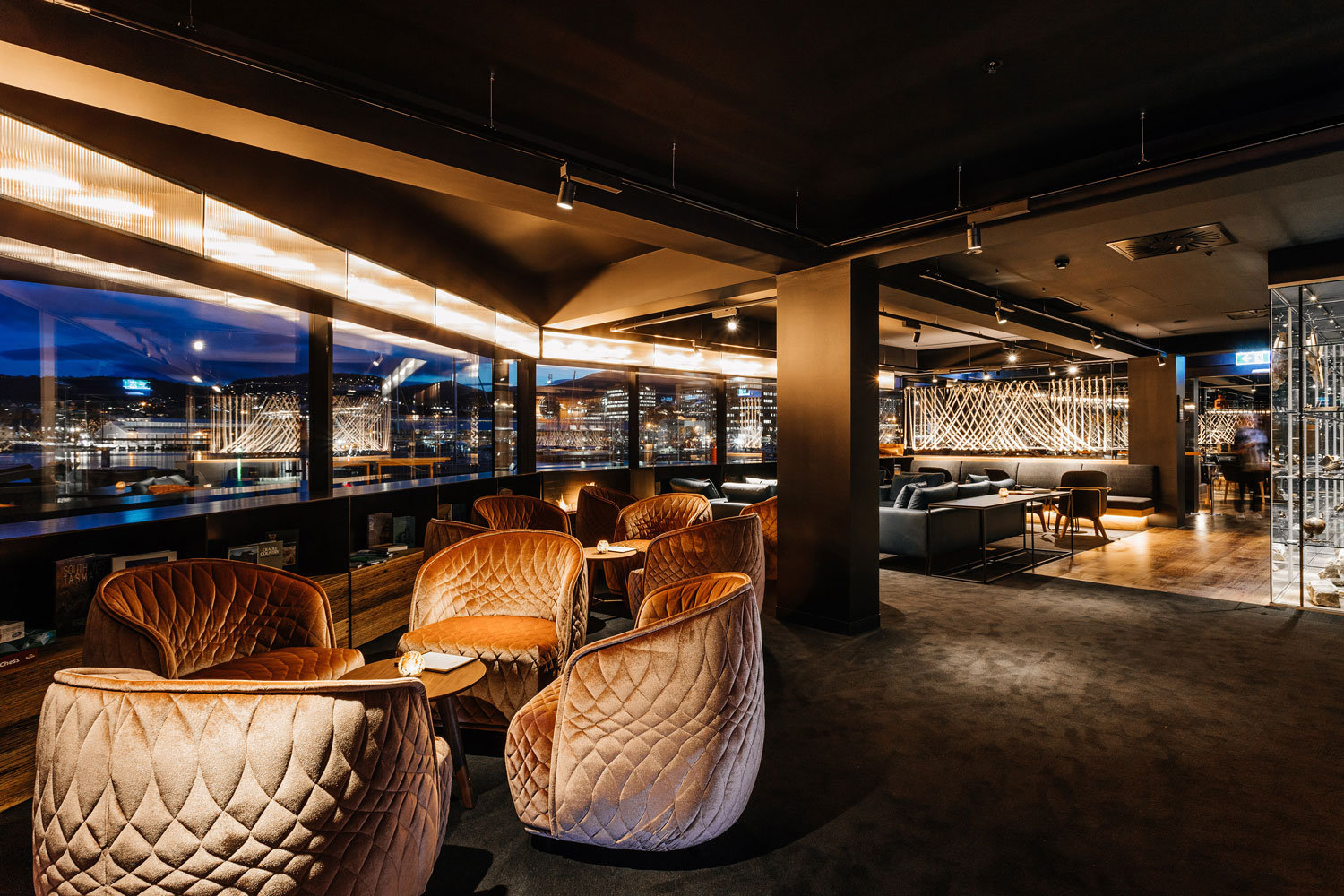 Hotel guests experiences historical narrative at every touchpoint through the architecture, interior design, multimedia, food & beverage and most importantly the people in hotel. They even take the storytelling one step further by offering a Master Storyteller with his team of full-time storytellers.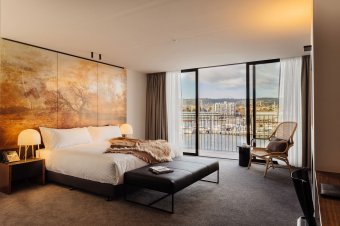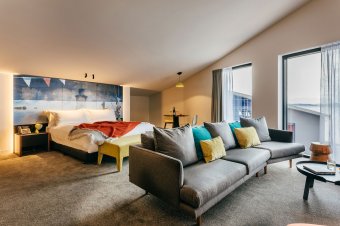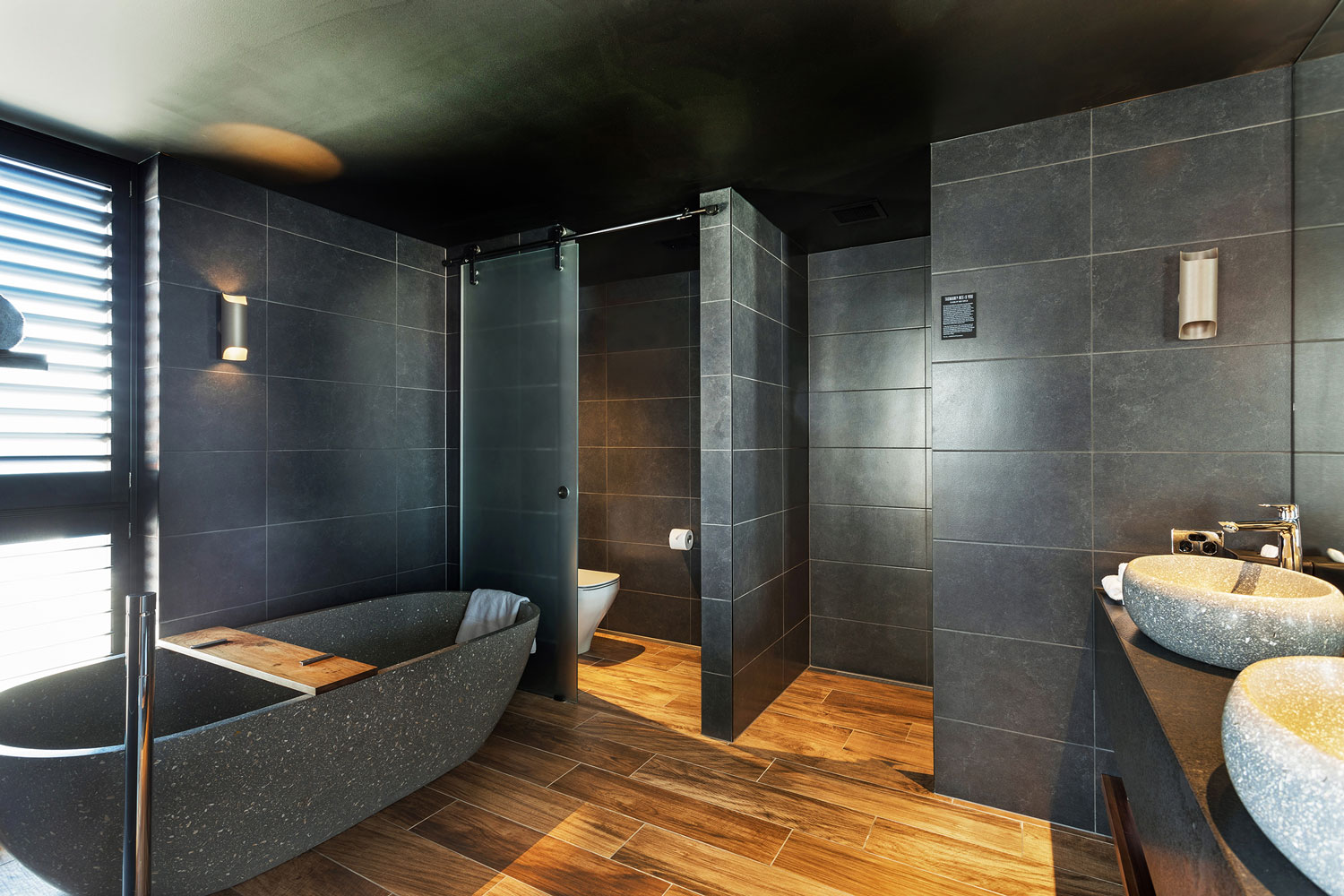 These talented professionals take hotel guests on an engaging journey through MACq 01 Hotel, connecting them with the various design elements and incredible display of historical artefacts along their hallways and common areas.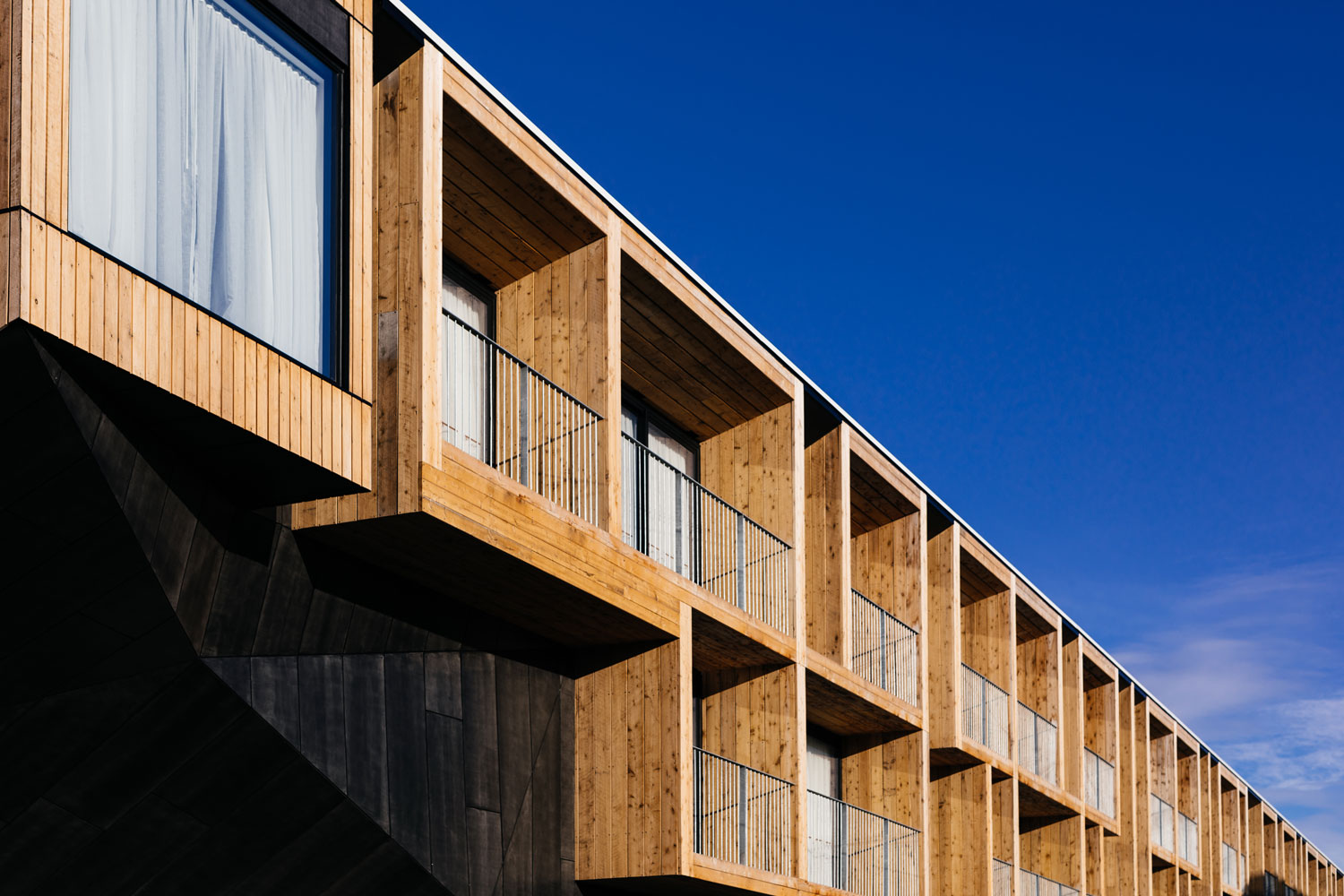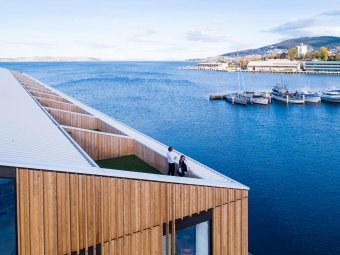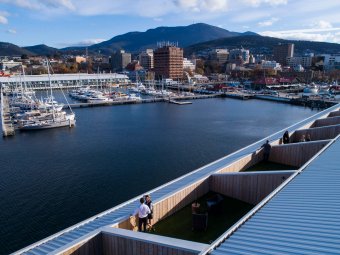 MACq01 opened its door in June 2017. The name MACq 01 comes from the hotel's location on MacQuarie Wharf. The original shipping shed in that location, known as MacQuarie 1, was removed and the hotel was built as a replica with design enhancements.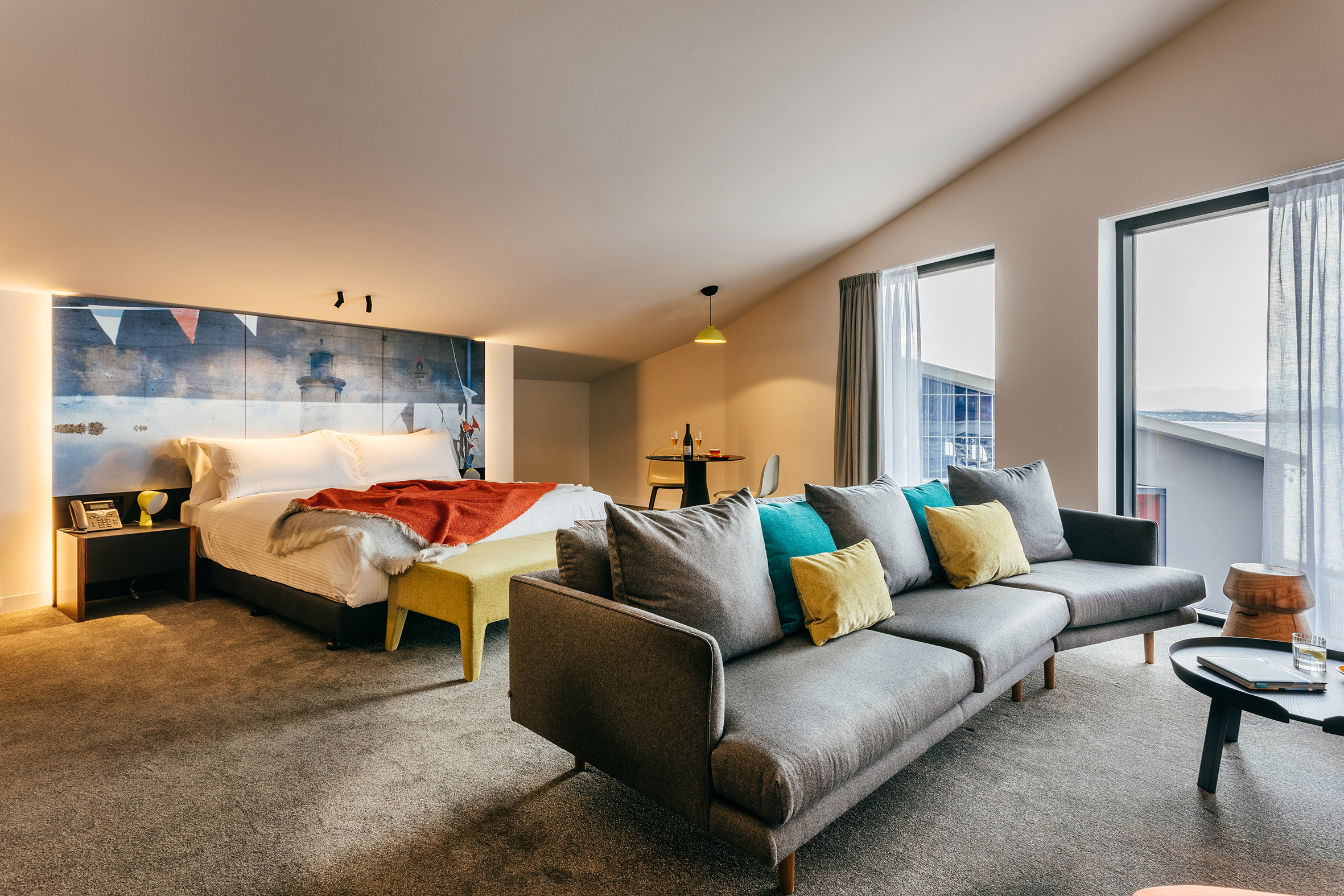 MACq 01 Hotel
Address: 18 Hunter Street, Hobart TAS 7000, Australia
Contact: +61 3 6210 7600
Website: www.macq01.com.au
{story_images_zip}