Situated in the middle of the Golden Triangle neighbourhood, rising above the city next to the iconic Petronas Twin Towers, Four Seasons Hotel Kuala Lumpur offers guests with stunning cityscape views and Malaysia's dynamic multicultural energy. Combining extraordinary dining, sleek and spacious accommodations and legendary Four Seasons service, the Hotel's is the city's nexus of ultimate luxury and style.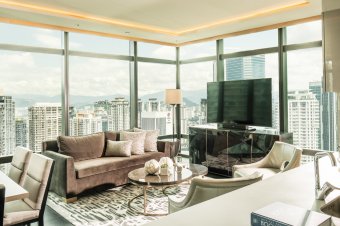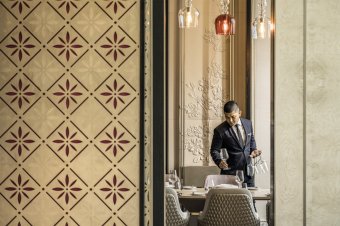 Housed with 198 guest rooms and 11 suites, all rooms are spacious and feature a sophisticated modern design and lush views overlooking KLCC Park and across the city skyline from sunrise to sunset. On the other hands, the hotel's serviced apartments are housed with private open-concept kitchens and spacious living rooms - a perfect place for family vacations and extend business trip guests to feel at home. Meanwhile, as the hotel is part of the Kuala Lumpur City Center (KLCC) complex, guests can easily access to upscale shopping, fine dining and world-class nightlife within walking distance.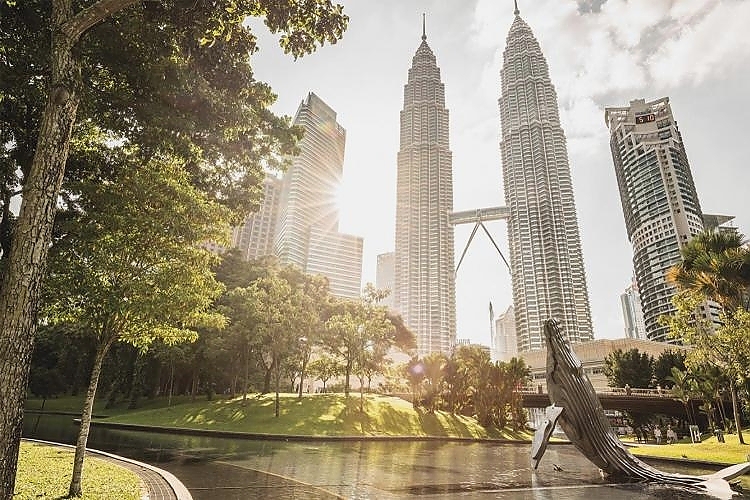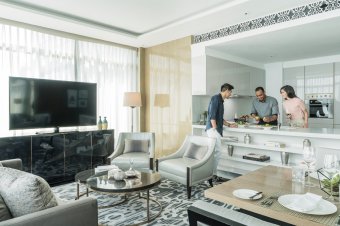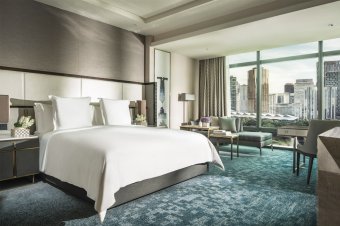 If you prefer to stay put in the hotel, there are 6 on-site dining places that offer a variety of choices. Anchored in a dramatic and elegant setting, Yun House serves the finest Chinese delicacies that have strong influence from Cantonese cuisine, with its signature spread of sumptuous dim sum. An all-day dining outlet, CurATE presents a delicious, global voyage international buffet. Located on the 6th floor, adjacent to the lobby, The Lounge at Four Seasons is the place to meet and mingle, for you to enjoy a leisurely breakfast, a working lunch, afternoon tear or a quite dinner and a nightcap.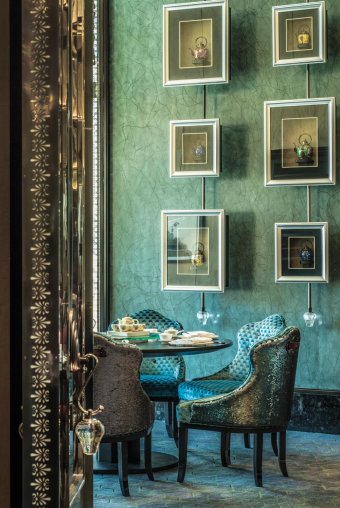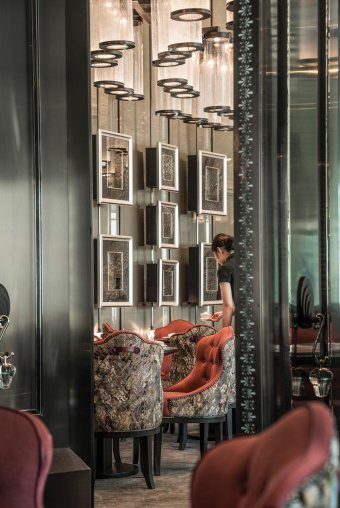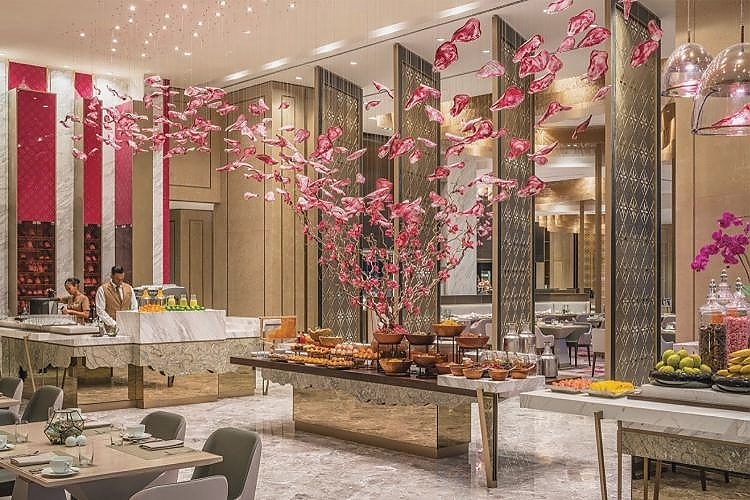 As Malaysia's first "World's Best Bar", Bar Trigona named after a species of native bee in Malaysia. It is a stylish bar framing the view of the KL skyline with expertly crafted cocktails and spirits packed with details. Trigona Old Fashioned blended with rye whiskey, cynar, trigona honey, cedar wood bitters is the must try signature. For a good cause, Bar Trigona's guests can adopt a hive of honeybees, installed at Dino's Kelulut Organic Farm in Negeri Sembilan. Contributions will go towards preserving safe habitats for honeybees, promoting natural beekeeping methods and training young farmers to support the future of this crucial industry.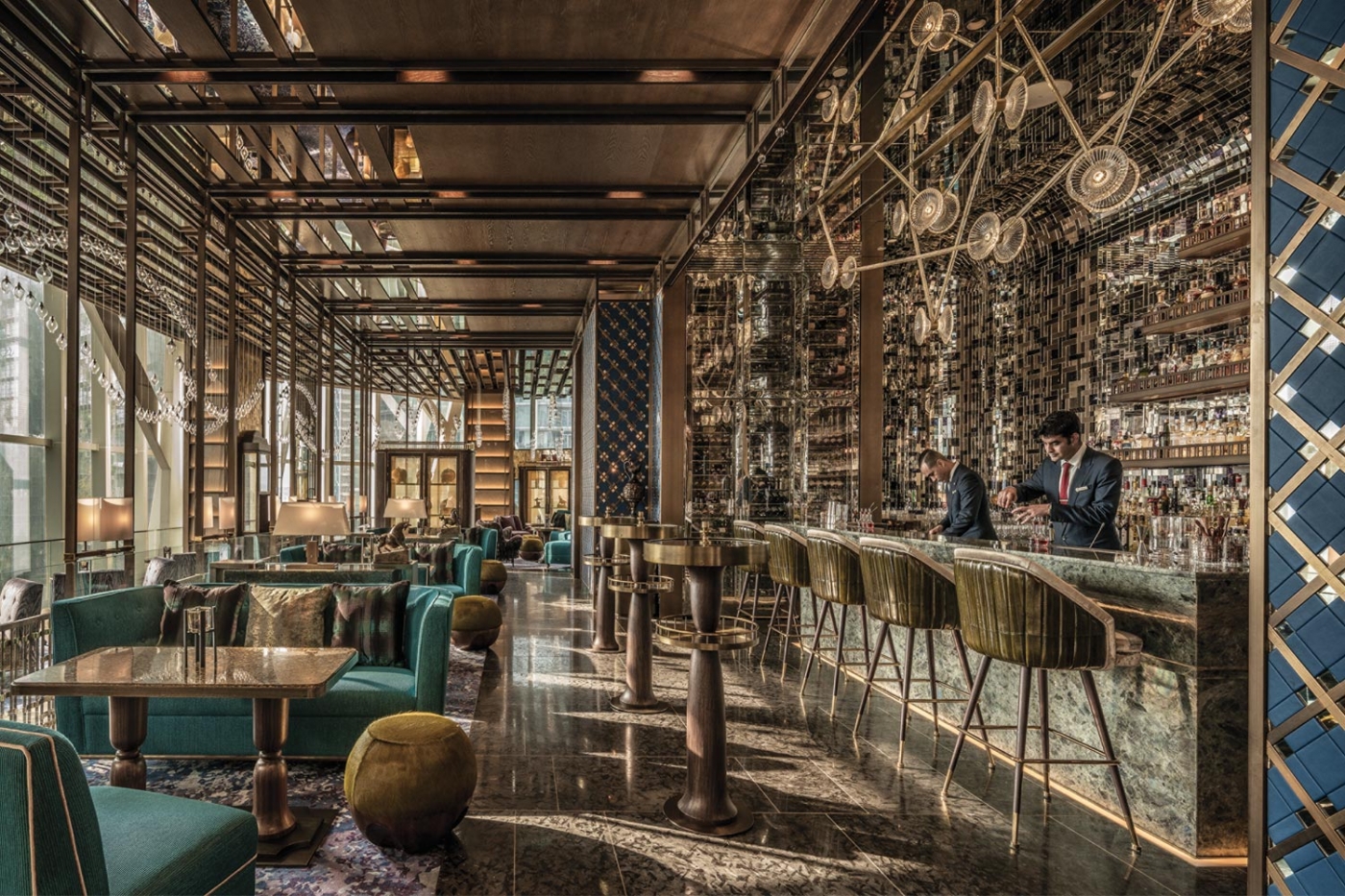 Named as Malaysia's Best Hotel Spa 2020 and 2019 by World Spa Awards, Spa at Four Seasons Hotel Kuala Lumpur combines a cutting-edge treatments with Malaysian traditions, delivering natural healing that draws on the best of both worlds, which is the best way to rejuvenate and pamper yourself.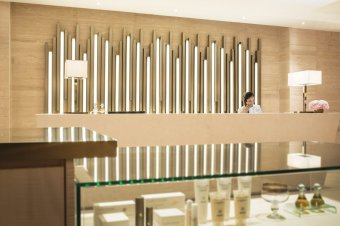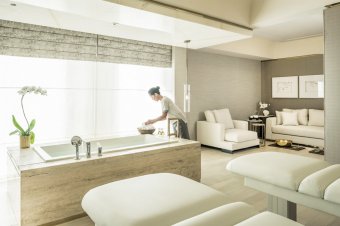 For a leisure evening, guests may take a dip in the hotel outdoor pool. After the swim, guests can head to Pool Bar & Grill for an evening of delicious Middle Eastern mezze and drinks beneath the glittering lights of the KL cityscape.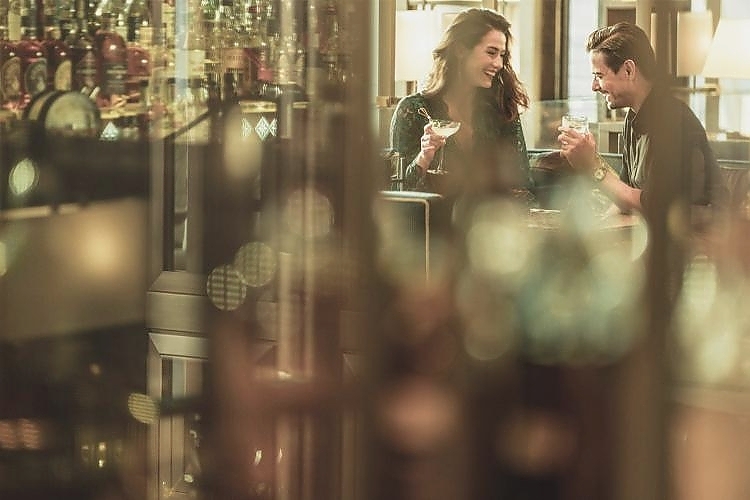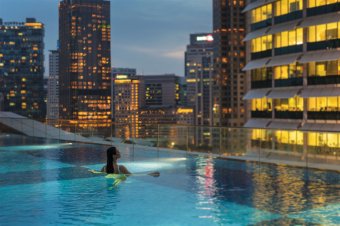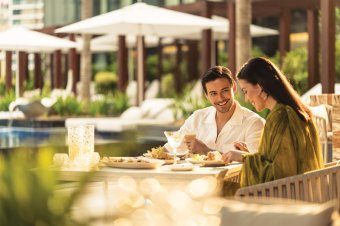 Kuala Lumpur is a place that offers a myriad captivating experiences, whether you are in the mood for cultural discovery, gastronomic indulgence or active adventure, Four Seasons Hotel Kuala Lumpur concierge will help you craft a personalized itinerary for your stay. It is the perfect base for you to get closer and deeper with this city.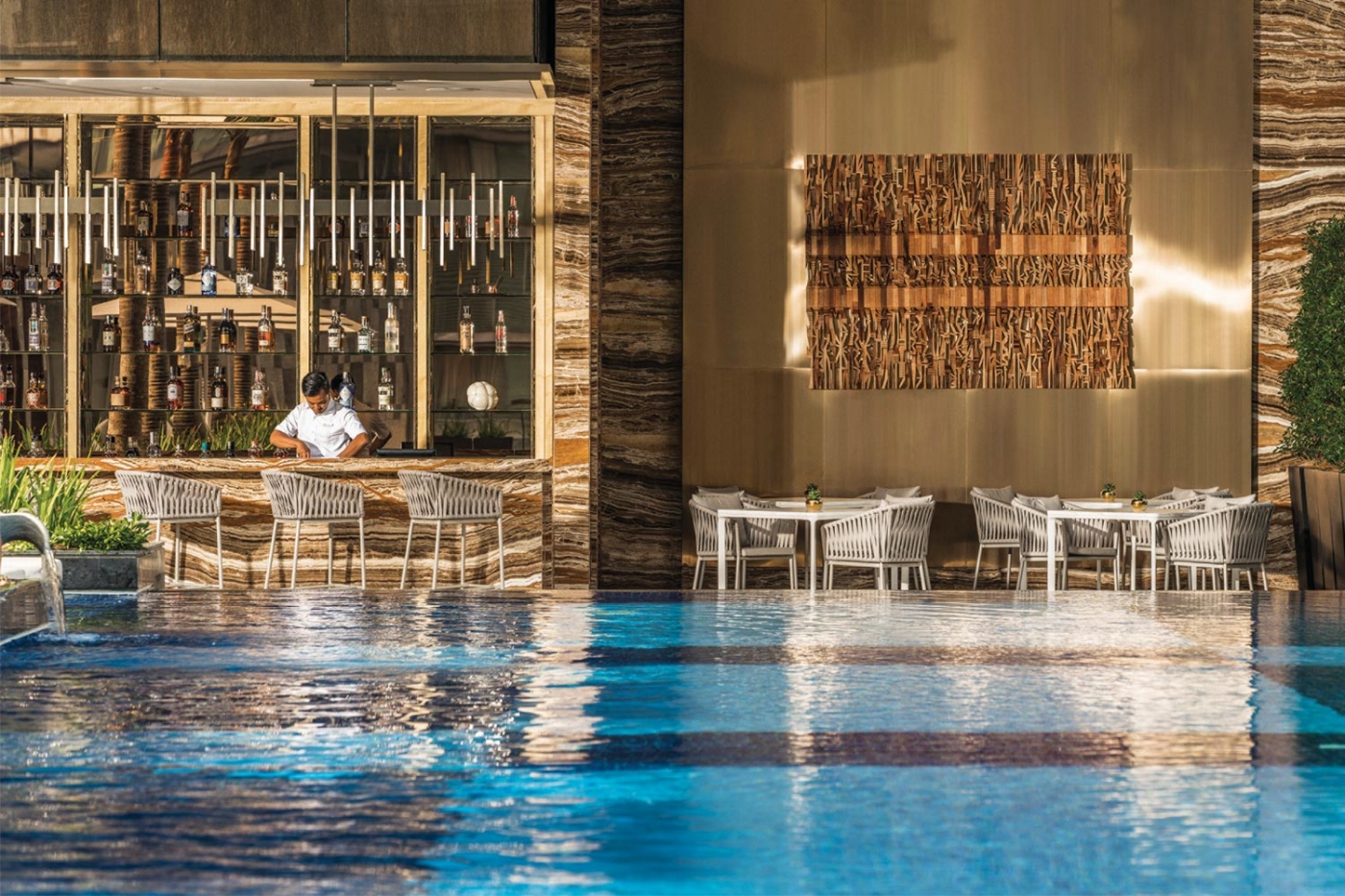 Four Seasons Hotel Kuala Lumpur
Address: Jalan Ampang, Kuala Lumpur, 50450 Kuala Lumpur.
Website: www.fourseasons.com/kualalumpur/
{story_images_zip}