Listed as one of the top ten most popular museums in the world, National Palace Museum is undoubtedly a must-see attraction in Taiwan. Situated in a lush-hillside suburb of Taipei City, this palace-like building with its unique traditional Chinese-courtyard atmosphere can be easily identified.
Known as a treasure house of Chinese culture, National Palace museum covers diverse and delicate artifacts, including scroll paintings, calligraphy, jade, bronze castings, porcelain and ancient books. Its collection consists of more than 650,000 pieces that span across many dynasties of China. Among all their precious treasures, some are not to be missed such as Jade Cabbage, Meat-Shaped Stone, Bell of Zhou etc.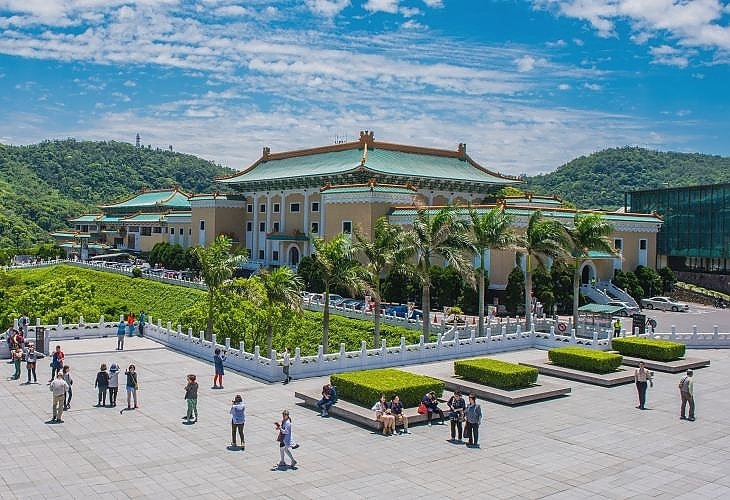 The Museum also has a branch located in Chiayi; marking the first National Asian culture & artist Museum in the east. It features treasures not only from China but India, Japan, Korea, Vietnam and so on. Its Green Construction and architectural design makes this museum absolutely one-of-a-kind. For architecture lovers, this is a must-see spot.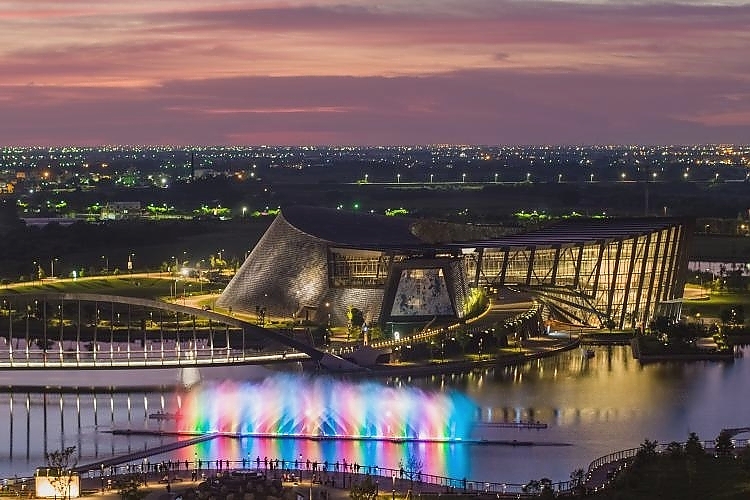 Both Northern & Southern branches of the National Palace Museum provide free guide tours in Mandarin and English daily. Self-guiding audio devices with multiple language versions are also available in Mandarin, English, Japanese and Korean. For more details, please visit: https://www.npm.gov.tw/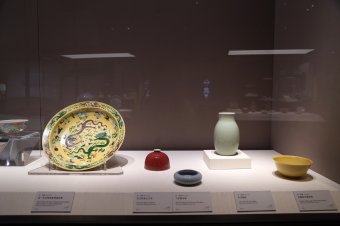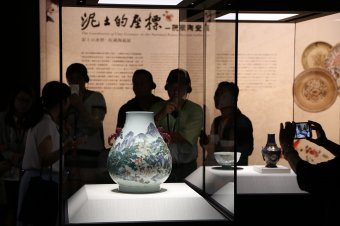 {story_images_zip}